One of the teams that regular feature in our racing eSports coverage, BS+ Competition sign 3 new drivers for 2022, and they're all former competitors for BMW SIM Racing G2 Esports. They're also all primarily focused on Assetto Corsa Competizione, so the team obviously want to strengthen their roster for series running on the Kunos Simulazioni racing sim.
The trio of new signings were announced via Twitter, starting with Gregor Schill. The German driver competed in various events in 2021, including the SRO GT World Challenge Europe, in which he finished 20th overall. Next was his team-mate from last year, Arthur Kammerer. Also from Germany, he finished 8th in the standings, having previously finished third in the 2020 E-Sport GT Series. And completing the roster change is Nils Naujoks, who finished third in the standings in 2021. He's also previously competed in the 2020 series, finishing 7th, and also won the SRO E-Sport GT Series Grand Final.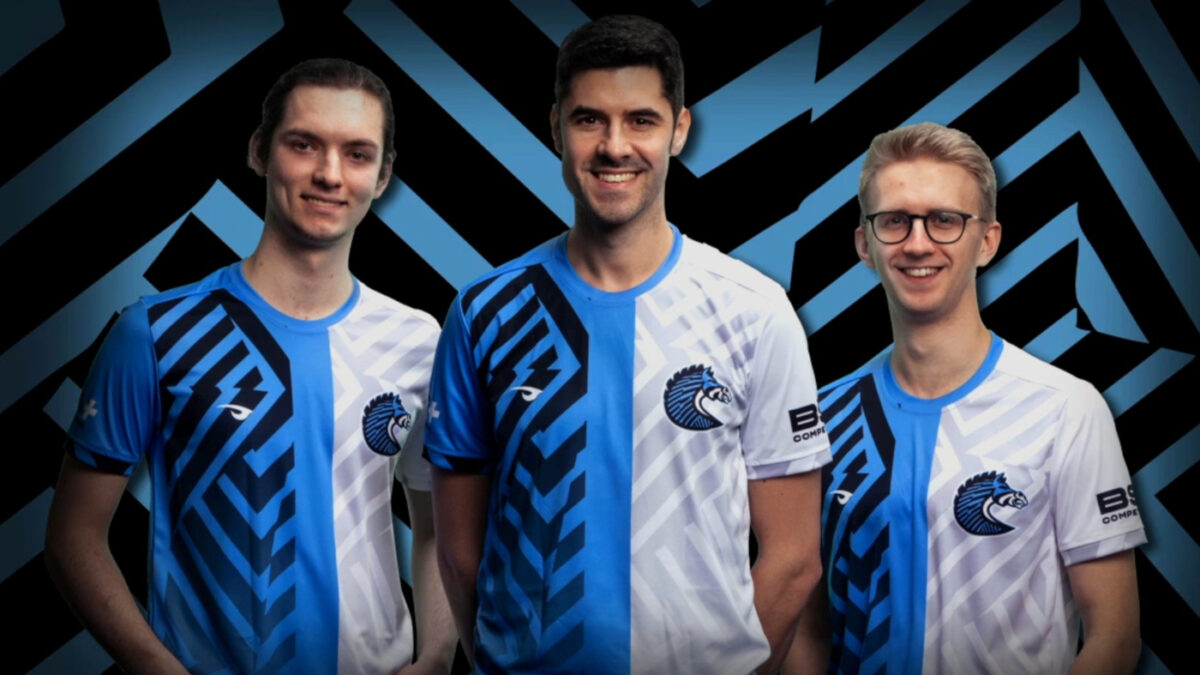 Both teams have largely used BMW cars across their sim racing exploits, so the trio should be able to jump straight into competition. The BS+ Competition team was founded by Alexander Voß and Laurin Heinrich, and already included some well known names from real motorsport including Beitske Visser, Bruno Spengler and Phillip Eng. They also field teams in both Rocket League and Trackmania.
It suggests they might compete in the 2022 SRO series against teams including McLaren Shadow and their reigning champion James Baldwin, FDA Esports, Team Redline and VRS Coanda. And we've covered some of their previous sucesses, including a VCO 24H Series win at Sebring on iRacing for the GT3 duo of Rainer Talvar and Ryan Barneveld.
Check out our racing esports coverage here, including all of the GT World Challenge Series, here. Along with all the latest Assetto Corsa Competizione news and updates for PC and console editions, here. And every piece of content available in our full Assetto Corsa Competizione Car List, and Assetto Corsa Competizione Track List.