The second race of the championship has seen BS+Competition take a VCO 24H Series Sebring win as the duo of Rainer Talvar and Ryan Barneveld won the GT3 class and took overall victory.
Running on iRacing, the 2021 VCO 24H Series Esports series begain in October with six hours at the Hockenheimring with a GT3 win for Alejandro Sanchez and Salva Talens, before the drivers headed to America to run for the same length around the famous Sebring International Raceway.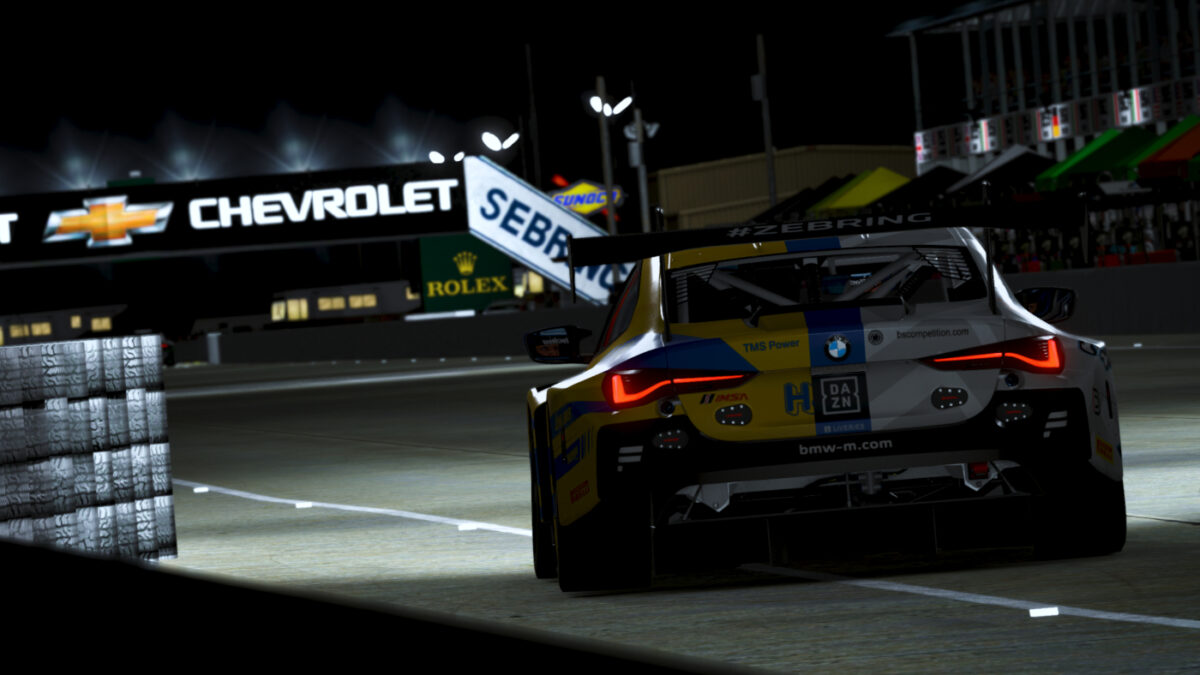 And it was a dominant performance from BS+Competition as Talvar led from pole position. After 178 laps of the 3.7 mile circuit, Talvar and Barneveld crossed the line in their BMW M4 GT3 with a 32 second lead over the second place Biela Racing Euronics team. Third was taken by R8G Esports.
Rainer Talvar (BS+COMPETITION, GT3 winner): "We are very happy about the first win of the season. I think qualifying was a really important factor today, as it was very important to be at the front because of the traffic. Being able to control the traffic gives you quite a big advantage over the race."
But it's not just GT3 cars competing in the series, as Porsche Cup class saw a second win this season for the Logitech G Altus Esports team. And it was also a repeat victory for the SimRC team who took the GT4 class. The TCR class did see a new team and drivers on the podium with Team Heusinkveld declared the winners.
The next round of the 24H Series Esports powered by VCO will be at the Red Bull Ring on January 16th, 2022, with everything finishing on April 17th, 2022 with a 12-hour race at Spa Francorchamps. You can watch everything live or later on via the VCO Esports Youtube channel or Twitch.
You can sign up to iRacing, here (and credit your referral to ORD, which we'd appreciate!). And see all vehicles included in your basic subscription, or what you can access by paying more, in our full official iRacing car list, here. Or check out all of the included circuits, and the others you can buy, in our full official iRacing track list, here. And keep up with all the latest iRacing news, updates and eSports, here.
And for all our Esports coverage, click here.