Following on from the release of Patch 1.16 across all platforms, the latest F1 2021 PC Update 1.16.852849 is devoted to improving the stability of the game on your desktop sim rig or laptop.
It's a relatively small update and change list, aimed as resolving the issues being experienced by some PC racers trying to play F1 2021. And along with the software update, Codemasters have also shared a few troubleshooting tips which might improve matters. Hopefully it should mean a lot less problems for sim racers using their PC to play the game.
The cross-platform patch has also tackled issues with the game crashing if you back out from an official championship, or cancel salary negotiations with your team, and then attempt to restart things. Or if you're having problems rejoining qualifying sessions or league events. It also includes general stability improvements. So maybe PC and console sim racers will all have a more reliable F1 2021 experience from now on.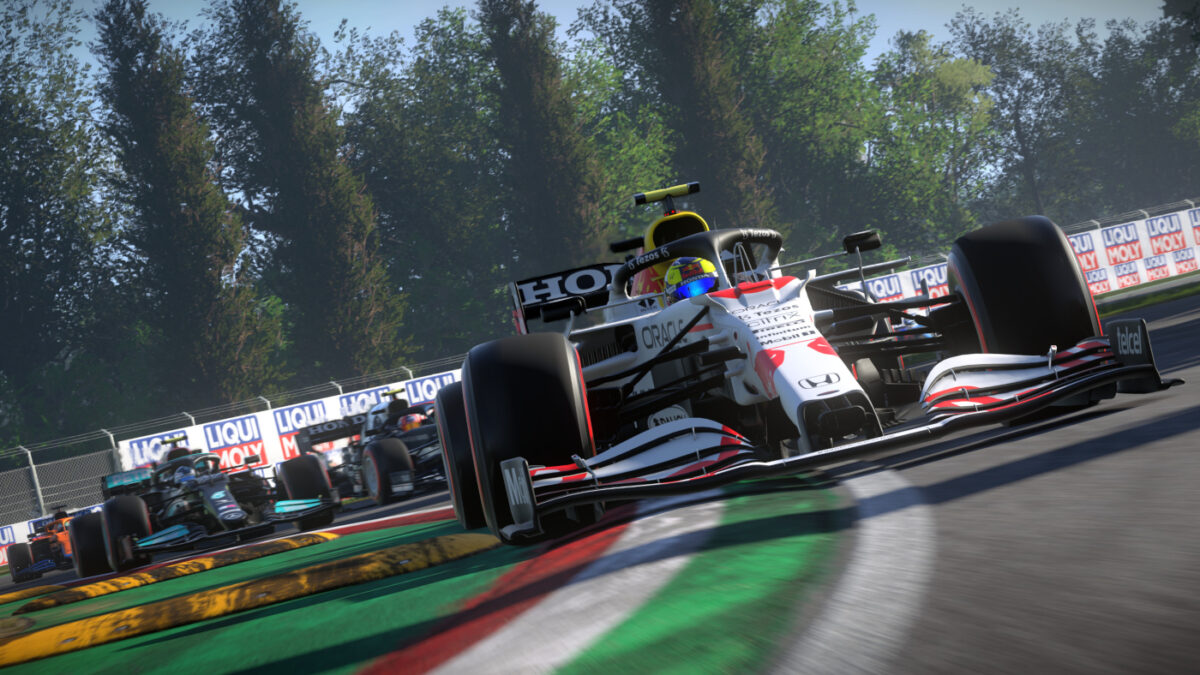 F1 2021 PC Update 1.16.852849 Release Notes:
Improvements to PC stability.
If you're still running into issues with stability on your PC, there are a number of additional troubleshooting steps you can take:
Delete the contents of xxx\Documents\my games\F1 2021\hardwaresettings before loading into the game.
Verify integrity of game cache.
Make sure your graphics drivers are up to date.
If things still aren't working as they should, please let us know in the Steam forums.
F1 2021 is available for the PC via Steam, the Xbox One and Xbox Series X | S via the Microsoft Store, and the PS4 or PS5 via the PlayStation Store. You can also find physical editions available via Game and Amazon. And keep up with all the latest F1 2021 game news, updates and more, here.