If you're a member of the subscription service, you'll soon be able to get GRID Legends and Need for Speed Heat free with Amazon Prime.
They're two of the deals available as part of Amazon Prime Day 2022, which will take place on July 12th and 13th, along with discounts and freebies across books, films and all of the other stuff bundled into the services offered by the internet giant. Even as a member, you might not regularly check the gaming offers which require the use of the Amazon Prime Gaming App to launch titles, and currently offers WRC 8 for nothing. But it does mean the deals are for PC sim racers only.
You'll need to sign up to Amazon Prime to access the deals, but the good news is that a 30-day free trial is available. You'll have to decide whether you'll remember to cancel it before the recurring payments start or not. But obviously Amazon are hoping you'll either forget, or decide that £7.99 is worth paying for faster deliveries, Prime Video, Amazon Music, Prime Reading and more alongside the gaming offers.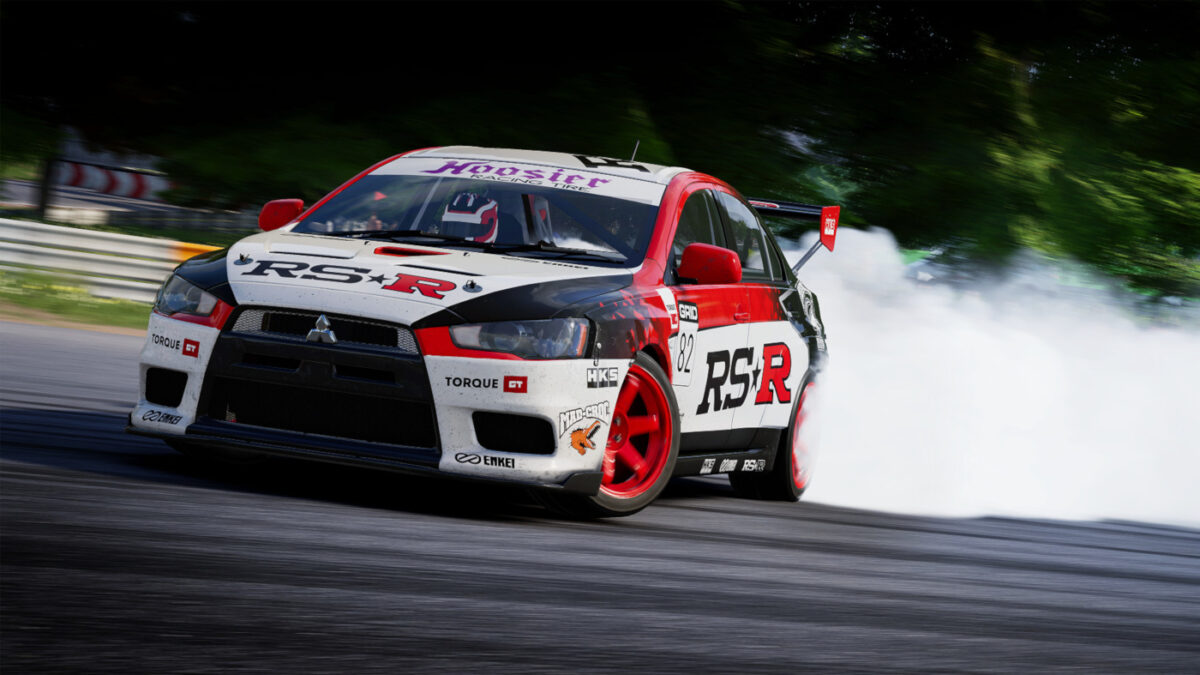 GRID Legends is the newer of the racing titles available for free, having been released in February 2022, and normally cost £49.99 as a standalone game for the PC. It received a first major update in May, adding weather and special event challenges to the game, which includes cross-platform multiplayer for up to 22 drivers, more than 130 tracks and 100 vehicles, and a story-focused career mode.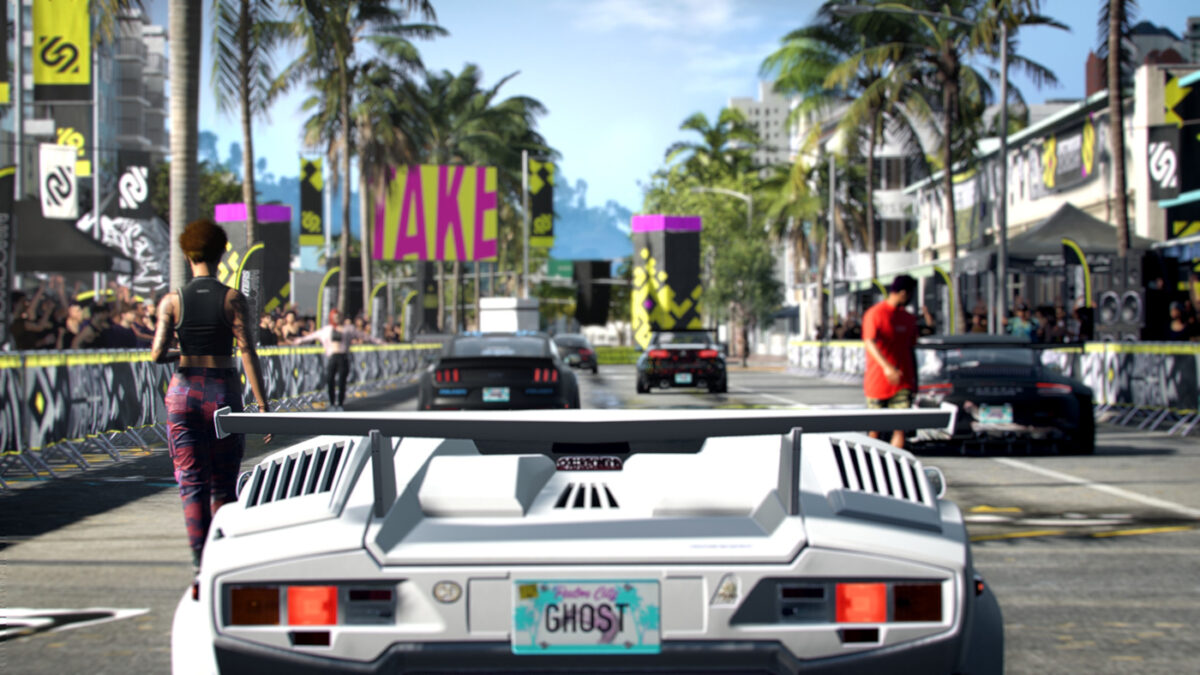 Need for Speed Heat was originally released in 2019, and was the final title in the series to have Ghost Games as the lead developer. Set in the open world of Palm City you can take part in sanctioned race events or illegal street racing at night to earn reputation. Post-launch, Criterion Games took over development and a June 2020 update enabled cross-platform play between PC, PS4 and Xbox One.
You can check out all our previous GRID Legends coverage, here. Or check out the full GRID Legends car list for every vehicle included in the game. It's also available for the PC via Steam, the Xbox One and Xbox Series X|S via the Xbox Store, and the PS4 or PS5 via the PlayStation Store.
Or take a look at all our Need for Speed Heat articles, here. It's also available as a digital download from the Microsoft Store, PlayStation Store and Steam.