In a break from closures and acquisitions, it's good to share the news of a new development studio, as some key Forza Horizon staff leave to start Maverick Games with other racing game veterans.
Leading the new company will be Founder and Creative Director Mike Brown, who spent several years at both Evolution Studios (Driveclub and Motorstorm), before joining PlayGround Games and working on Forza Horizon 3 and 4. Most recently, he was Creative Director on Forza Horizon 5.
And Harinder Sangha is also a co-founder of the new studio, having previously worked at Codemasters, SEGA HARDlight and being Co-Studio Head / Operations Director of Sumo Digital, as well as being a current Board Member of Ukie. Sumo supported Playground Games on both Forza Horizon 4 and 5.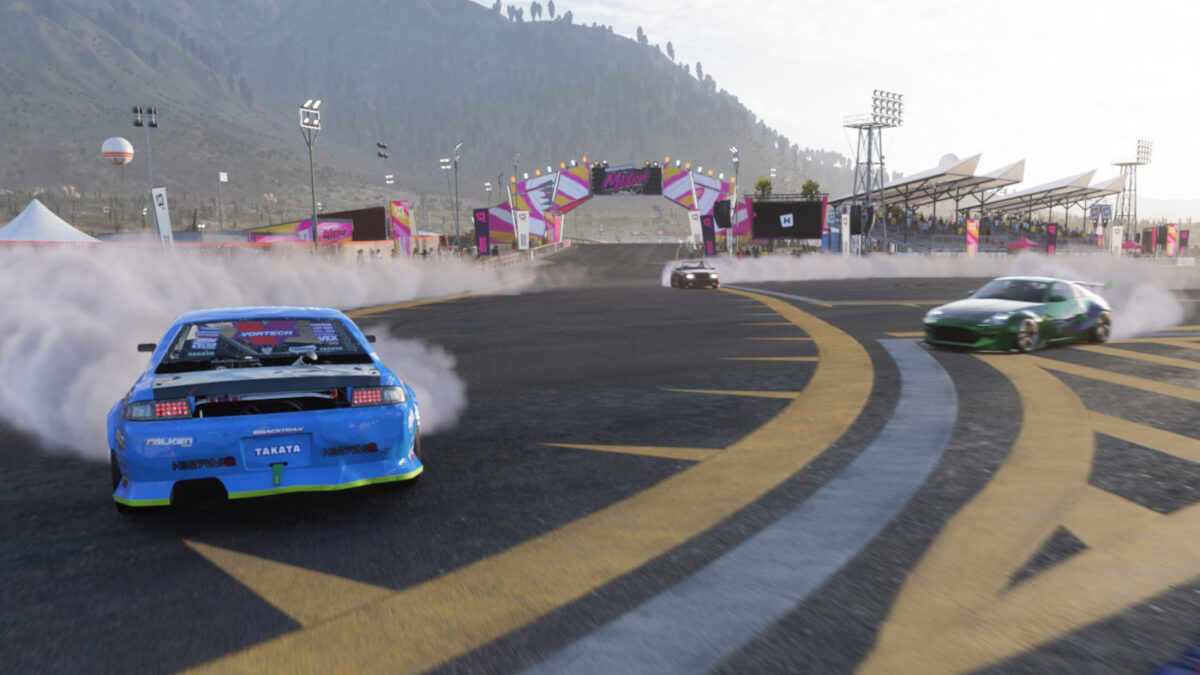 Other ex-Playground and EA staff who have moved to Maverick include Tom Butcher as Executive Producer, Ben Penrose as Art Director, CTO Matt Craven, Content Director and co-founder Gareth Harwood, Audio Director Fraser Strachan and UI/UX Director Elly Marshall. Principal VFX Artist Richard Heasman was previously in the same role at EA Codemasters Cheshire, after staying at Evolution Studios after it was acquired.
"Our goal is for Maverick Games to be a studio people will love," said Mike Brown. "For players, we're already at work on an exciting ultra-high quality title, and for developers, we're building a home where everyone is encouraged to take risks, be curious, be creative, be innovative, be themselves, and above all – be a Maverick."
That new title is apparently a premium, open-world game for consoles and PC, with the studio already securing 'significant' seed funding and currently recruiting for roles. They're headquartered in Leamington Spa, also home to Playground Games, Sumo Leamington and many more developers, and you can send them a CV via their new website.
There's no indication that they'll be developing a new racing title, but we can certainly hope for an interesting new open world driving game to compete with the current offerings.
Keep up with the latest sim racing industry news, here.