With a closed beta beginning soon, before an open beta starts in Spring 2023, we've already seen a new Rennsport-based ESL R1 Esports series revealed in a teaser video promising more details on January 23rd, 2023.
The German-based eSports company has been around for more than 20 years, and has hosted some racing game competitions in the past using Live for Speed. But that was quite a while ago, and they're much better known for CS:GO, Dota 2 and Starcraft 2 tournaments taking place around the world.
Given that Rennsport is being produced by a German company, it makes sense that they might partner with a leading eSports organiser based in the same region rather than one of existing big names concentrating purely on sim racing.
It's also a likely reason why the sim has so far focused on adding GT3 cars from German manufacturers, with Audi, BMW and Porsche already confirmed as official partners and available in the sim if you have access. Given that the Rennsport track list currently focuses on the Hockenheimring, we'd imagine there won't be a detailed series calendar shared, although maybe new circuits might be revealed on the same day.
But beyond location, it's also interesting that Rennsport have teamed up with ESL, as it suggests the eSports series may involve more in-person LAN tournaments and events than other sim racing competitions. So we may see something more akin to the ESL Masters and Pro Tour.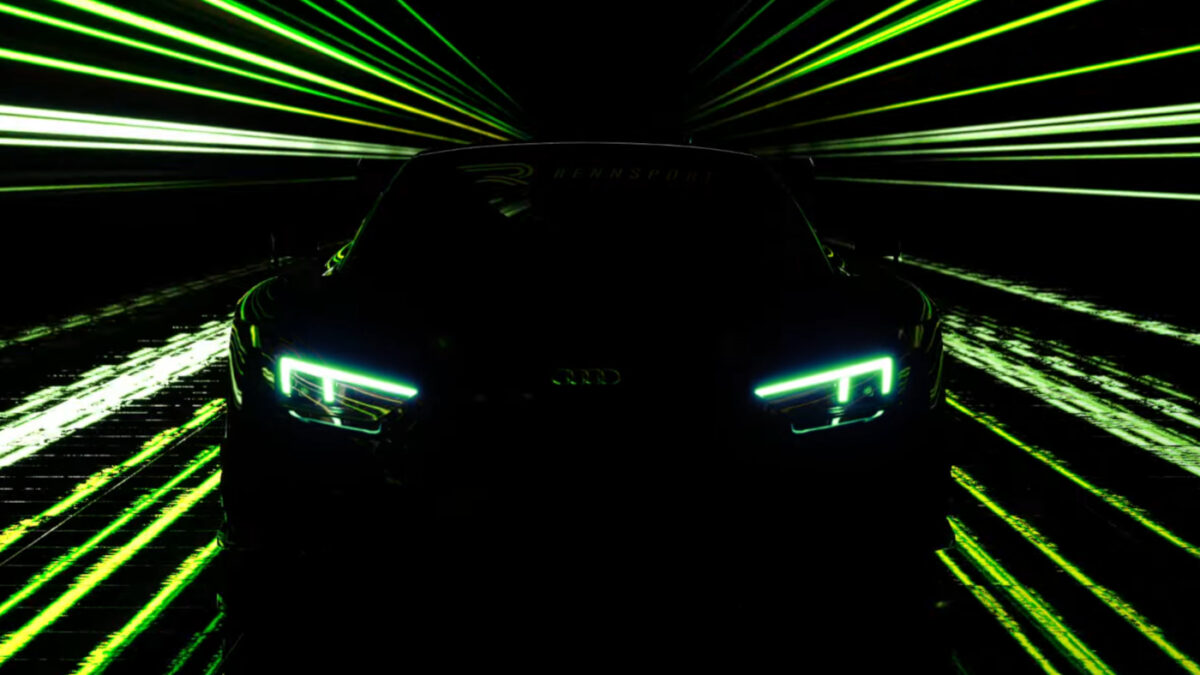 Given that Rennsport have made it clear they're going to try a different approach to creating a sim racing brand and product, and that there are some rumours about drivers and teams switching to the new series, it's going to be interesting to follow over the next few days. Especially when further announcements could come after drivers and teams have finished racing in the 24 Hours of Le Mans Virtual this weekend, leaving them potentially able to feature in any announcements on January 23rd, 2023.
It'll be hard to comment on the new ESL R1 series until we know more. But it's always good to organisations trying things differently and seeing if a new approach can work to bring more interest and support to sim racing.
In the meantime, you can keep up with all the latest Rennsport news, updates, content and more, here, along with a list of all the cars confirmed for Rennsport so far (and the tracks as well).
And you can keep up with all the latest Racing eSports news, here.