PlayStation and Xbox rally racing has been improved with WRC Generations Patch 1.5.26.0 released to match the previous improvements for the PC, along with a solution for saving Leagues across all platforms.
The console improvements include issues with the traction control system, and various display issues in cars (brake disks and hybrid launch controls), and in the game itself (Club leaderboards). The Leagues fix will also be welcome for all fans of WRC Generations, as there was an issue with saving progression.
There was also an update released by publishers Nacon and developers KT Racing around complaints of input lag and issues with how the throttle and automatic clutch have been implemented in the game, with the impact of launch control and the electronic accelerator system meaning it feels like nothing happens until you've reached 50% or more accelerator input. One problem is that the older cars in the game wouldn't be using the electronic throttle, even if it's realistic for a modern WRC rally car.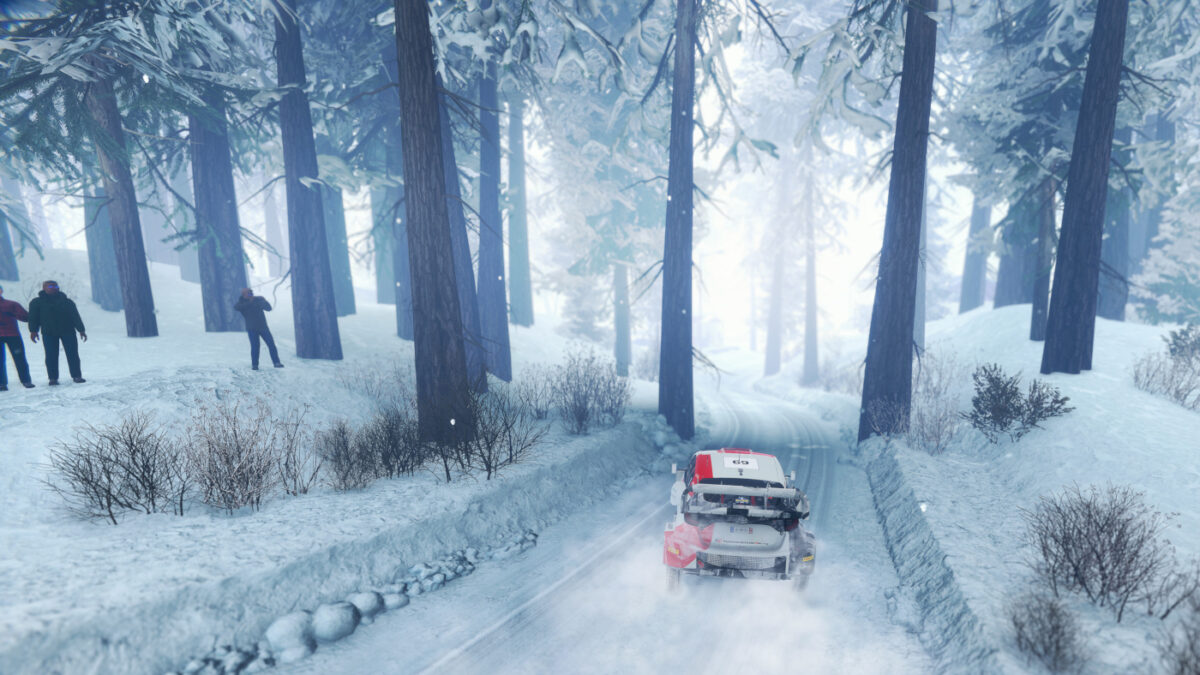 WRC Generations Patch 1.5.26.0 Release Notes:
Consoles Only Fixes
Fixed an issue when exceeding 255 stickers in editor.
Changed the lowest League name from "Beginner" to "Amateur".
Fixed a display issue in Clubs leaderboards where it only showed the 10 best scores.
Fixed an issue when playing more than a single promotion/relegation animation in one instance of the game.
Fixed an issue with the hybrid launch control gauge.
Fixed an issue with TCS, where some power was lost at low speed if it was activated.
Fixed a display issue on brake disks under specific conditions.
All Platforms
Fixed a progression save issue in Leagues.
Keep up with all the latest WRC Generations news, updates, DLC and more, here. Or you can browse all the current 2022 season and legendary vehicles available in the WRC Generations Car List, along with the WRC Generations Rally List.
You can buy WRC Generations for the PC via Steam and the Epic Games Store. It's available for the Xbox One and Xbox Series X|S through the Microsoft Store, and for the PS4 and PS5 via the PlayStation Store. And you'll find it for the Switch via the Nintendo eShop. Physical editions are also available through retailers including Game and Amazon.