After using their contract to prevent other sim racing platforms and streamers referring to the championship, it's now been revealed by Motorsport Games that their licensed IndyCar game is now delayed until 2024.
An agreement between the Indcay Series and Motorsport Games was originally announced in July 2021 with a planned release in 2023 for Xbox and PlayStation consoles alongside a PC version, and including an additional eSports agreement. But the delay was shared in the Motorsport Games 4th quarter and full year earnings call for 2022.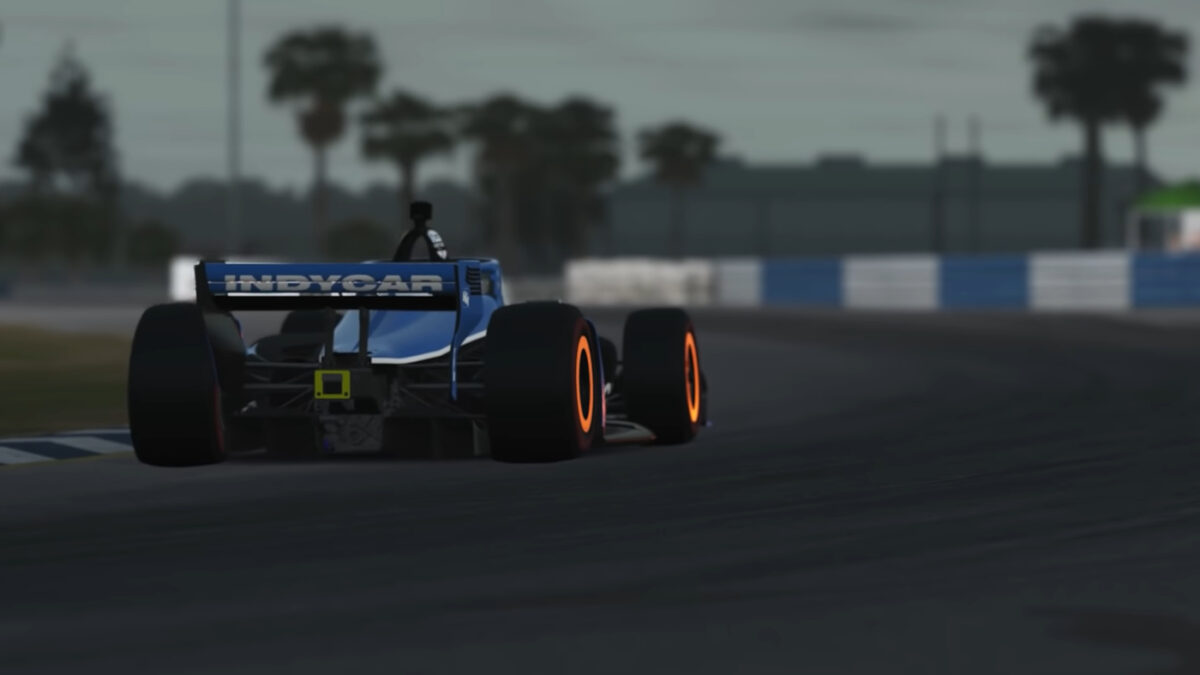 The full earnings call is available to registered users on the Motorsport Games website, but snippets have been shared by various people on Twitter and other platforms.
"For our IndyCar game, we continue to make strides in our development efforts," said Motorsport Games' CEO Dmitry Kozko during the presentation.
"But we do not believe we will be in a satisfactory position to release it to the community this year.
"The IndyCar community has not had a dedicated game in over a decade and we want to make sure that our IndyCar game is on par with other major racing games out there, with enough features to keep IndyCar and other fans excited."
"I think one point that we really want to make clear, that we touched on in our call, is that we really took a step back and took a serious look at the quality of products we deliver, especially when it comes to an IndyCar product," explained Kozko.
"We want to make sure that the standard that the IndyCar community is looking for in their product is surpassed, we want to make sure that we exceed their expectations."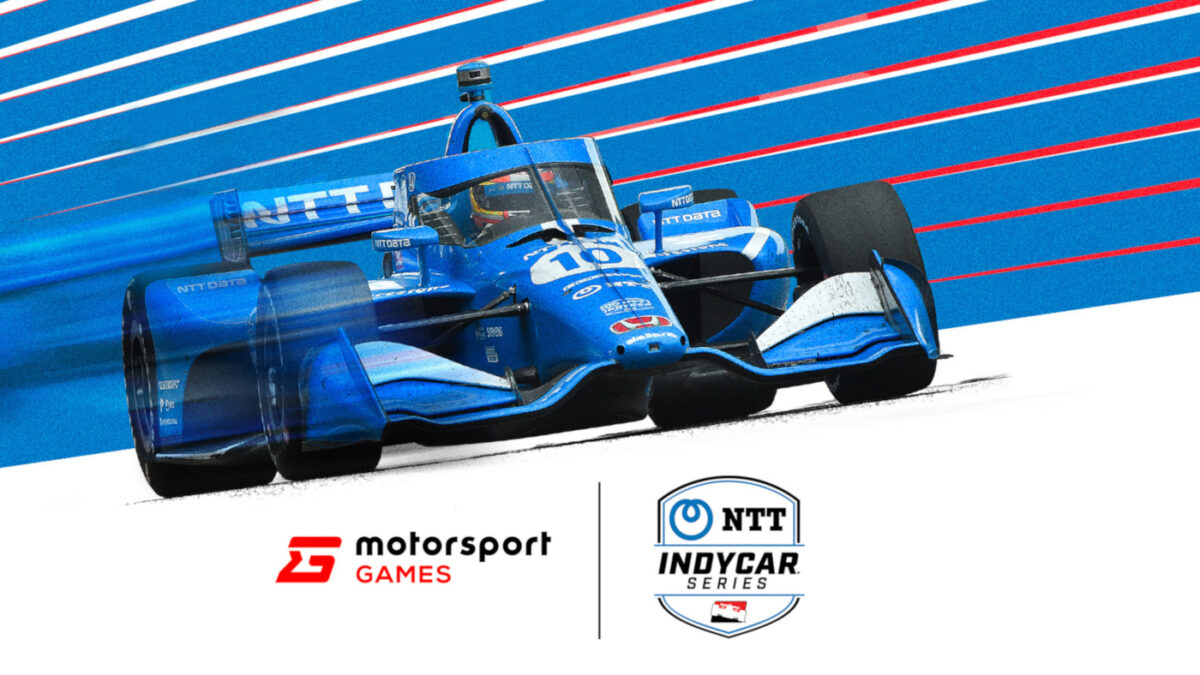 This means IndyCar joins the licensed BTCC game in being delayed until 2024 at the earliest. And the 2023 NASCAR content will be available as an update to existing games rather than being a standalone title. It's being developed by "the teams that brought you KartKraft and rFactor 2", with Motorsport Games Australia and Studio 397 using Unreal Engine.
And this also assumes Motorsport Games are still developing titles in the future as the $10.3 million revenue announced for 2022 was down $4.8 million on the previous year, with a total new loss of $36.8 million, and an adjusted EBITDA loss of $21.2 million. And as per the official earners call;
"As of March 22, 2023, the Company had cash and cash equivalents of approximately $6.5 million. Based on this cash and cash equivalents position, and the Company's average cash burn, we do not believe we have sufficient cash on hand to fund our operations for the remainder of 2023 and that additional funding will be required in order to continue operations. We will need to supplement our available liquidity with additional debt and/or equity financing, as well as ongoing cost control initiatives."
With the main highlights of the final quarter of 2022 being the release of NASCAR Rivals on the Switch and content updates for rFactor 2 and NASCAR 21: Ignition, potential players of both an official IndyCar and BTCC game will have to wait at least another 9 months to find out whether either title will arrive.
You can find all the latest on Motorsport Games, here, along with coverage of rFactor 2, KartKraft, and the various NASCAR titles (including NASCAR 21: Ignition and NASCAR Rivals).