Kicking off with a live show being broadcast via the official Twitch channel, the Ferrari Esports Series 2023 is set to launch on April 6th, with six months of racing across both Assetto Corsa and Assetto Corsa Competizione.
The competition to potentially become not only the 2023 Ferrari Esports Champion, but also grab a place in the official Scuderia Ferrari Esports team will run across six months of racing until a grand final on Thursday, October 12th. And it's open to sim racers in the Asia-Pacific region for the first time, alongside those in both Europe and North America.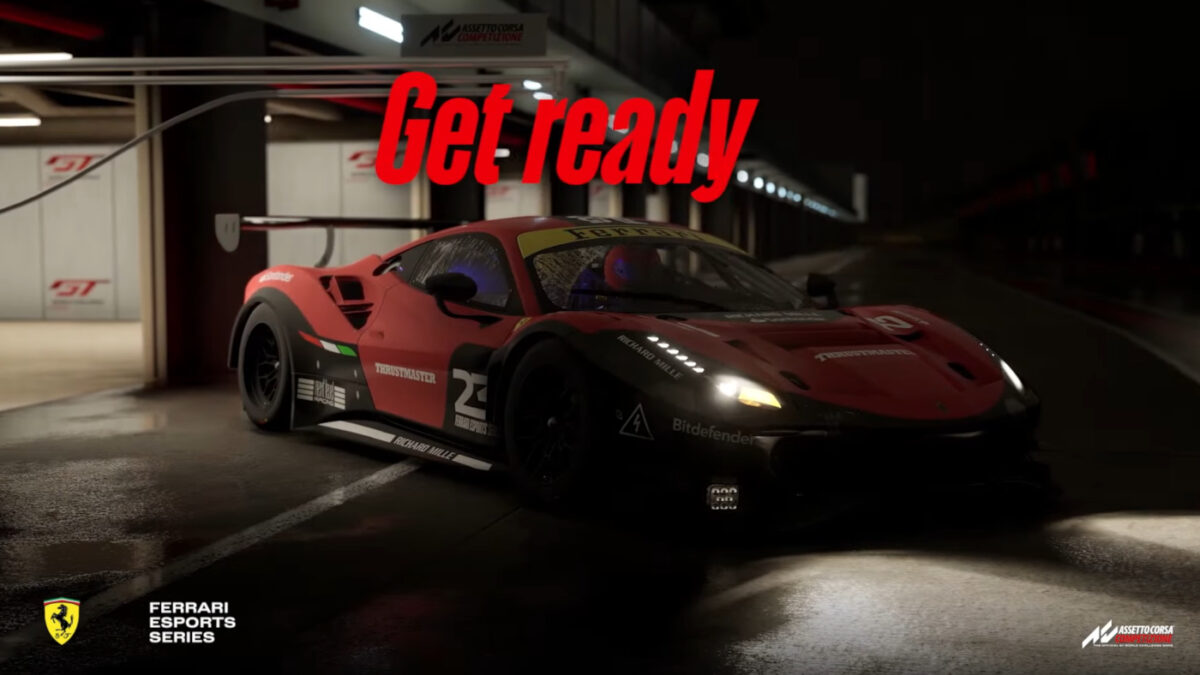 Qualifiers take place on Thursday July 20th, Thursday August 24th and Tuesday September 12th, followed by the APAC Regional on Saturday September 23rd, the North America Regional on Sunday 24th, and the EU Regional on Saturday 30th, September.
Alongside the sim racing action will be video content hosted by presenters Julia Hardy and Mike Channell, including five episodes of Ferrari 101 advice and tips, and a three-part documentary series called Off The Grid, which follows the 2022 winner Jonathan Riley.
And even if you're not hopeful of securing the top spot, it's still worth checking out as the series has often made new cars and liveries exclusively available to sim racers registered for the qualifying rounds.
"The Ferrari Esports Series is not like any other sim racing competition," said Jonathan Riley, 2022 Ferrari Esports Champion. "It's six intense months of high-speed racing against the world's best amateur sim racers, all with one common goal in mind. It's a chance to sit among the best sim drivers and compete for the greatest motorsport brand in the world."
It's an esports competition that has continued to involve since first being announced back in August 2020. You can keep up with all our Ferrari Esports Series coverage, here, along with all our sim racing Esports coverage. Registration and the regulations will be available soon via the official website.