There are celebrations for Mattel, publisher Plaion, and the Italian racing game developer, as Hot Wheels Unleashed breaks new records for Milestone.
Selling more than 2 million copies since it originally launched in September 2021, the arcade racer based on the die cast car range has acquired more than eight million players across all platforms, who have invested the equivalent of nearly 939 years of time in the game. And made Hot Wheels Unleashed the most successful game in Miletone's history, from a portfolio including official MotoGP, WRC, MXGP, Supercross and WSB games, and that stretches back to 1994.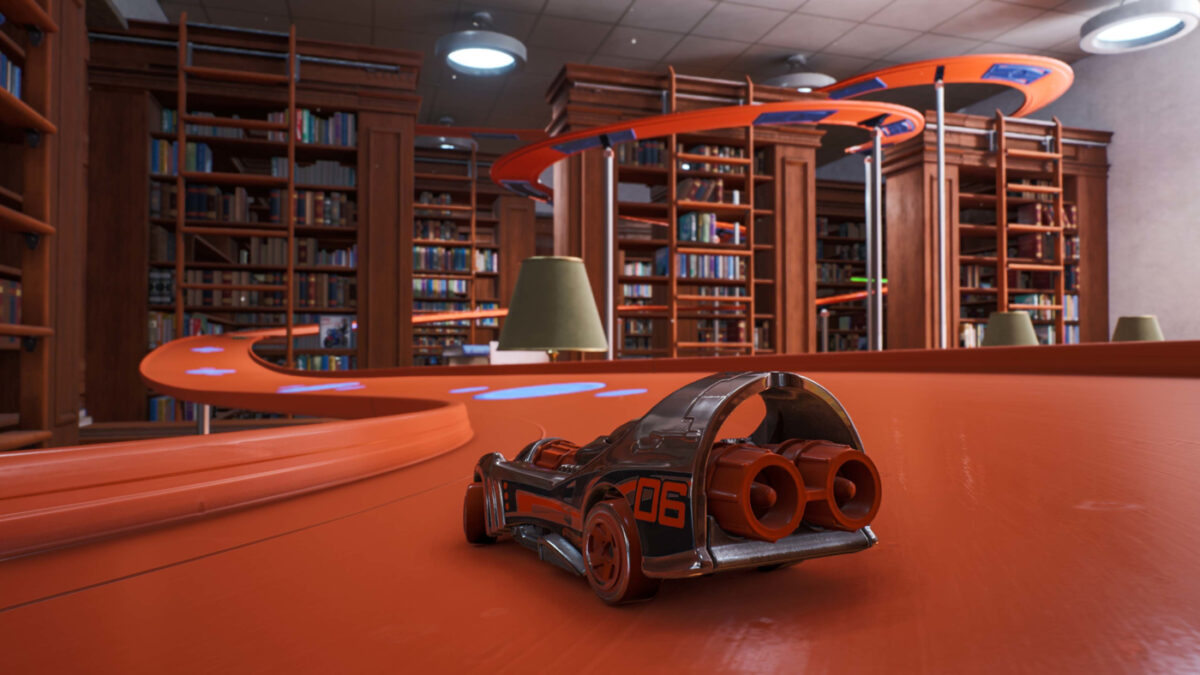 The stats also reveal than more than one million custom liveries have been created, along with 350,000 original tracks. And that the Hot Wheels Twin Mill 2021 is the most commonly-used car to race with, being chosen for more than 20% of races despite the variety available in the Hot Wheels Unleashed car list.
"We are always excited to find great partners that help us bring Mattel's brands to fans in all-new ways", said Mike DeLaet, Global Head of Digital Gaming at Mattel. "Milestone has done a phenomenal job with Hot Wheels Unleashed, and we're thrilled that the Hot Wheels community has loved the game as much as we loved creating it".
"Hot Wheels boasts one of the most engaged and passionate fan bases of any brand in the world", said Luisa Bixio, Milestone CEO. "We're proud that Mattel trusted us to bring the brand to life in Hot Wheels Unleashed, and so pleased with how consumers have responded." 
You can keep up with all the latest Hot Wheels Unleashed news and updates here. And check out the complete Hot Wheels Unleashed Car List for every vehicle released so far.
Buy Hot Wheels Unleashed for the PC via Steam, Xbox consoles via the Microsoft store, Sony consoles via the PlayStation Store, and as physical copies from Game or Amazon.