The off-road racing simulation returns with Overpass 2 announced for release in October 2023. It will be available for the PC, PlayStation 5 and Xbox Series X|S, and is being developed by Neopica, who were previously involved with titles including FIA European Truck Racing Championship.
Released in 2020, the first Overpass game was developed by Zordix Racing with 23 licensed vehicles and 40 routes available, and two DLC vehicle packs arrived post launch. Both versions are published by Nacon (formerly BigBen), and the sequel aims to build on the feedback from players of the original. As a result, and as time has passed, Overpass 2 is being developed in Unreal Engine 5 rather than the KT Engine, with 37 vehicles across three categories, five environments, 31 circuits, and multiple race modes.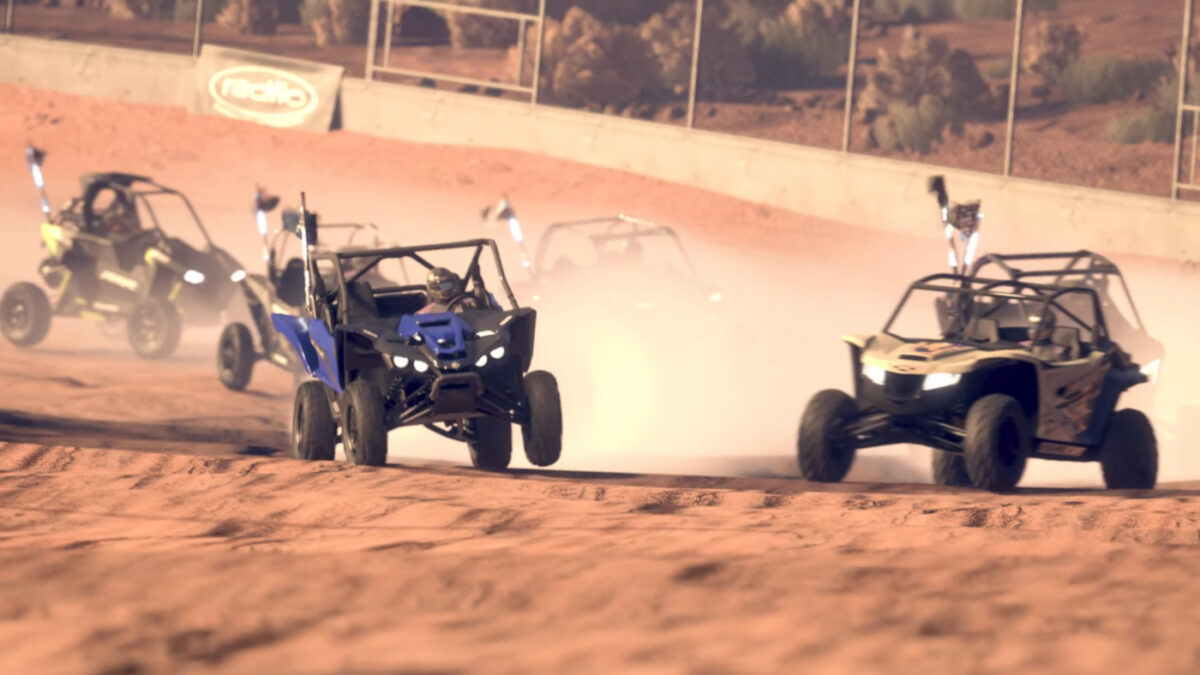 One area which has been specifically mentioned is a much deeper career mode, which hopefully helps people to learn and enjoy the challenge of off-road driving with ATV and UTVs.
"Overpass 2 is a unique game, and we are delighted to be bringing a new game out for fans of racing and off-roading. We are working hard to recreate the terrain physics, vehicle behaviour and the authentic sensations of this very technical sport" said Peter Vermeulen, Managing Director at Neopica.
"Overpass introduced this demanding sport to fans of off-roading and motorsports in general. The game was very challenging to play, and we really wanted to go even further with the concept. This is what we have done with Overpass 2, which includes more content and improved physics thanks to the Unreal 5 engine" said Alain Falc, CEO of NACON.
The trailer shows both circuit racing, which should be fun for quick multiplayer competition, and more rugged trail driving in the wilderness, suiting solo exploration and challenges. Which should mean a nice mix of driving to suit most people looking for an off road simulation.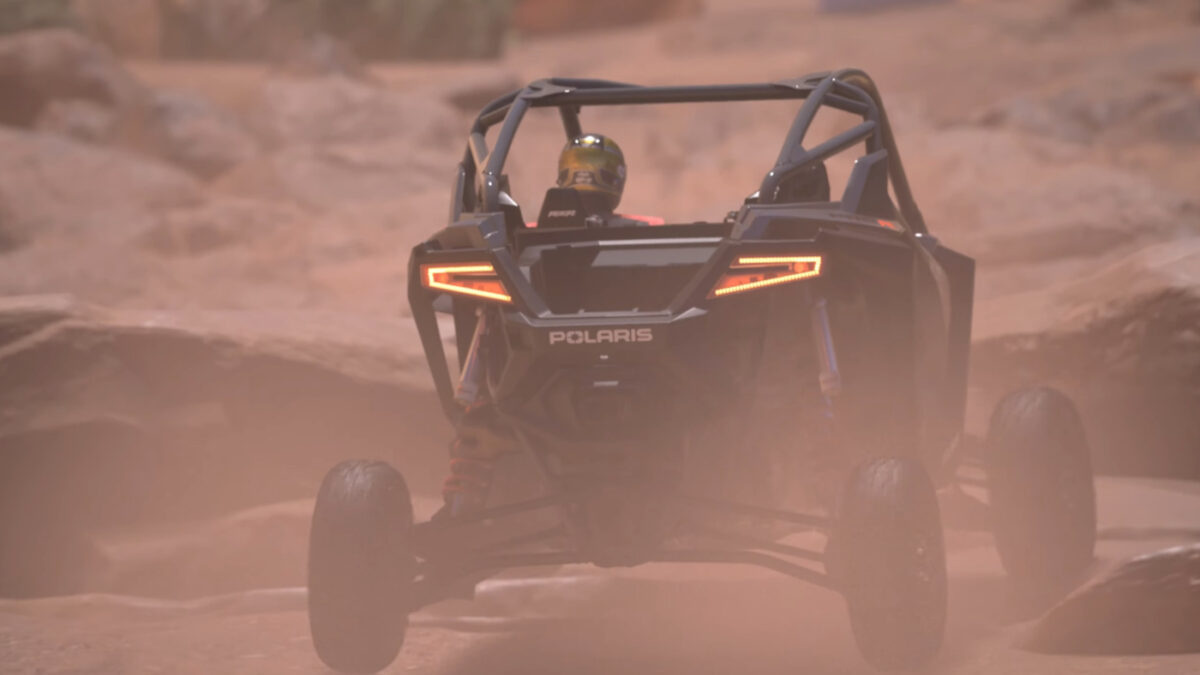 Overpass 2 will arrive for PC, PlayStation 5 and Xbox Series X|S on October 19th, 2023. In the meantime, you can check out our coverage of the first Overpass game, including the vehicle list. If you want to pick up the original title to get a feel for what's coming in October, then you can find Overpass for the PC via Steam, the Xbox One and Xbox Series X|S via the Microsoft store, or the PS4 via the PlayStation Store.