British indie developer New Star Games has joined the list of game creators inspired by the 1990s, with retro arcade racer New Star GP announced for Steam Early Access soon, and console versions later in 2023.
Founded and led by Buckingham-based Simon Read, the studio previously worked on New Star Soccer, which won a BAFTA in 2013, along with Retro Bowl and Retro Goal. And now they've turned their attention to motorsports, with the new game being published by Yorkshire-based Five Aces Publishing.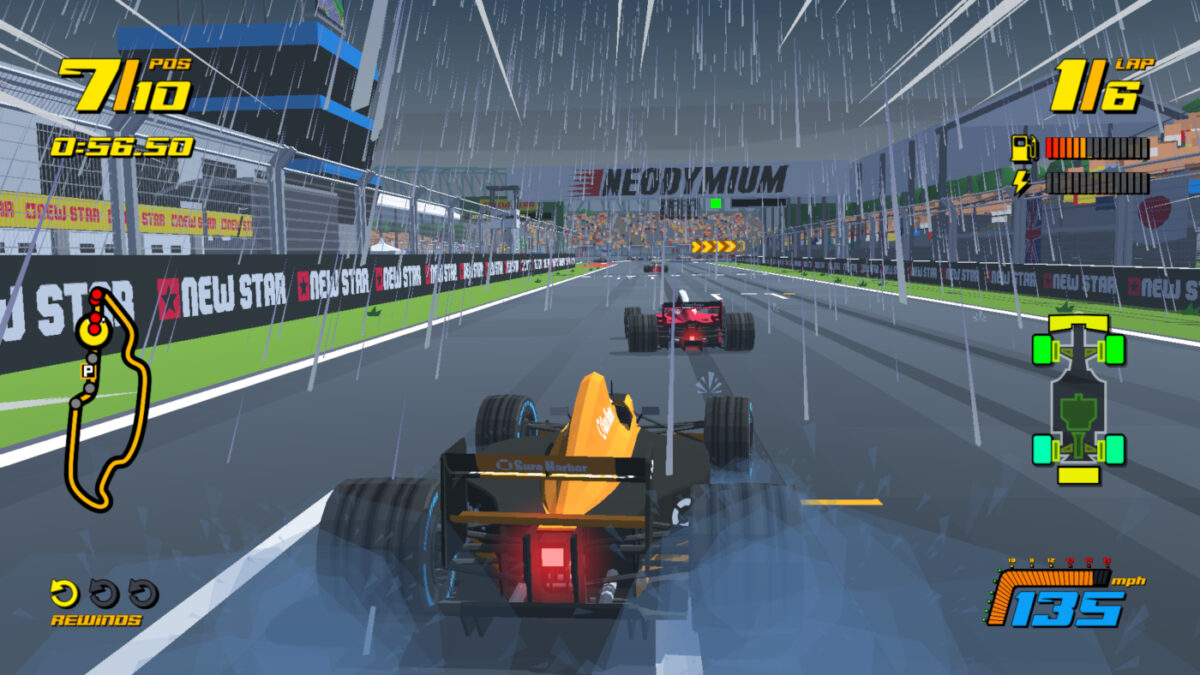 New Star GP will feature a career mode which starts in the 1980s, and requires you to progress into the 1990s by upgrading your car and support team, racing around locations including Brisbane, Quebec, Tokyo and Northampton. And there are plans to add future decades, new cars, locations, tracks and rivals.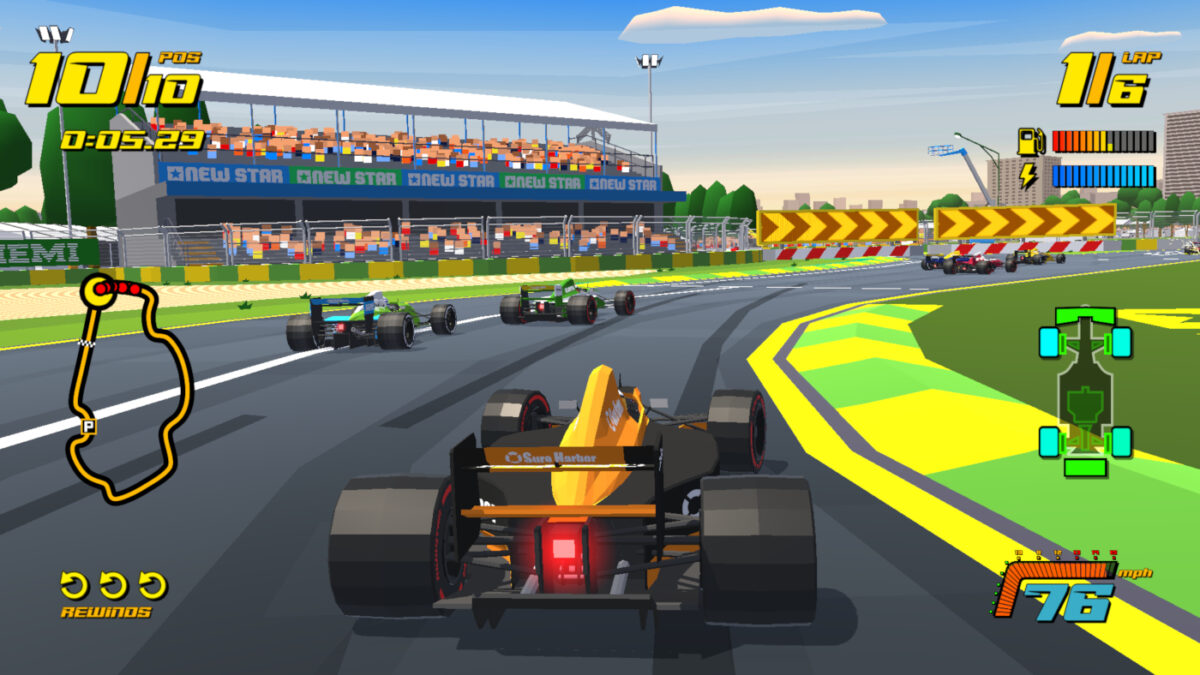 You'll also be able to race in Championship Mode, either in single player, or with up to three human opponents in local split-screen. Along with the retro looks and soundtrack, the arcade driving will still need you to pay attention to tyre choice and wear, component reliability, fuel load and pit strategy.
Simon Read, founder of New Star Games said "New Star GP is about bringing the excitement of 90s arcade racing bang up-to-date with the deeper gameplay elements that the modern gamer expects. I believe we have succeeded in this aim because the team here has created a thing of pure joy!"
Obviously, the big challenge will be for New Star GP to stand out in a potentially crowded market. The images and trailer have a modern Virtua Racing feel to them. But that's not particularly different to titles including Hotshot Racing and Formula Retro Racing, which seem like the closest competitors from the ever-expanding roster of arcade racing games available for PC and consoles.
New Star GP will be available for the PC via Steam Early Access in the next few weeks, and you can wishlist it here. Console and mobile versions may follow in the future.