If you want near-F1 levels of open wheel racing, then you'll be pleased to see the Super Formula SF23 confirmed for iRacing 2023 Season 4. The Japanese series features the Dallara chassis powered by one of two engine manufacturers, and it's the Toyota RDF 01F that's been revealed for the update on Wednesday, September 6th.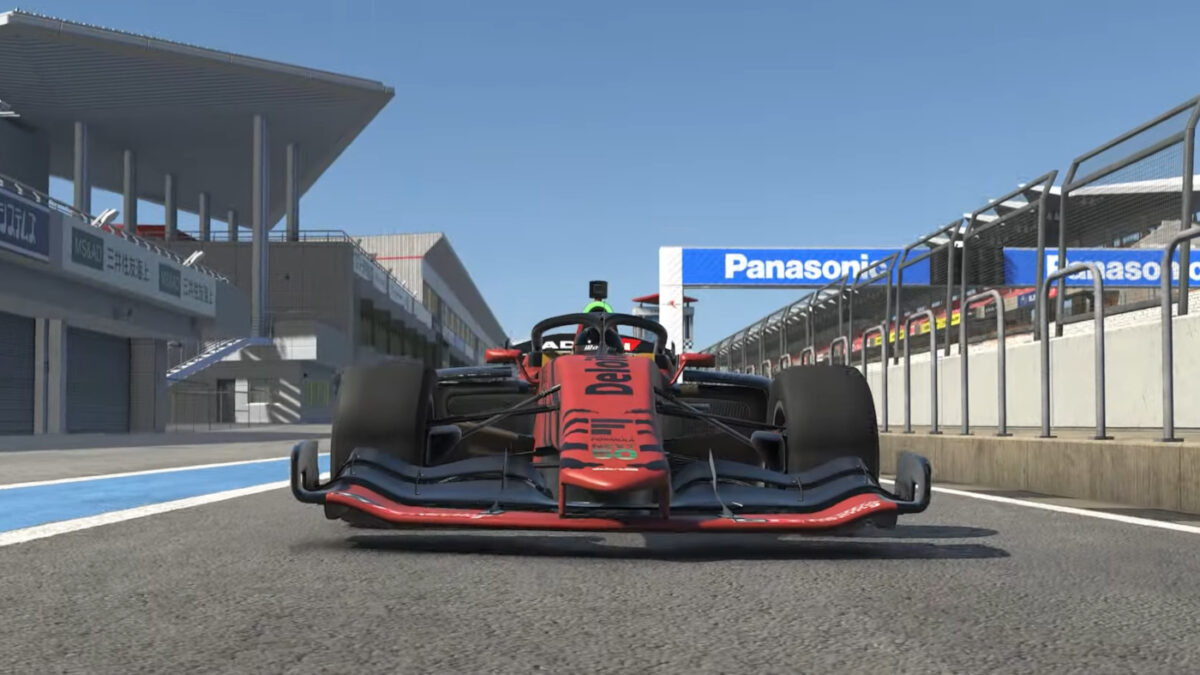 Established in 2013 as a successor to Formula Nippon and the All-Japan Formula 3000 championships, the cars are powered by a 2.0 litre inline four engine and single turbocharger, with a six-speed paddle shift gearbox. And the result is 543hp in a car weighing just 670kg, racing around Fuji, Suzuka, Autopolis, Sugo and Motegi in 2023. You also get a push-to-pass system allowing for up to 200 seconds of additional fuel burn.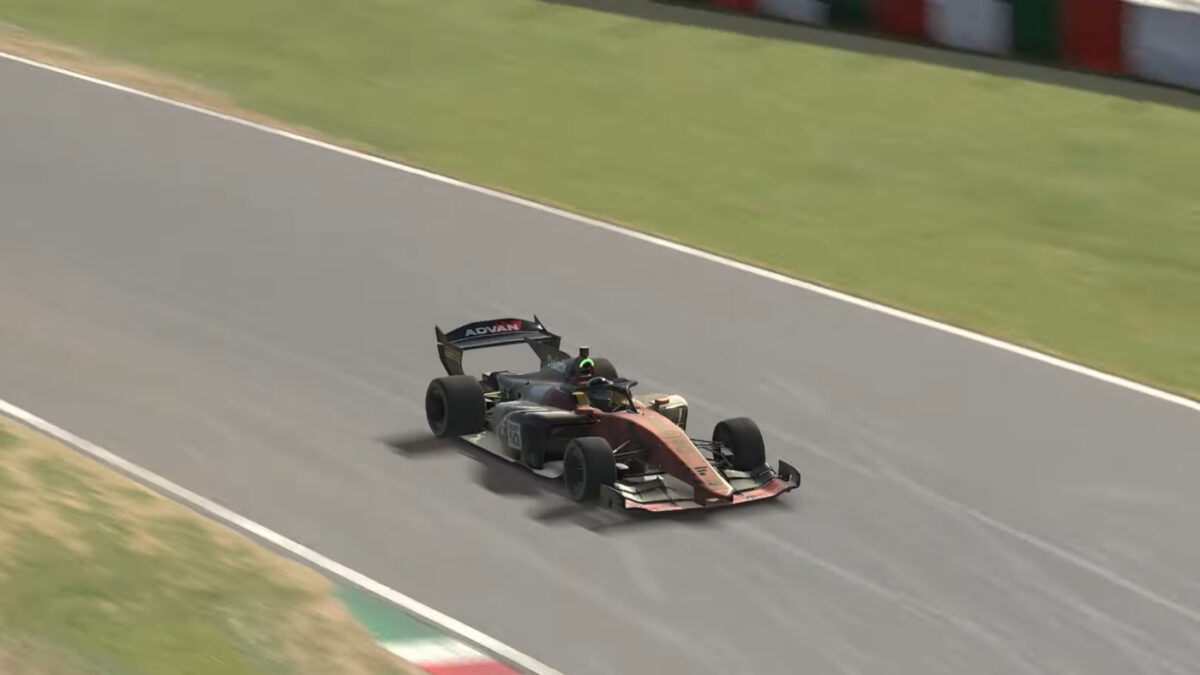 Outside of Japan, the main interest in the series is due to the number of drivers who raced in it before going on to Formula 1 or Indycar. Alongside the likes of Kamui Kobayashi and Kazuki Nakajima, drivers including Eddie Irvine, Ralf Schumacher, Pedro de la Rosa, Pierre Gasly, Andre Lotterer, Stoffel Vandoorne, Felix Rosenqvist, Alex Palou and Patricio O'Ward have all raced in Super Formula or the earlier series.
A total of six new cars will arrive for Season 4, with five of them confirmed so far. Which could mean that the final announcement will be for the other engine manufacturer in Super Formula, the Honda/AM-Tec HR-417E. The other linked series would be Super GT, as drivers are often contracted to run in both championships. Which would make for an interesting sim racing challenge, swapping between the two.
iRacing is actually the second racing title to add the series in 2023, following on from their arrival in Gran Turismo 7 due to a partnership with organisers Japan Race Promotion.
The other cars already announced for iRacing 2023 Season 4 are the Acura AXR-06 GTP, Ferrari 296 GT3, NASCAR Pontiac Grand Prix 1987, and Porsche 963 GTP.
You can sign up to iRacing, here (and credit your referral to ORD, which we'd appreciate!). And see all vehicles included in your basic subscription, or what you can access by paying more, in our full official iRacing car list, here.
Or check out all of the included circuits, and the others you can buy, in our full official iRacing track list, here. And keep up with all the latest iRacing news, updates and eSports, here.