Milestone have definitely been busy since the launch of their latest motorcycling title on August 24th, 2023. The sixth patch released for RIDE 5 includes AI improvements, particularly for endurance racing, alongside other fixes. And while some of the patches have been relatively small solutions for various bugs, it seems like the game will be constantly improving for some time yet.
The latest update improves AI pit management logic, which should improve the experience of endurance racing, along with AI lap calculations at Andalucia and Cadwell Park, and their tyre management logic after race restarts.
Along with unspecified minor fixes, it also removes the possibility of taking a shortcut at turn 6 of Tsukuba when you're in time trials, which means the leaderboards are now being reset.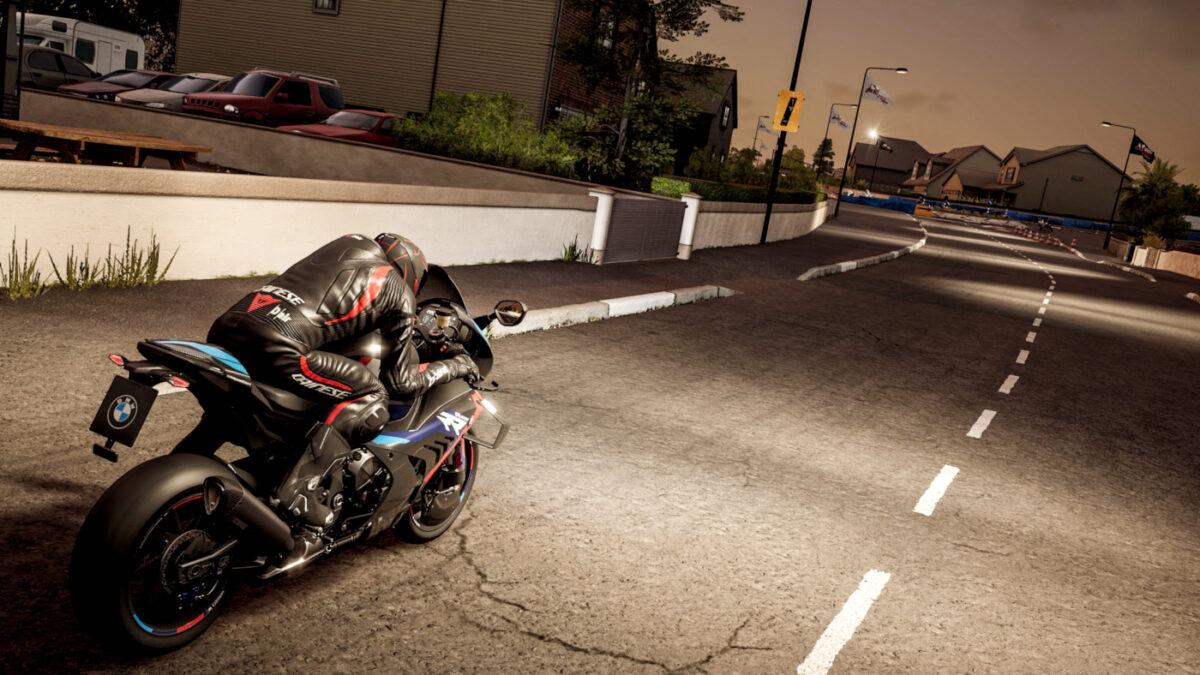 Ride 5 Patch Notes:
PS5 (01.008.000), Xbox Series S/X (1.0.0.11), EPIC, STEAM
ENDURANCE
Fix AI lap calculation on troublesome tracks (Andalucia and Cadwell Park).
Fix on AI tire management logic after race restart
Improvement to AI pit management logic.
Minor fixes
Fix PP Kawasaki ZX-10R 2008
Removed the possibility of the cut in turn 6 on Tsukuba in time trial: the Leaderboards will be reset
Minor Fixes
You can keep up with the latest RIDE 5 news, updates, DLC and more here. And check out the full rosters of venues and bikes with our RIDE 5 motorcycles list, and RIDE 5 circuits list.
Ride 5 is available for the PC via Steam and the Epic Games Store, the Xbox Series X|S via the Microsoft Store and the PS5 via the Playstation Store. A Special Edition is also available which includes a first Season Pass, including 33 bikes, 6 tracks and a credits multiplier. You can find physical copies via Game (including an exclusive Day One edition) and Amazon (including the exclusive Rebel edition).