After originally releasing the overhead rally game back in 2020, developers Funselektor Labs have added plenty of free content to keep things interesting. And now the final addition arrives with the paid Art of Rally Australia DLC due out on November 16th, 2023.
Given that the Indonesia expansion was provided for nothing in September 2022, and Kenya back in 2021, it's fair that the small indie team lead by Dune Casu are offering their first premium DLC for the final stop on the rallying world tour.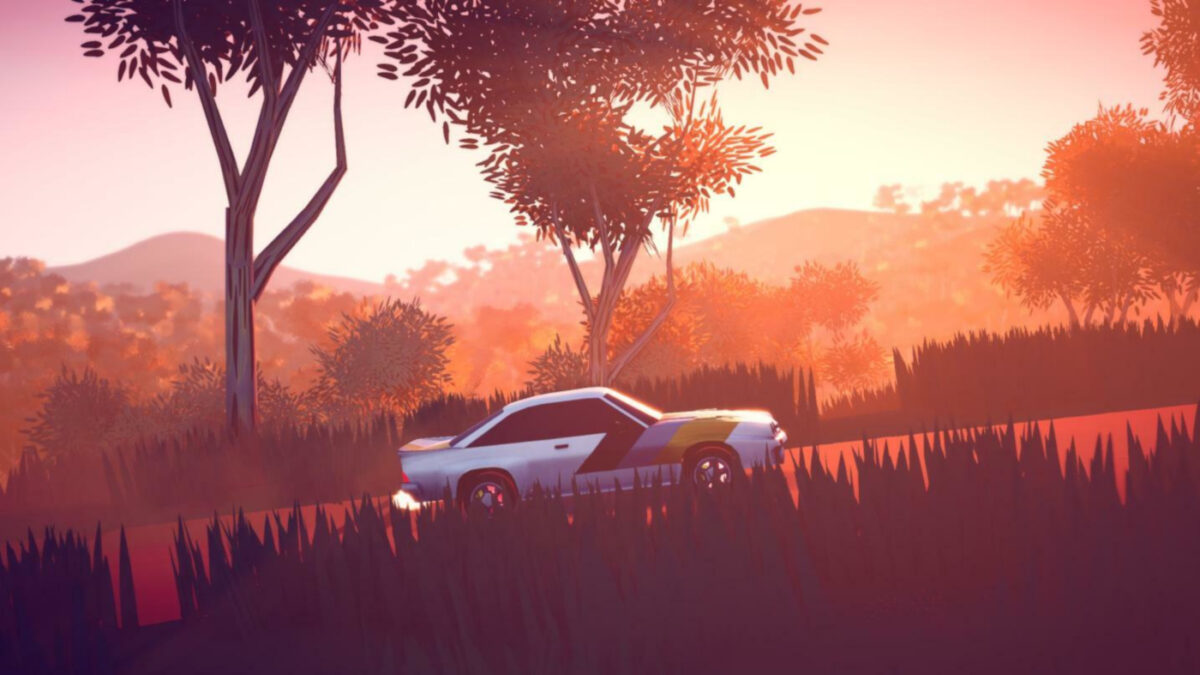 And you'll get plenty of new content for your money. There will be six new Australian rally stages to compete on, with Gum Scrub, Toorooka, Nulla Nulla, Comara Canyon, Lake Lucernia and Wombamurra. Plus a new Comara free roam area to explore, with the promise of iconic wildlife including kangaroos and emus to spot as you're driving around.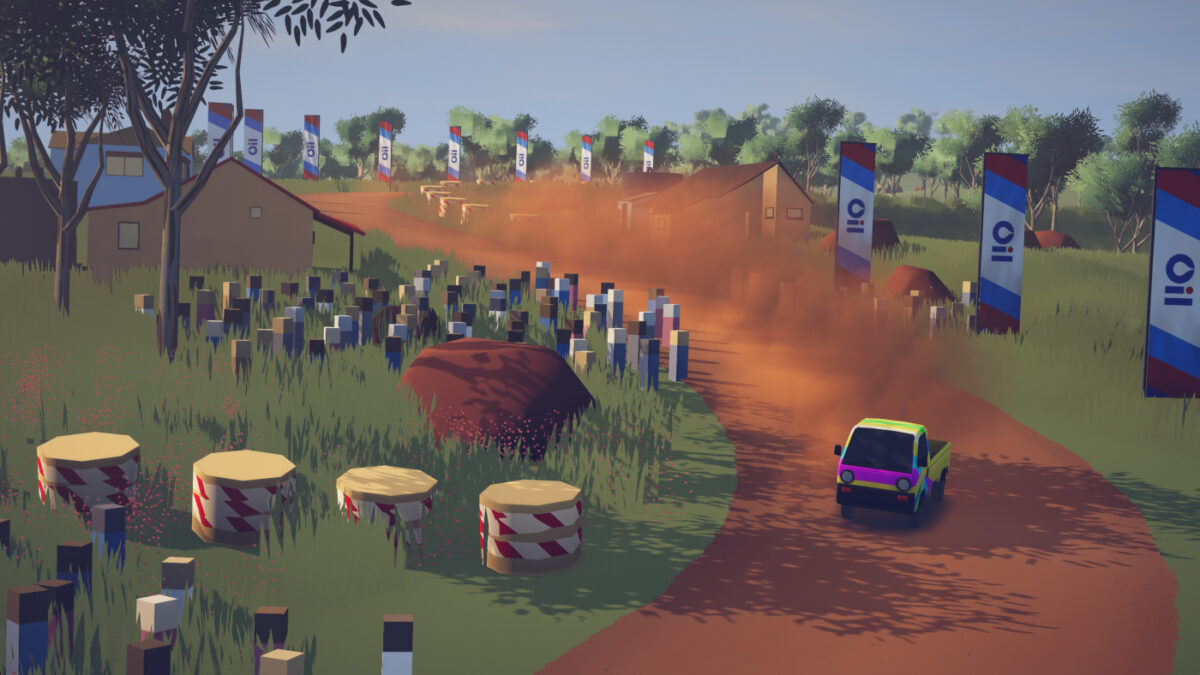 Also included in the DLC are four new vehicles with the Rotary Kei, which looks like a Japanese Kei truck and should have interesting handling, the Das Scholar resembling an Opel Ascona 400 rally car, the Das Maestro which is definitely inspired by the iconic Opel Manta, and The Kingpin, which looks rather like a more modern Ford Focus WRC car from the late 1990s/early 2000s.
And there are two new songs to be added to the game soundtrack. The Australia DLC will be available on November 16th for $8.99 USD/$8.99 EUR on PC and consoles soon after.
That's not quite the end for Art of Rally, as the base game is coming to Apple and Android mobile decives in December 2023, with the port handled by Noodlecake Games and costing $4.99 with listings live on the App Store and Google Play.
And while this may be the conclusion for Art of Rally, Dune Casu has been sharing some concept art to tease a new title since this time last year. Having tackled drifting with Absolute Drift, and rallying with Art of Rally, an image of a circuit map might suggest a switch to tarmac in the future.
A more recent teaser also reveals changing time of day, and with Dune sharing photos of real and model classic racing cars, perhaps those are further hints.
You can find Art of Rally on Steam for the PC here, the Microsoft Store, the PlayStation Store, or the Nintendo eShop for the Switch here. And you're able to keep up with the latest Art of Rally news and updates,