Last updated on July 8th, 2021 at 04:43 pm
Console racing games might not carry the physical risk of racing, but they do have risks nonetheless. And one is that the time and effort you may have spent will be for nothing when someone turns off the game server. Which is the case with EA to shut NASCAR 09 Servers (along with those for NASCAR 08)
That's what will happen for anyone playing Nascar 08 on the Playstation 2, or Nascar 09 on the Playstation 2, and Playstation 3 and Xbox 360 in Europe on February 2, 2010.
Obviously you're still able to buy the games without any kind of warning the online play will be non-existent – Nascar 2008 on PS3
and NASCAR 08 (Xbox 360)
. And publishers Electronic Arts can have some justification in claiming they can't support the online element of games indefinitely (Although surely a low number of users on a server surely means that the costs go down as well? And it's a loss-leader for keeping people involved in the series).
But given that 2009 only ended 9 days ago, you'd be forgiven if you bought a copy of NASCAR 09 (PS3)
or NASCAR 09 (Xbox 360)
expecting to get more than 20-odd days of online racing. The dedicated of us might realise that these games were actually released in 2008 ahead of the series, but not everyone studies and remembers release dates.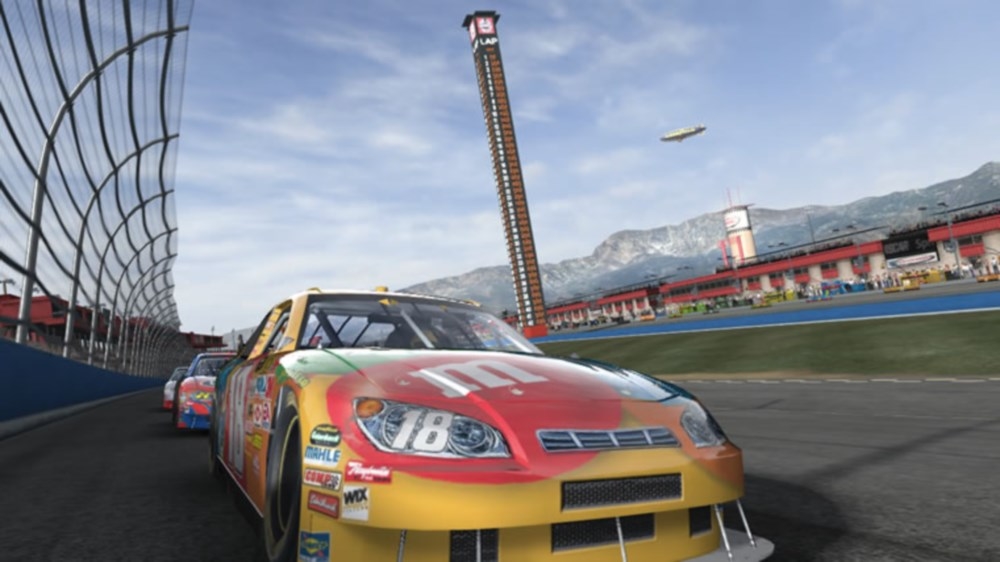 The only solution for most of us is to get together and support the games that receive online racing support over long periods of time from publishers, and reward the effort they've made.
At the same time, there may be scope for an organisation to come together to save older games by volunteering to run them on behalf of a specific publisher, although the question of control might prove too much of a problem. I know that some have suggested a publisher should just make the servers public, but I suspect that might go against agreements to publish to Xbox Live, for example.
I'm checking on the PC implications, but let's face it – PC gamers are ingenious enough to get their own servers up and running using a paperclip, some wires and a piece of cheese…
So farewell Nascar '08 and '09.