Last updated on January 9th, 2021 at 04:51 pm
Need for Speed: The Run is due for release on November 18th, 2011 in the UK, and details have now been released for what you get for your money if you plump for the Limited Edition version of the game. Whichever version you choose, you'll still be racing across America, but the additional cars you'll get might make it a little easier, and more fun.
Need for Speed: The Run Limited Edition Cars
The three additional cars you'll get access to with the Limited Edition of Need for Speed: The Run are the Laborghini Aventador, the Chevrolet Camaro ZL1 and the new Porsche 911 Carrera S.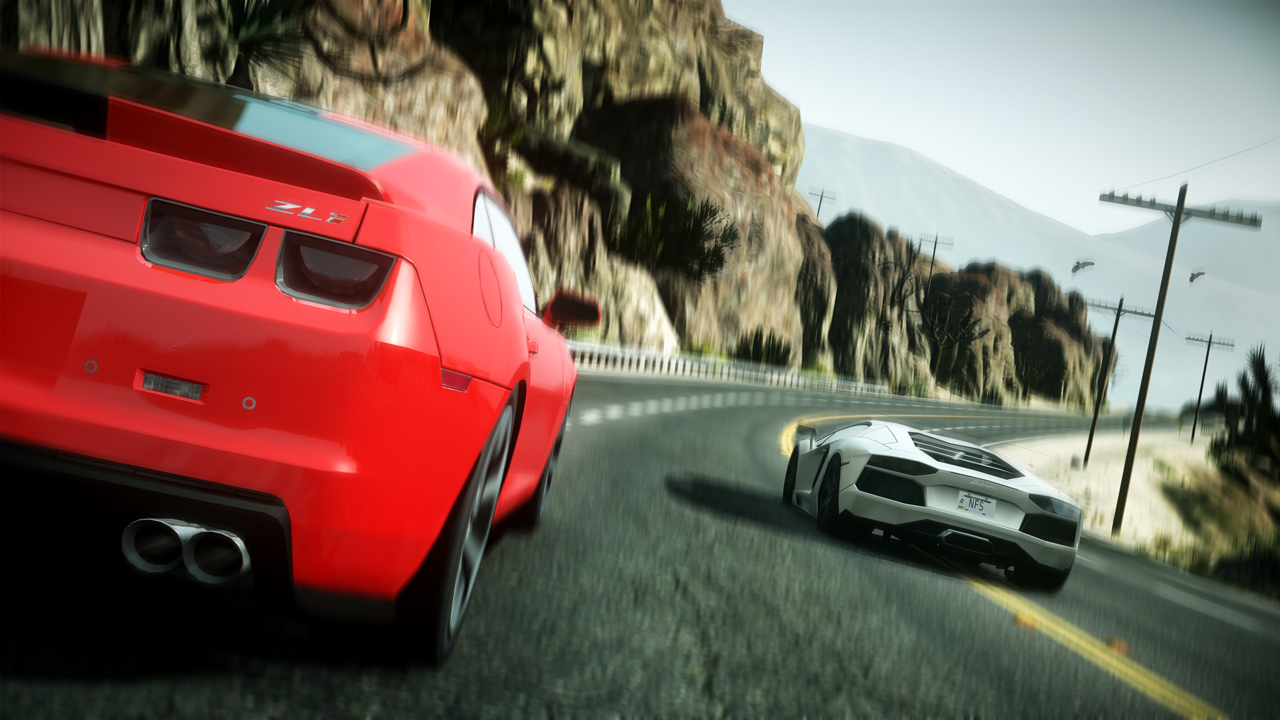 The 2012 Porsche Carrera S hasn't been officially revealed yet, although some spy shots have appeared indicating a longer wheelbase for an easier handling experience, and should also have a bit of weight reduction by aluminium body panels.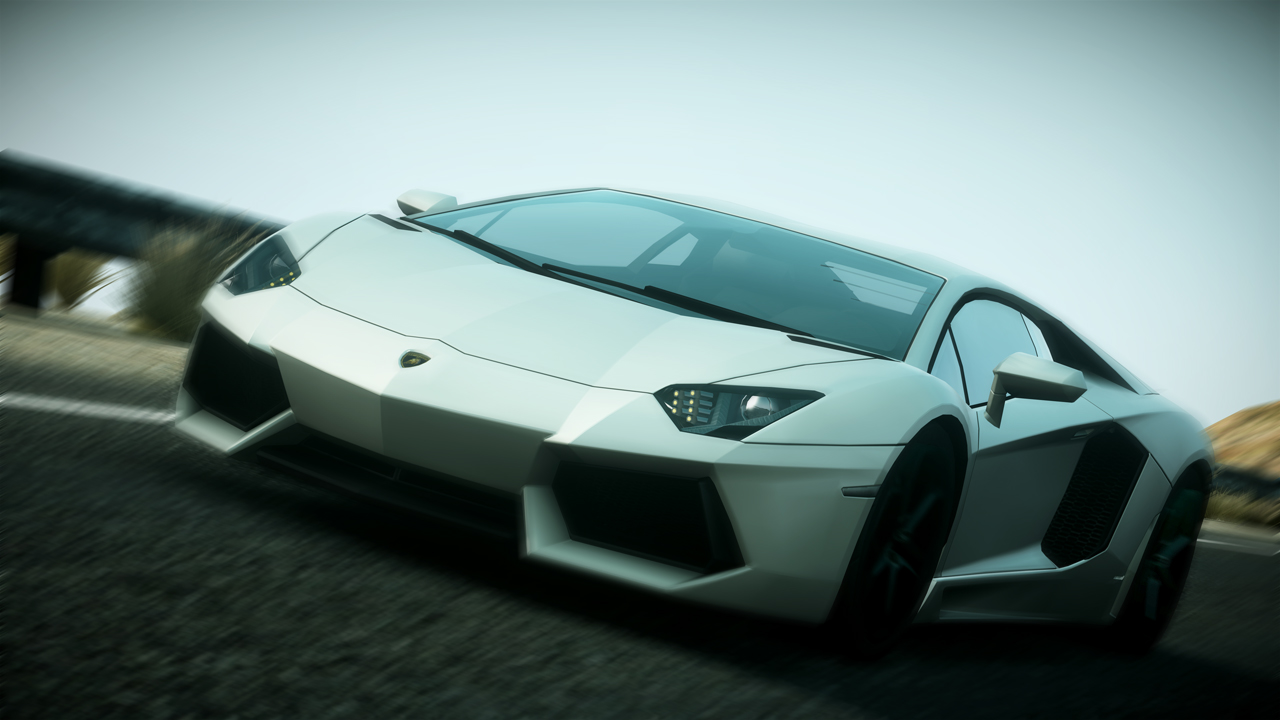 We do now that the Laborghini Aventador packs a whopping 700 horsepower, and the 2012 Chevrolet Camaro ZL1 is the fastest and most technically advanced Camaro ever built.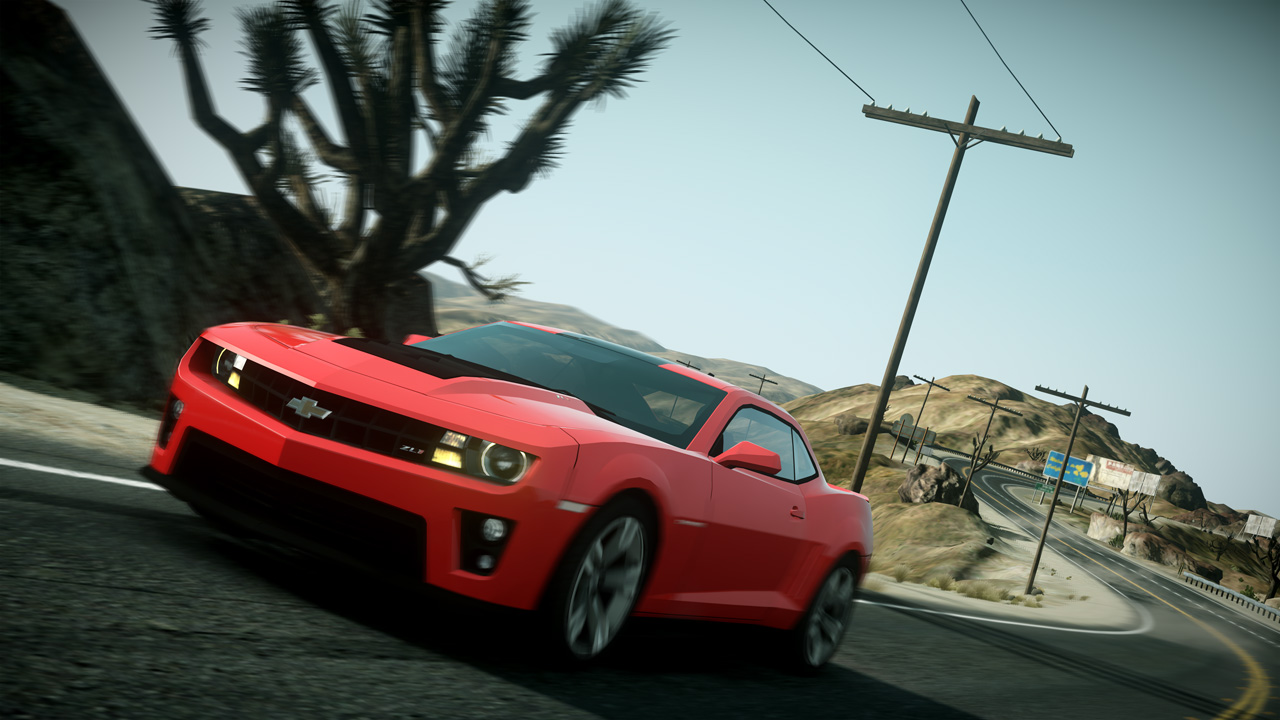 In addition, the Limited Edition also includes five exclusive challenges which will earn bonus rewards and achievements.
Currently only Game is listing the Limited Edition to pre-order for the UK.