Last updated on January 9th, 2021 at 05:03 pm
"Okay, okay… Safety Car is in this years' game… Going to be awesome!!" tweeted Steve Hood, the lead designer at Codemasters for the forthcoming F1 2011. In doing so he confirmed for the first time that the much-rumoured inclusion of a Safety Car had indeed been given the go-ahead.
Codies' communications manager Andy Gray then posted a picture of the virtual Mercedes Benz SLS AMG 2011 – and went on to reveal the first details about it's implementation in the game. Gray said on Twitter: "… you cannot drive it, it is available online, you keep the same camera when the SC is out…. you have control behind the SC but there'll be some restrictions. More details once everything is concrete…. Safety Car is available in races 20% or over and can be turned off if you don't want it."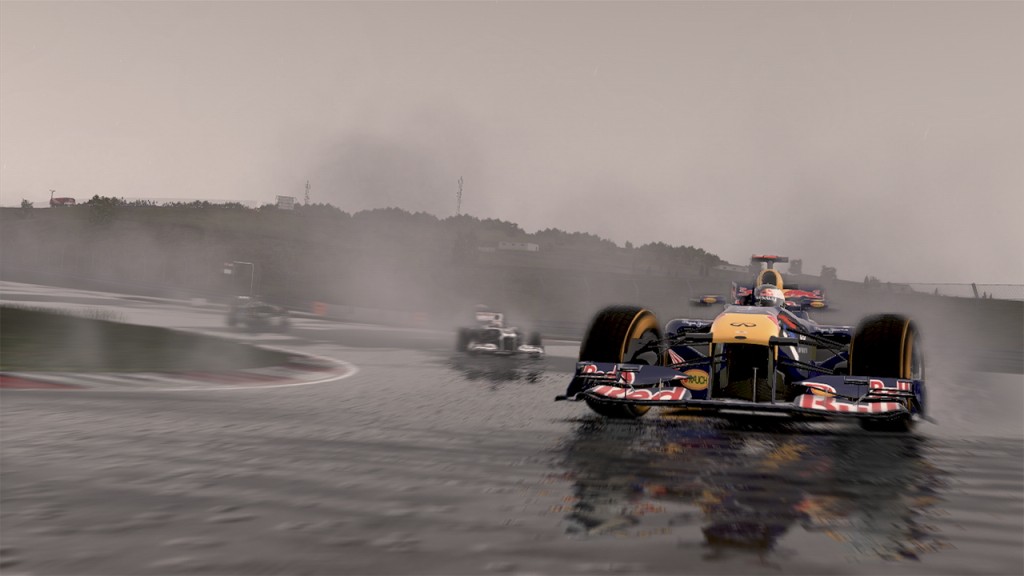 So some key questions remain unanswered (will it be possible to crash into? Overtake the cars in front? Alter your pit strategies at the last minute to take advantage of a Safety Car period?) but nevertheless it is a pretty bold step for Codies to take. As I argued here a couple of weeks ago, the implementation of the Safety Car is a very risky business for the game and could define the future success of the series – especially if it is possible to use it tactically in online races, or too easy to mess up a hard-fought race by making errors while following the Safety Car. The proof will only be in the pudding, and the wait for this particular pudding, released on September the 23rd, just got a little harder.
We'll bring you the latest news and further updates as we get them, but in the meantime you can follow Steve Hood's tweets on @T4RG4, and Andy Gray's on @AndyGray_. Most importantly, you can also follow us – @ORDNews and me @tombowker.