Last updated on January 13th, 2021 at 03:11 pm
Having revealed how much we loved F1 2011, it's nice to know Codemasters are again working hard on patches and bug fixes to keep improving the experience. The first patch for F1 2011 has now been released for PS3, Xbox 360, Steam and GFWL, and there are standalone downloads for the retail disc PC versions. So soon after release, the first patch is to update refinements and tweaks which were being made during the game submission process.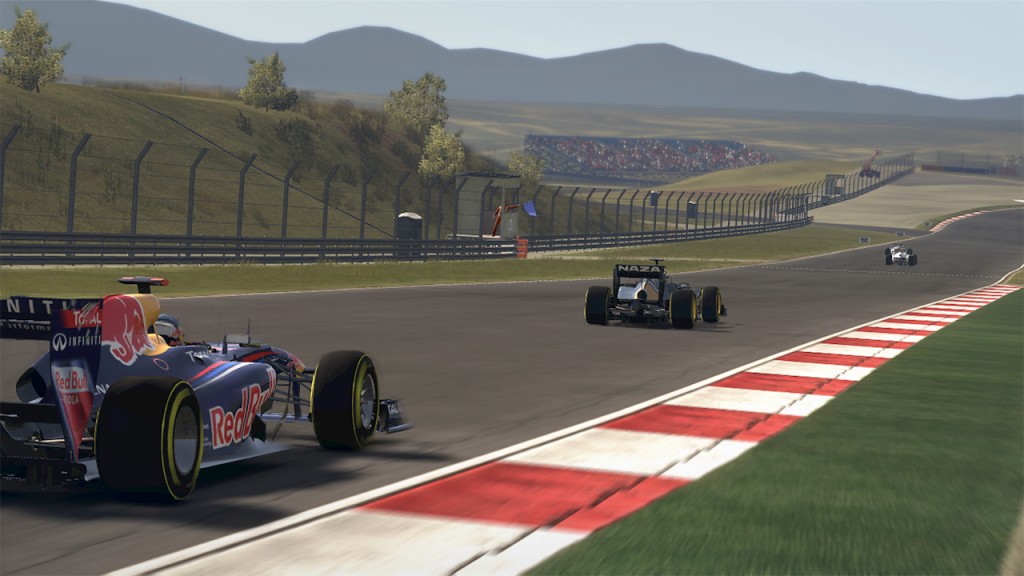 Standalone PC F1 2011 patch links for retail disc version only:
PC Patch v1.1 – EFIGS Version
PC Patch v1.1 – N.A Version
PC Patch v1.1 – Japanese Version
And if you've experienced bugs, you'll be pleased to know the development and QA teams are currently investigating a number of issues reported by players and trying to reproduce them in a test environment for the next patch. No other info or date has been revealed as yet.
If you haven't checked out F1 2011 yet, then read our review, which gave it a whopping 9/10. It's available to order at: