Last updated on January 5th, 2021 at 12:53 pm
Two new cars have now been added to the Car Dealer for Need for the Speed World. These are the 1967 Chevrolet Corvette Sting Ray, and the Porsche Cayman Shift.
The second generation Corvette is probably the most iconic of them all with the water-cooled V8, awesome styling and the introduction of the Sting Ray name.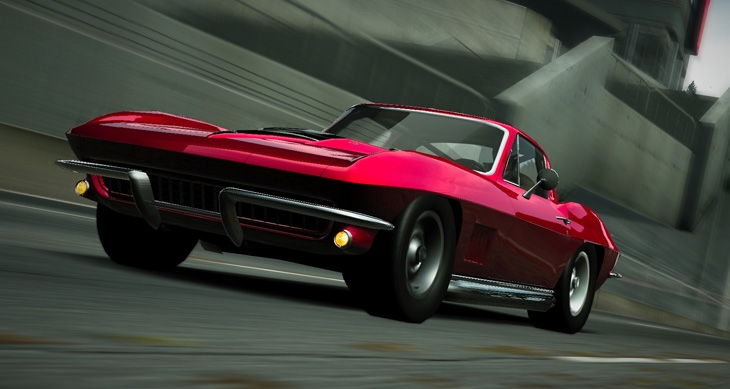 Meanwhile the Porsche Cayman Shift was specially designed to commemorate the 35th anniversary of Porsche Design, and features 17″ Cayman II wheels, an independent 4-wheel MacPherson strut suspension and a speed-dependent rear spoiler.