Last updated on January 19th, 2021 at 12:59 pm
Standing out amongst the constant flow of news, updated and changes to Project Cars, the community-based project from Slightly Mad Studios, was word of direct input from sports car manufacturer BAC (Briggs Automotive Company)
That's important because it concerns the BAC Mono. The Stig's Car of the Year Winner for 2011, the BAC Mono is a lightweight, ultra-high performance and road-legal vehicle. This is a car that forms itself around the driver, starting with a central driving position and surrounding the pilot with a combination of carbon-fibre composite and steel – brought to you in virtual form by Project CARS!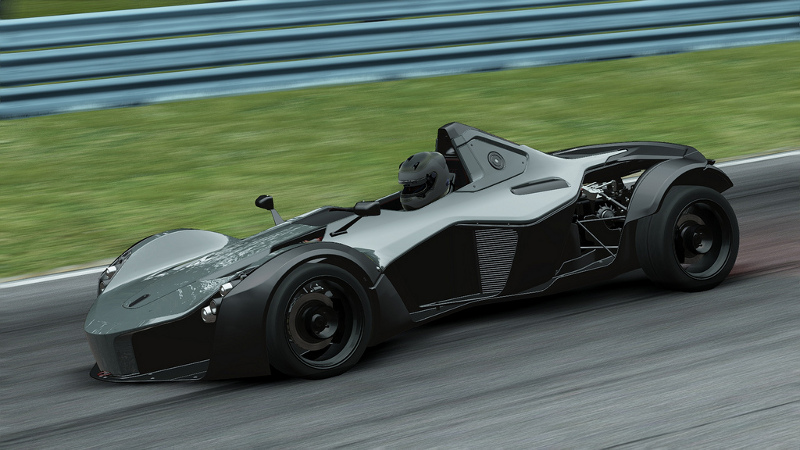 A mere three weeks after the Mono's introduction in 'place-holder' form and its interim changes for those at the Project CARS Manager+ level, participants at the Team Member level or above could now sample the sports car from the British manufacturer in a revised form. The modifications ranged from fine-detail modelling to movement of the weight bias, grip and chassis adaptations appropriate to the new settings.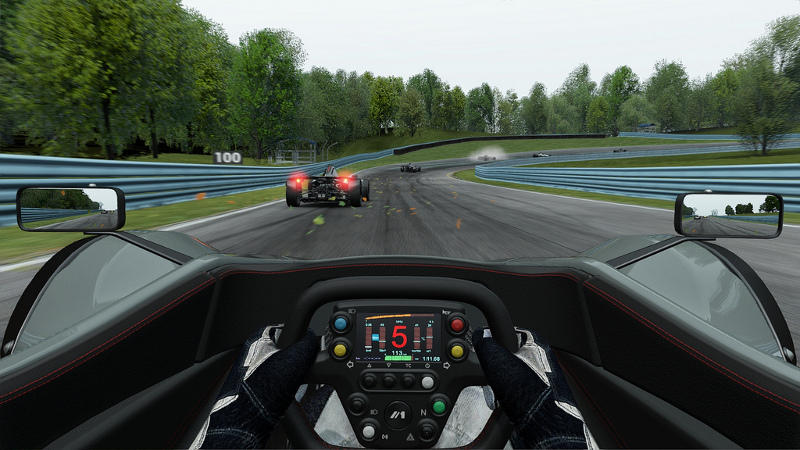 Intriguingly and notably, the release notes for Build 197 included a reference to the provision of physics data by BAC – with some very fine cockpit and bodywork changes having also been made following BAC's advice, moving ever-closer to getting it all just right.
As always, the new 'Weekly' build is available on the WMD Portal Downloads page.
Becoming a member of Project Cars:
Do you want to take part in the Project CARS development process? New members can join at this pre-alpha stage through the registration page. Membership starts at a one-time fee of 10 Euros for a Junior access Tool Pack, allowing downloading of monthly Project CARS releases and further participation via the WMD Portal forum, where notes of meetings can be read, game features discussed and progress followed for everything from game menus to force feedback, audio and the correct implementation of in-car LED displays!
Weekly build access is available for members on the Team Member tier and above, with upgrades from lower tiers currently possible. Junior and Team Members will receive a discount equivalent to the membership cost on the released game, with participants at the Full Member level or above receiving a free copy of the completed title. For terms and conditions, prices and descriptions of the tiers and their associated benefits, visit the Tool Packs page.