Last updated on January 4th, 2021 at 11:48 am
Thanks to some new RaceRoom competitions, we set out on the first of three R3E visits to Zolder earlier this week.
BMW 6 Series
For the founding part of this Touring Classics series, the BMW 635 CSi became the first entrant from the Historics car class.
Touring Cars
The Touring Classics Challenge is open to all R3E members and is a 'for fun' event that runs until noon UK time next Friday, the 1st of August.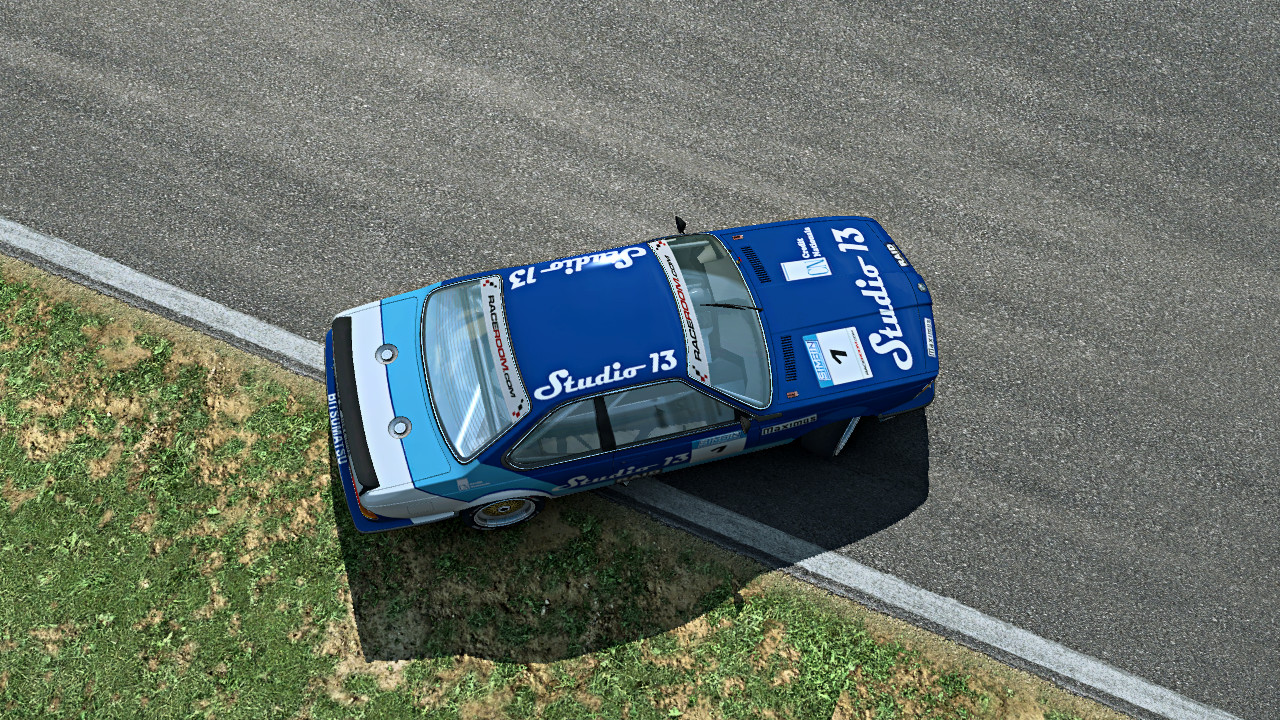 Along with the BMW 635 CSi that features in this first video, the time-trial event includes a Volvo 240 Turbo and BMW M3 E3 Gr. A that I found myself more partial to than the earlier 6 Series. The 240 will get a test drive soon. In the meantime, we'll shortly upload a lap with the Group A M3.
To take part in this and other competitions, sign up through the RaceRoom Racing Experience site and download the software via the Steam RaceRoom page.
You can download Raceroom Racing Experience on the PC for free via Steam. Some additional content is available via Steam, but everything can be purchased via the official game store.
Keep up with all the latest RaceRoom news, updates and eSports articles, here. And check everything available for free and via paid DLC with our RaceRoom car list, and RaceRoom track list.