Last updated on January 17th, 2021 at 10:01 pm
It's not entirely unexpected that there would be another Forza game on the way but we now know that it's happening already with Forza Motorsport 6 being announced at the Detroit Auto Show. The news came on the first Press Day of the North American International Auto Show, held in the famous 'Motor City'. The Forza 6 announcement included word that a selection of new performance Fords from the show will be 'First in Forza'.
The cars in question include the cover star of the game, the 2017 Ford GT. Other showcase machinery includes the Ford Shelby GT 350 Mustang, the F-150 Raptor and more of Ford's as-yet unknown 'performance vehicle line-up'. Not forgetting the Focus RS and with the company offering beyond a dozen Ford Performance machines over the next few years, there's enough on the horizon to suggest several more fast cars with the blue oval will be included in the game. Add Ford's 2016 return to Le Mans with its homologated second-generation GT and it's clear that the timing for Forza Motorsport couldn't be better.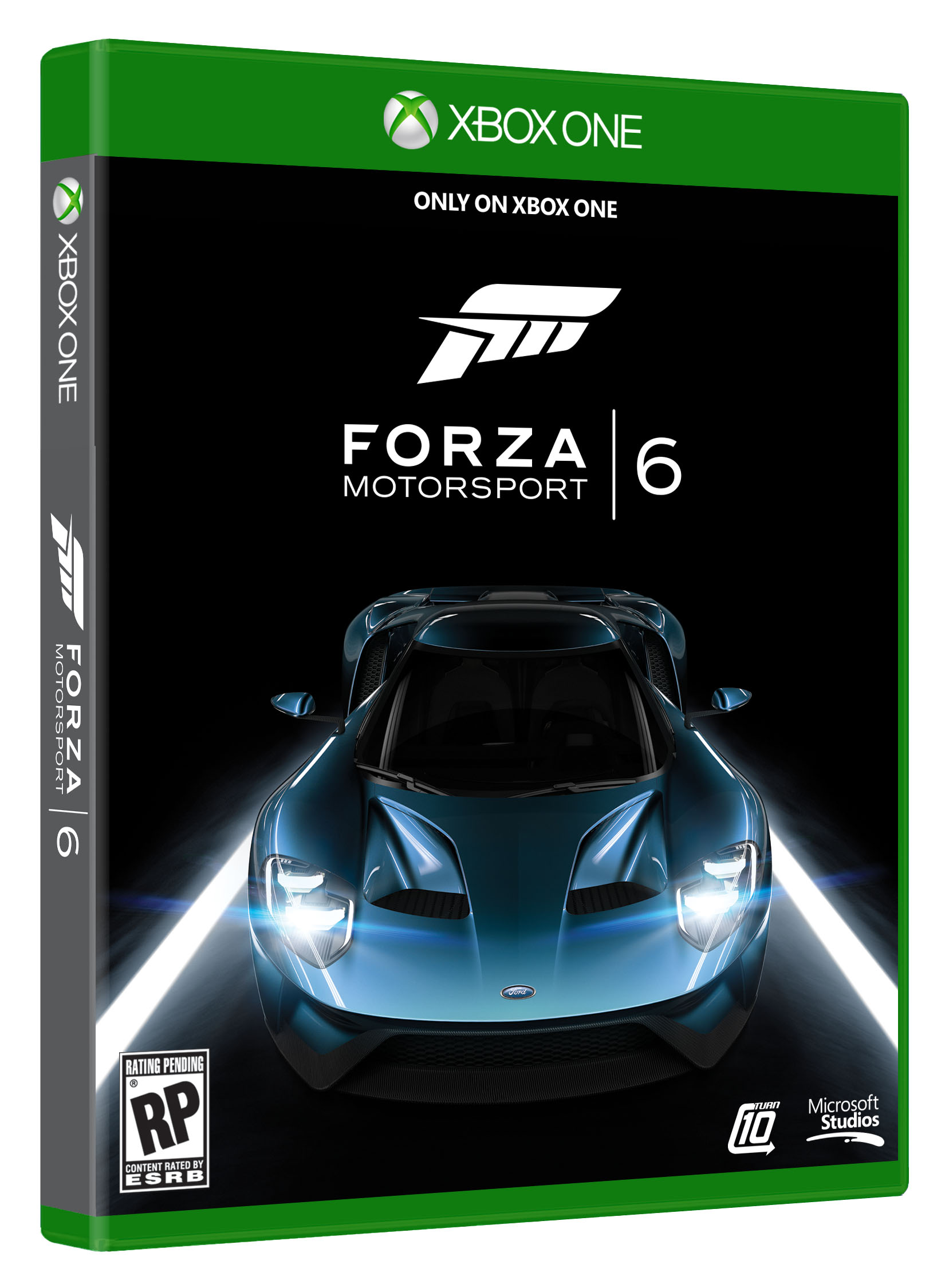 Forza Motorsport 6 will obviously be an Xbox One exclusive and given that 2015 is the 10th anniversary year of the Forza Motorsport series, it'll be interesting to see where the release date lies. Fortunately, Turn 10 has already scheduled a gameplay appearance during June's E3 2015 and thanks to an evident release pattern over the last five years, it would be fitting to hear that FM6 will arrive in the final quarter of this year.
More precisely, Autumn has brought Forza to the shelves since Forza Motorsport 3. Following the timeline from there, FM4 and FM5 releases met that same seasonal time-frame with a two-year gap between each game. Should an FM6 launch maintain this consistency, it'll then be interesting to observe the impact on Forza Motorsport 5. After all, it could be considered a pretty recent release and especially after race mode, economy and force-feedback updates, a decent game.
Originally criticised for what didn't feature (e.g. night racing, fewer cars and venues compared to its predecessors), Turn 10 has done much to improve the Forza 5 package. Tracks and regular car packs have helped to keep FM5 feeling fresh as well as partially offset the diminished number of cars and racing locations of the original release. Most on-line racers we know have however been disappointed by changes and omissions which hampered teams and leagues from organising as easily as in previous games.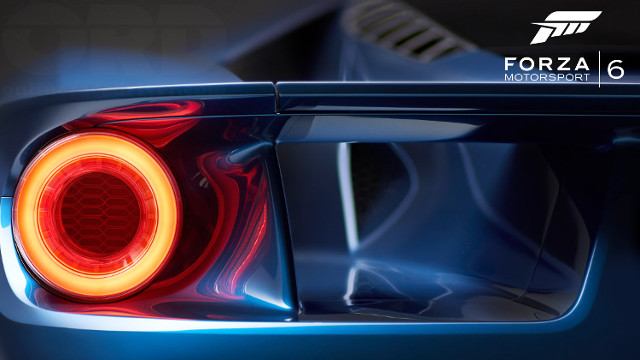 Time will hopefully demonstrate Turn 10's familiarity with what is now an established console, showing that the company has benefited from producing the Xbox One launch game as well as, presumably, having advanced through experience and better development tools. Whether community feedback was positive or negative in tone, we trust that Forza Motorsport 6 will also show that staff continued to listen and react to the feedback of players. Ideally, greater understanding and comfort with the Xbox One framework will ultimately mean that the development team has been able to work on some of the complaints levelled at Forza Motorsport 5 – with enough time on hand to add a few unexpected features on the shiny platter within that green disc box!