Last updated on June 13th, 2022 at 07:17 pm
Forza Motorsport was released for the original Xbox in 2005, and is still playable on the Xbox 360 via backwards compatibility. Online play ended with the original Xbox Live service in 2010, but there are still plenty of races and challenges to enjoy. Check out the Forza Motorsport track list below to see the venues you'll visit in the game.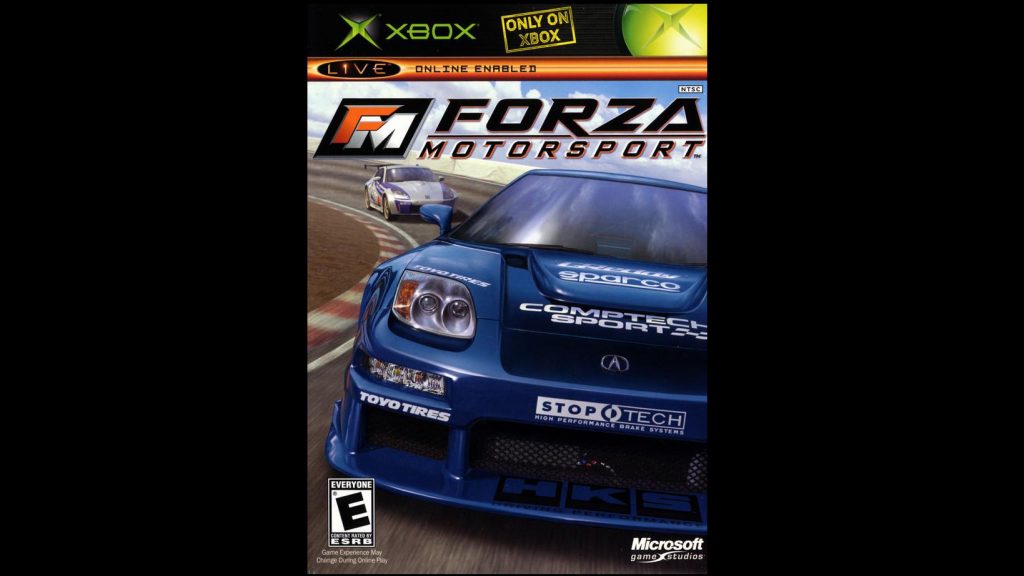 The original Forza Motorsport had 16 real and fictional tracks, with a total of 35 sections and variations available to race on. Most were carried over to the Forza Motorsport 2 sequel, but the fictional Alpine Ring, Blue Mountain, Pacific Shipyards and Tokyo Circuit weren't included in future games. Fujimi Kaido returned for Forza Motorsport 3 and 4, and a different version of Rio de Janeiro has returned for Forza Motorsport 6 and 7.
Forza Motorsport Track List
Alpine Ring (Fictional)
Blue Mountains Raceway (Fictional)
Fujimi Kaido (Fictional)
Laguna Seca
Maple Valley Raceway (Fictional)
New York Circuit (Fictional)
Rio de Janeiro (Fictional)
Nurburgring Nordschliefe
Pacific Shipyards (Fictional)
Road America
Road Atlanta
Silverstone Circuit
Sunset Peninsula Raceway (Fictional)
Tokyo Circuit (Fictional)
Tsukuba Circuit
Test Track (Fictional)
Of the real locations, Laguna Seca, Road America, Road Atlanta and Silverstone have appeared in every Forza title. Tsukuba was included in every Forza title until the fifth instalment for the Xbox One.
Want to buy a copy of the original Forza Motorsport? You'll also need an original Xbox or Xbox 360, and you can find copies on Amazon or ebay. Pre-owned original Xbox consoles can be had for either side of £50 depending on whether they come with games or have been modified.
Want to know the tracks appearing in all of the most popular racing games and sims? Check out our Trackipedia. And we also have complete car lists for all the best car games. Along with the latest news on both the Forza Motorsport and Forza Horizon series.