It's a busy racing weekend in the real world.
From four wheels to two, following Formula One in Shanghai and IndyCar with the new Grand Prix of Louisiana to MotoGP and the beginning of the MotoAmerica series at Circuit of the Americas (CoTA), it's all go!
Nearer to home, World Superbikes continue at Motorland Aragón and a European championship begins at Monza with 2015's first Blancpain Endurance Series race. Far from done with the competition list yet, both European Formula 3 and the FIA World Endurance Championship (WEC) arrive at Silverstone for multiple races, including a little 6-hour event on Sunday – the latter being our inspiration for this short series of Project CARS clips.
Using medium-level graphics settings, we had a quick practice session in the Alpine A450 LMP2 2014 prototype car.
Time progression was set at 60x to rapidly bring in the varied time-of-day lighting and an Xbox 360 controller was the choice for steering.
This slideshow requires JavaScript.
CARS' purchase options…
Due to the recent delay that now takes Project CARS to a May release, pre-orders are mostly still available. Our latest price checks are in the tables below. Any purchases made via the links for boxed copies will help to support OnlineRaceDriver and contribute towards our constant aim of expanding and improving our game coverage.
The prices below have been updated for this post, Game and ShopTo once again lowering their charges as the Project CARS release date approaches.
Project CARS Pre-Orders (GAME)
Project CARS Pre-Orders (Zavvi)
Project CARS Pre-Orders (ShopTo.net)
Project CARS Pre-Orders (ShopTo.net, Euro)
Project CARS Digital Edition
This slideshow requires JavaScript.
Ultimately available for PC via Steam and resellers, the Xbox and PlayStation on-line stores, the Digital Edition includes the standard car set along with the pre-release Modified Car Pack and the Limited Edition Car Pack. Watch the slideshows on this page for the featured machinery!
Project CARS Digital Pre-Orders
Delay bonuses…
Finally, following the additional push back of the release date, Slightly Mad Studios announced what will become a monthly release of new cars – each added to the game at no extra cost.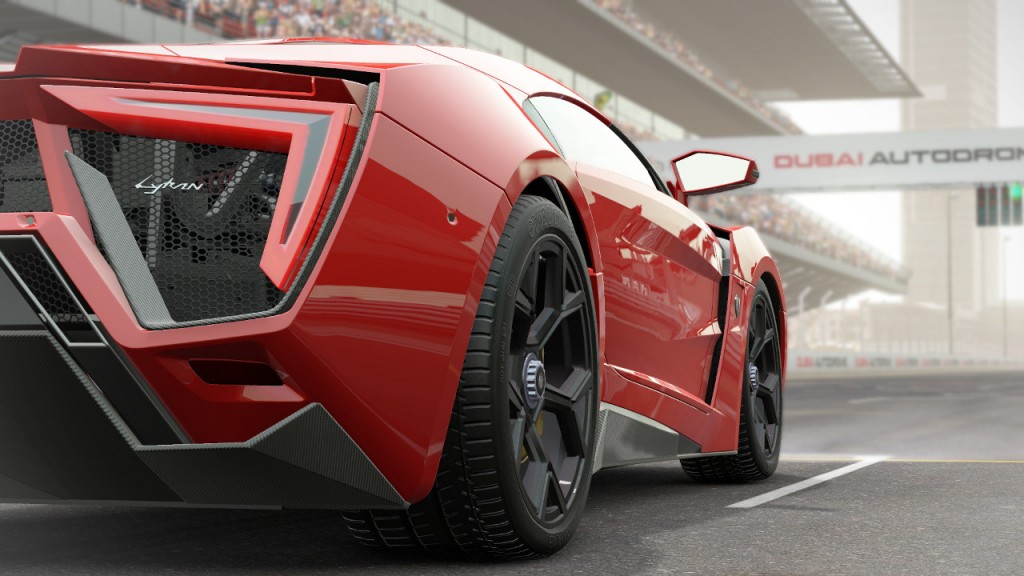 Until details of further cars arrive, the first of the extended selection is one that has already been seen on our YouTube channel and no doubt by many of you that have seen Fast & Furious 7 in a cinema, the Lykan HyperSport. Expect it to be a little more… grounded during races!