Last updated on January 21st, 2021 at 02:33 am
The Forza Motorsport 6 eBay Motors Car Pack is available from Tuesday, November 3rd, 2015 and includes seven new cars. The headline vehicle is the 1988 McLaren #12 Honda McLaren MP4/4, which is one of the most famous cars to compete in Formula One, due to the talents of Ayrton Senna. The legendary Brazilian edged out team-mate Alain Prost to take the title in his first year with McLaren.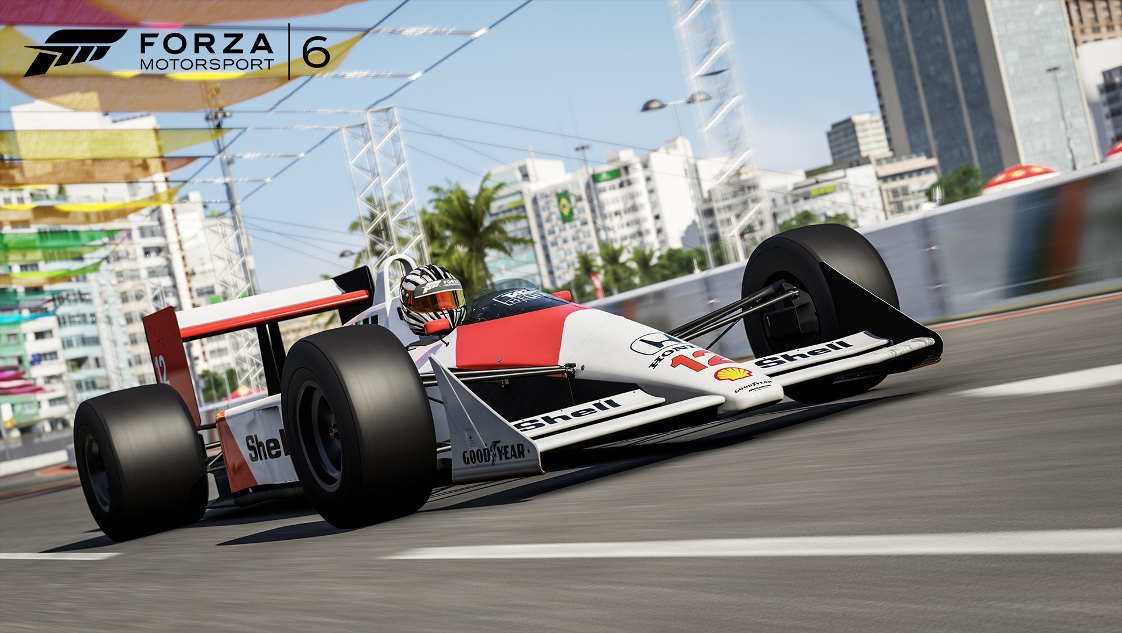 The car itself was designed by Steve Nichols with assistance from Gordon Murray, and powered by the 1.5L V6 Honda turbo engine which was one of the most powerful at the time. Influenced by the Murray-designed Brabham BT55, the lowline design led to pole positions at all but one race, and victory in 15 of the 16 rounds that year. Due to the link with the Senna estate, it's rarely featured in video games in the past, only turning up in Gran Turismo 3 under an alias. Before then, it was one of three cars in Grand Prix Circuit back in 1988. So it's extremely unusual to see the car officially licensed.
For classic lovers, there are the Australian 1977 Holden Torana A9X and the Japanese Datsun 2000 Roadster. And the classic racing 1980 Lancia Corse Beta Montecarlo Turbo.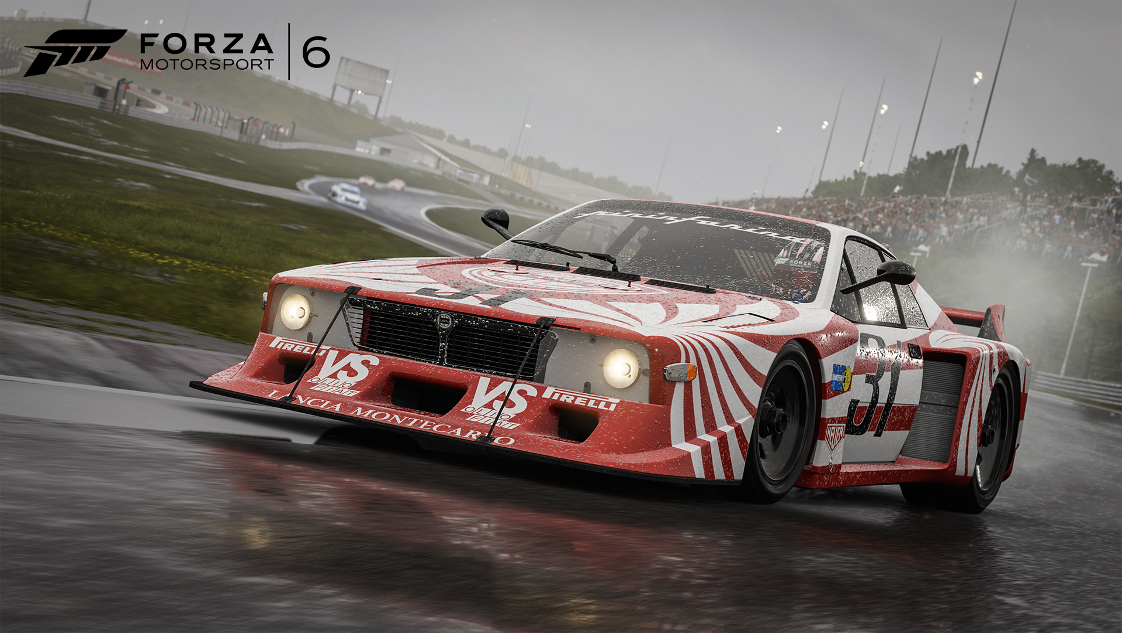 Forza Motorsport 6 eBay Motors Car List:
1969 Datsun 2000 Roadster
1977 Holden Torana A9X
1980 Lancia #31 Lancia Corse Beta Montecarlo Turbo
1988 McLaren #12 Honda McLaren MP4/4
2000 Plymouth Prowler
2014 Maserati #35 M.Calamia Swiss Team MC Trofeo
2014 Mazda #70 SpeedSource Lola B12/80
The pack is free if you have the Forza Motorsport 6 Car Pass, or costs $6.99 separately. Happy with the choices for this car pack? Let us know if there's a particular car you're excited to drive in the comments below.