Last updated on April 25th, 2023 at 06:22 pm
MXGP2: The Official Videogame was launched in 2016 for the PS4, Xbox One and PC by developers and publishers Milestone. Check out the MXGP 2 track list to see every venue taken from the FIM Motocross World Championship calendar for the game.
In total there are 18 different circuits in MXGP2 from a total of 16 different countries around the globe. Both Italy and the Netherlands host two races during the season, with the MXGP of Trentino and the MX GP of Italy, and the MXGP of Europe and the MXGP of the Netherlands.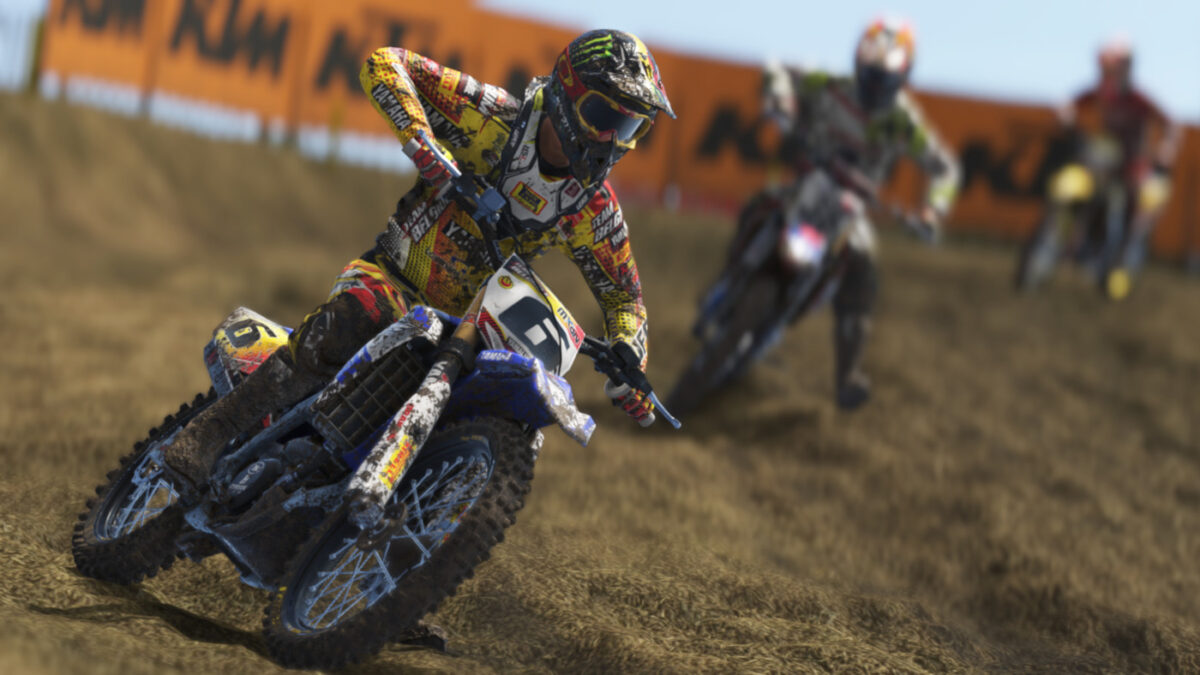 The MXGP2 Track List:
Losail – MXGP of Qatar (Qatar)
Nakhonchaisri – MXGP of Thailand (Thailand)
Neuquen – MXGP of Patagonia (Argentina)
Pietramurata – MXGP of Trentino (Italy)
Valkenwaar – MXGP of Europe (Netherlands)
Talavera de la Reina – MXGP of Spain (Spain)
Matterley Basin – MXGP of Great Britain (Great Britain)
Villars sous Ecot – MXGP of France (France)
Maggiora – MXGP of Italy (Italy)
Teutschenthal – MXGP of Germany (Germany)
Uddevalla – MXGP of Sweden (Sweden)
Kegums – MXGP of Latvia (Latvia)
Loket – MXGP of Czech Republic (Czech Republic)
Lommel – MXGP of Belgium (Belgium)
Mantova – MXGP of Lombardia (Italy)
Assen – MXGP of The Netherlands (Netherlands)
Leon – MXGP of Leon (Mexico)
Glen Helen – Monster Energy MXGP of USA (USA)
If the MXGP2 track list makes you hungry for more, you can check out all of our coverage of MXGP2: The Official Videogame, here.
And you can buy digital copies of the game for the PC via Steam, the Xbox One via the Microsoft Store, and the PS4 via the PlayStation Store. Or you can find a physical copy on Amazon.