Last updated on April 5th, 2021 at 02:22 pm
Carmageddon: Max Damage will be available on July 8th, 2016 for the Xbox One and PlayStation 4. It was originally scheduled to be released on June 3rd, but some extra time has now been given to developer Stainless Games.
As with earlier Carmageddon games, it involves a constant diet of vehicular carnage and destruction, including taking out pedestrians. Racers will be able to collect various apparently 'insane' power ups to help them win in a variety of ways across a collection of surreal environments.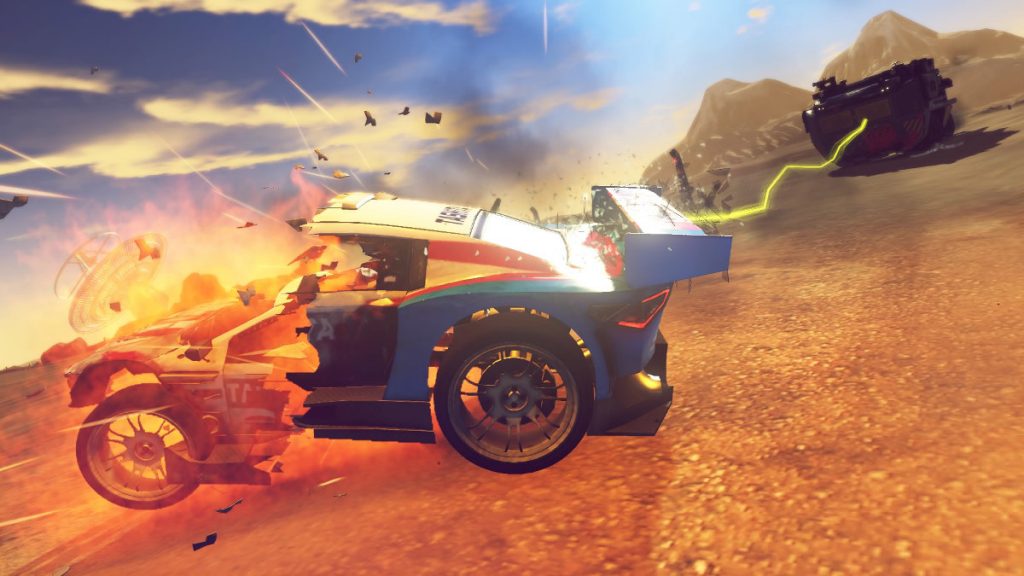 Carmageddon was originally developed by Stainless Games for the PC back in 1997, having been potentially built as a destruction derby type simulator and a potential Mad Max licensed game. Instead, the inspiration of the 1975 film Death Race 2000 led to both Carmageddon, and the controversy surrounding the banning of the game in some countries, and a censored version being released in Germany and the UK (The UK BBFC eventually allowed the uncut version to be released 10 months later).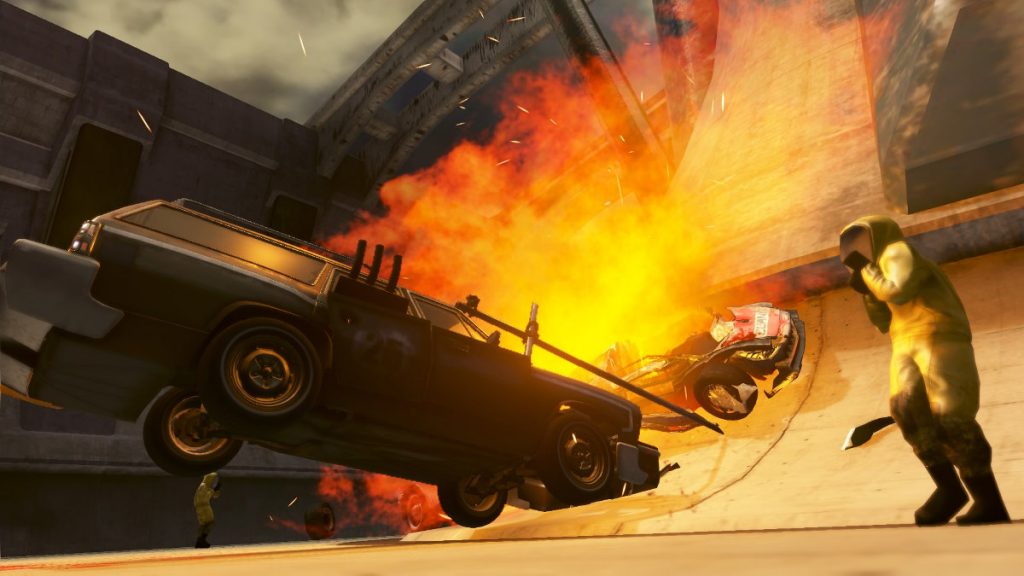 It was followed by the Carmageddon Splat Pack expansion, and sequels including Carmageddon 2: Carpocalypse Now in 1998 and Carmageddon TDR 2000 in 2000. Stainless managed to retrieve the rights to the title from other publishers to release Carmageddon: Reincarnation in 2015, and a series of post-launch updates appeared throughout the end of the year. The original game has also been ported to iOS and Android platforms.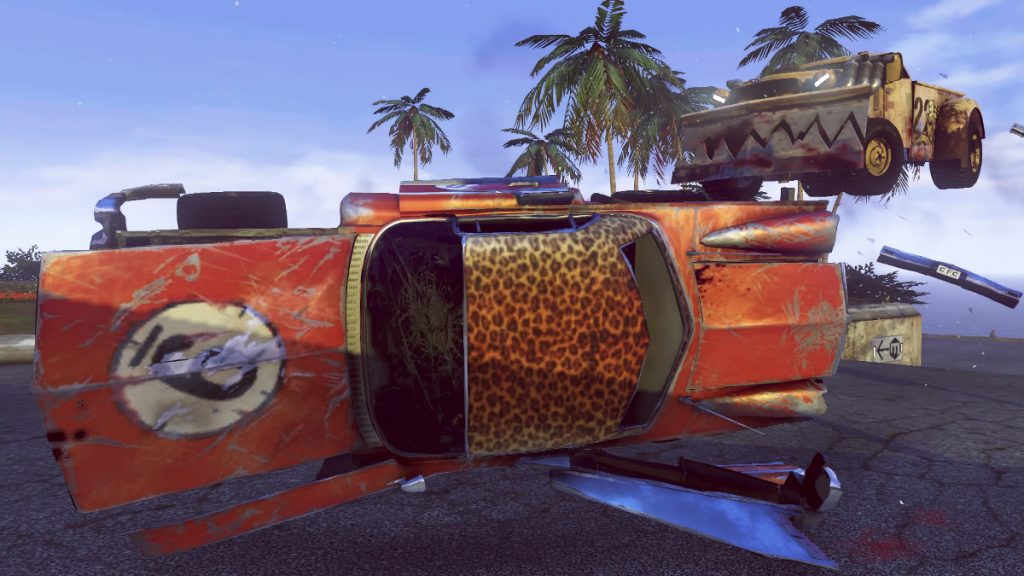 Carmageddon: Max Damage Pre-Order Bonuses:
With the new launch date, the details of the Carmageddon: Max Damage Pre-Order Bonuses are now available. If you sign up early, you'll get two extra player cars; the "Tez Eagle" and the "Iron Hawk" with each having a choice of two additional paint schemes.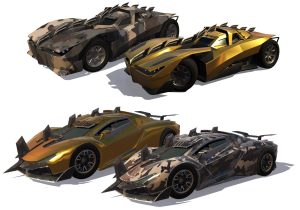 You'll also get an exclusive digital download of a special comic, titled "Where Eagles Die"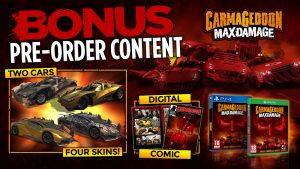 You can pre-order Carmageddon: Max Damage from Game via our links for the Xbox One and PlayStation 4 versions.
Amazon haven't listed it yet, but do have a selection of the previous releases, including the original game for PC, PlayStation, the Nintendo N64 port etc.
Previous Carmageddon Games on Amazon
Or grab the Carmageddon Max Pack and Carmageddon 2 via GOG.com.