Last updated on January 21st, 2021 at 02:43 am
Check out this Automobilista Legendary Tracks DLC Hockenheim 2001 preview video. The German circuit will be Part 3 of the series of new content. And you'll be able to compete on four versions of the track, plus on layout variations including the Rallycross set-up.
The versions of the Hockenheimring will be from 1976, 1988 the last of the classic long layout used in 2001, and the modern version currently used.
The preview video also includes the audio developments which will be included in Automobilista update v1.4.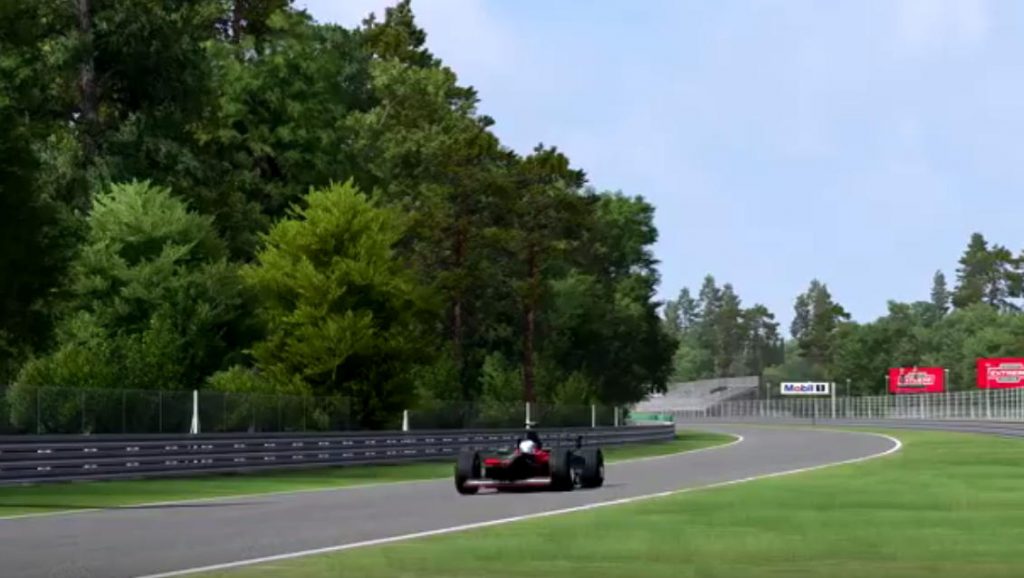 The Automobilista Hockenheim DLC is due for release at the end of May 2017, but you can test the modern and 2001 versions in the latest Automobilista beta build. It's available along with previous DLCs, and as part of the AMS season pass on Steam.