Last updated on January 6th, 2021 at 05:23 pm
Originally released as an Xbox One launch title in 2013, Forza Motorsport 5 is free with Xbox Live in September 2017. And given that it's four years since it appeared, there's a good chance plenty of Xbox gamers might not have experienced the first of the new generation Microsoft racing game.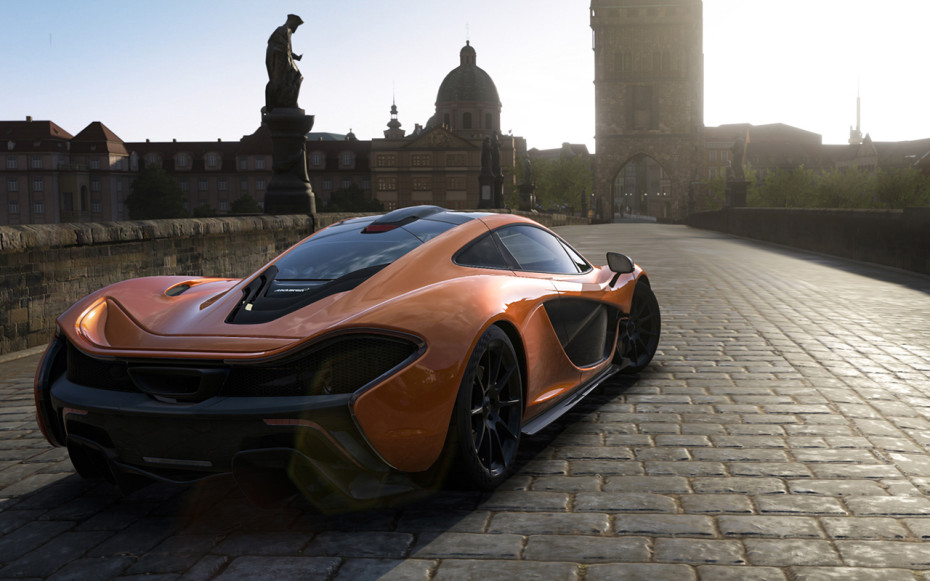 As a launch title, FM5 sold more than 1.3 million copies and around one third of Xbox One owners are estimated to already have a copy, with half playing the full version by the middle of 2014. But since then we've had Forza Motorsport 6 and the imminent arrival of the seventh game in the series.
To be honest, going back to Forza Motorsport 5 isn't going to astound anyone. Although it looked great on the new hardware at the time, it felt a little rushed to meet the console launch deadline. And as a result, it actually had less cars and tracks than Forza Motorsport 4 on the Xbox 360, and some limitations when it came to private races, sharing tunes and other essentials for more serious racing enthusiasts.
And since then, the sequel was a more complete and polished experience, with a slightly bigger location list and many more cars. The biggest announcement for 5 along with the graphics and Forza Vista mode was the addition of open-wheel racers from IndyCar and Formula One.
But if you've never played it, or have younger friends who might want to dip their toe into Forza without having to buy a copy of FM6, then it's worth downloading and experiencing the game for yourself. It's free to download throughout September 2017 for all Xbox Live Gold members, and saves you a regular new price for a digital download of £23.99. And there's a September Achievement Challenge to get 10 gold medals in Career races.
Also available as a free download for Xbox Live Gold members from 1-15th September is arcade water racer Hydro Thunder Hurricane if you fancy something a bit different. The Xbox 360 version would normally cost £9.99.