Last updated on January 6th, 2021 at 05:24 pm
At least some owners of a Nintendo Switch will probably have played Rocket League on other consoles or the PC. So how to entice them to pick up a second edition of the game, as well as attracting new players? Why not add some cool and exclusive Nintendo-themed Battle-Cars and customization items?
And we have to admit the Rocket League exclusives for Nintendo Switch edition do look pretty cool. The cars will be free unlockables at launch, with the Mario NSR and Metroid Samus' Gunship appearing if you play on the Orange Team, or the Blue team getting the Luigi NSR and a classic Samus Varia Suit colour version. There's no news yet on what you'll need to do to get access beyond owning the game. But you'll also be able to collect Mario and Luigi Toppers (hats) for use on any Battle-Car. And there will be a Super Star rocket boost trail for the Mario and Luigi vehicles, while the Samus' Gunship gets a Wave Beam.
And boy, are they cute…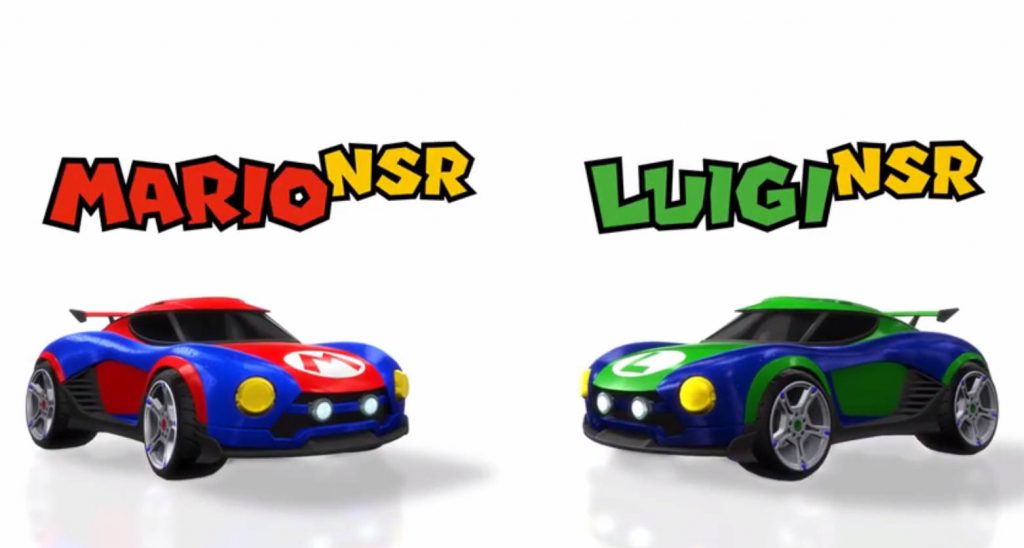 We know they're just some nice Nintendo-themed skins, but it's almost enough to make us want to buy a Switch, let alone just another copy of the game.