Last updated on January 6th, 2021 at 05:12 pm
There are a number of development updates for RaceRoom which have been shared by a producer on the title, but probably the most exciting is the Formula RaceRoom 90 Sound Demo.
Formula RaceRoom 90 is due to be released with the next title update, and focuses on the sights and sounds of F1 in the early 1990s. So you get a choice of a V8, V10 and V12. And they all sound incredible.
See what we mean? Other cars being worked on are the 2019 FIA WTCR cars, a BMW M1 Group 4, and the Volkswagen ID.R which is currently part of the Volkswagen ID.R Challenge is being reworked with input from Romain Dumas. Who knows a bit about the electric prototype having broken famous lap records in it.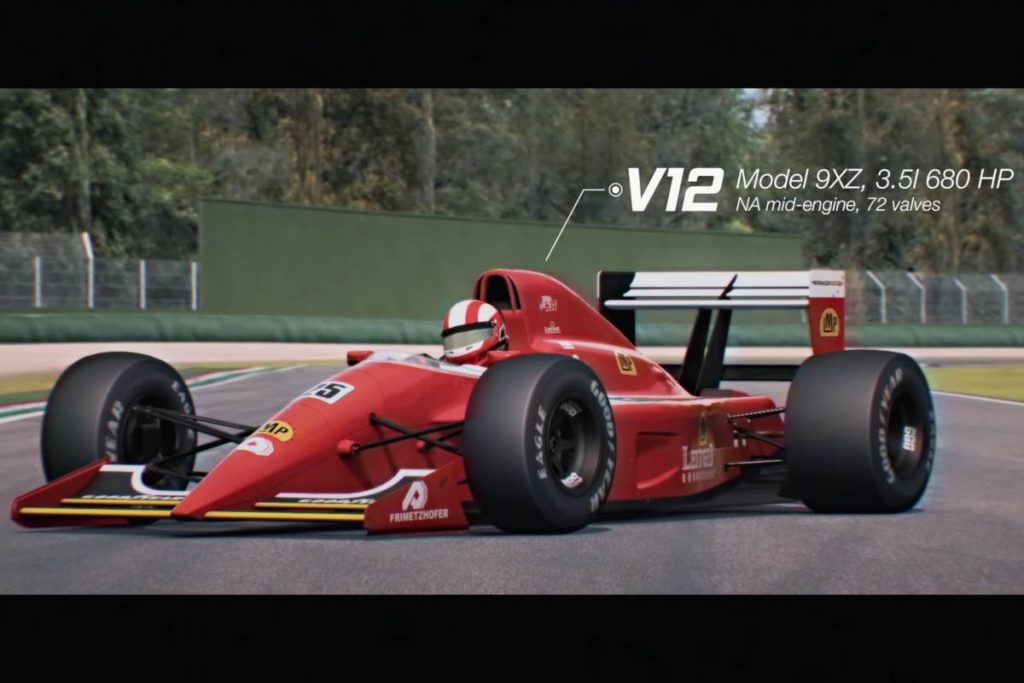 Other new cars and four new tracks are also in progress, along with typical tweaks for the game HUD, wheelbase displays and an interesting live penalty system for race admins to issue slowdowns, drive-throughs, stop-n-go penalties and disqualifications.
Lastly some previously announced features are now being finetuned in beta testing. These are tyre flat spots, suspension damage and revised damage settings.
RaceRoom remains the top free-to-play racing sim available for the PC via Steam. You get a small selection of cars and tracks, including Spa and Portimao for free. And it also gives you access to additional cars and circuits at no cost during special events.