Last updated on January 6th, 2021 at 05:13 pm
Reiza Sudios have released the first details about their upcoming racing sequel. And to start getting excited, you can check out the Automobilista 2 Announcement Trailer below.
The Brazilian developers are well regarded after starting by producing mods, and then complete games, with a focus on their native circuits and series. That's included Stock Car Extreme, Formula Truck 2013, and Automobilista. The game was praised largely for the handling model when it was released in 2016. And several mods have been released since then – check out our video review of the Automobilista CART Extreme mod.
Automobilista 2 will again feature Brazilian series, cars and circuits. But it's looking to go far beyond this with brands including McLaren and BMW already confirmed. Along with both Imola and Brands Hatch mentioned as venues.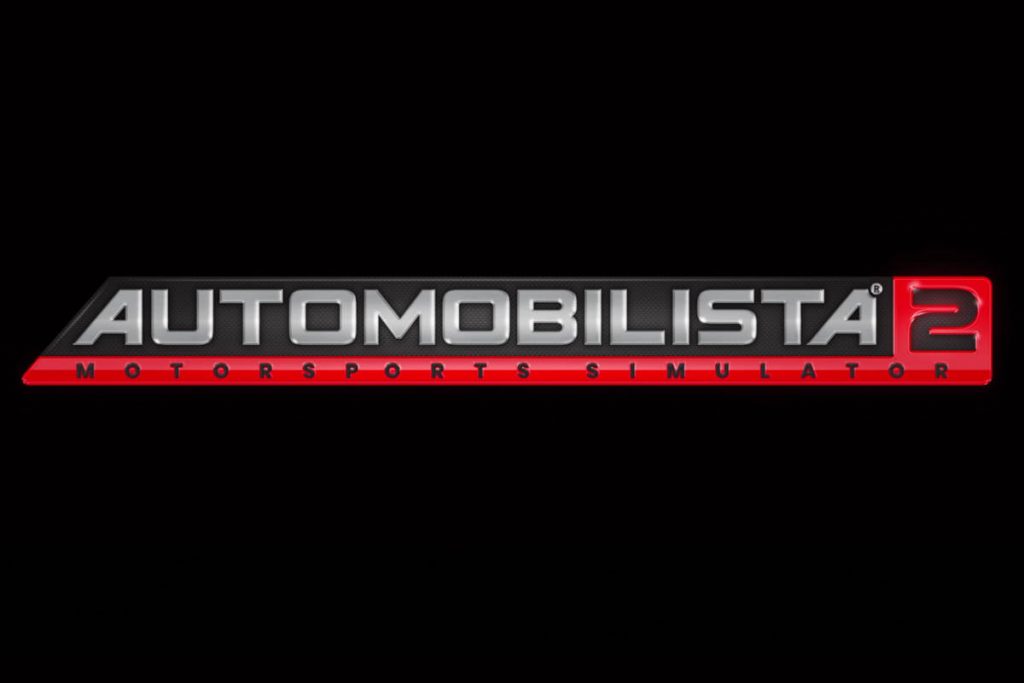 Whereas the original Automobilista was based on the ISIMotor2 engine also used for rfactor, a new technical partnership with Project Cars developers Slightly Mad means the new game will use the MADNESS engine.
This means it will have the same engine as Project Cars 2, to deliver advanced dynamic weather and track conditions, superior VR capabilities and a high standard for the visuals. Which you can see for yourself in the Automobilista 2 announcement trailer.
Automobilista 2 is already listed on Steam, with a planned release date of December 2019.
So are you hyped for Automobilista 2 after checking out the announcement trailer, and knowing it runs on the same engine as Project Cars 2?
In the meantime, you can always pick up Project Cars 2 via Amazon, Game, or Steam. And the original Automobilista on Steam.