Last updated on January 6th, 2021 at 05:15 pm
When was the last time you enjoyed a really good overhead racing game? Well, Square Enix are hoping you'll give Circuit Superstars a try when it's released in 2020 for the Xbox One, PlayStation 4, Nintendo Switch and PC.
The game has actually been in development for a while already, under the previous title of Apex Racing League. The rename presumably comes from the success of a certain popular battle royale shooter. But the game is still being developed by the six-person team at Original Fire Games. And unusually, three of company are actually siblings from Mexico, with Carolina, Carlos and Alberto Mastretta.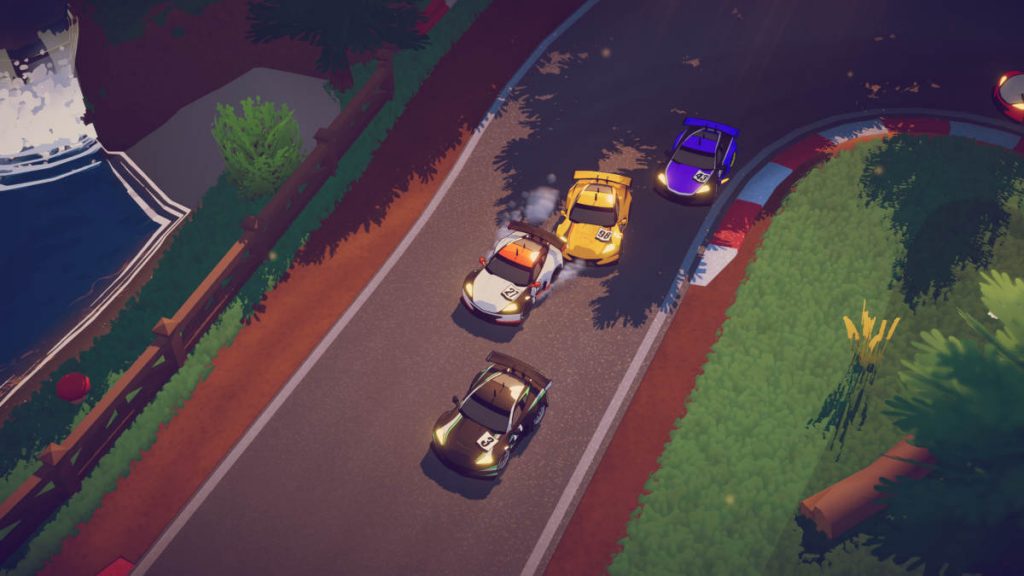 It's interesting for a couple of reasons. The first is that the cell-shaded style graphics look really nice. Whether you're racing on or off-road vehicles including rally, GT, classics or trucks. And apparently the development team have both 14 years of experience in game development, and 15 years in real motor racing.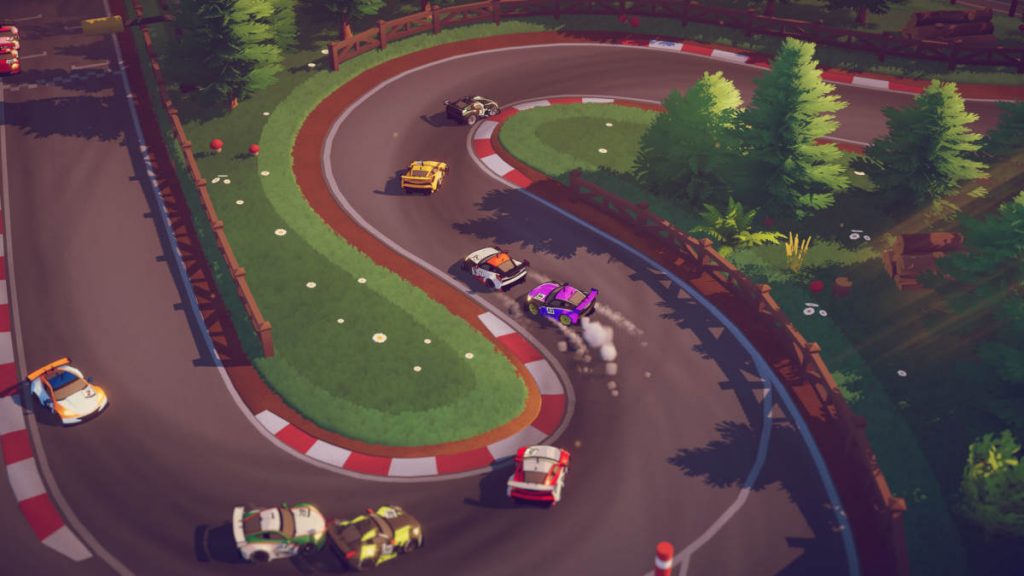 And that experience might pay off as there's arcade-style racing for new players. But apparently a more realistic driving model should challenge experienced drivers aiming to get the fastest lap.
Circuit Superstars Trailer:
"Over the last three decades we have seen a fascinating evolution of racing games," says Carolina Mastretta, Director & Producer at Original Fire Games. "And these days, we can drive almost any type of car on amazing recreations of the best tracks in the world. However, we believe it's time to try something different, and we want to do this by reviving a style that pioneered the racing genre decades ago."
Phil Elliott, Director of Indie Publishing at Square Enix (and avid racing fan) is excited to be bringing Original Fire's debut game onboard. "Here at Square Enix Collective, we've been hoping to find a great racing game for some time – and we're so happy to be working on Circuit Superstars. It's one of those rare games that has charm and style, but also an edge to the handling that makes you strive to get better with each lap you drive."
As fans of overhead racing games since the days of Super Sprint and Super Off Road, we're definitely intrigued to see how Circuit Superstars turns out.
And if you're an interested PC racer, Circuit Superstars is now listed on Steam to add to your wishlist.