Last updated on October 30th, 2019 at 11:15 am
Fancy driving the new all-electric Porsche Taycan Turbo S, a design study of the Le Mans-winning Porsche 917, or an entirely new and exclusive virtual concept car? With a new Gran Turismo Sport collaboration with Porsche announced at the Frankfurt Motor Show, that's what you're going to get.
The news revealed that Polyphony Digital and Porsche have ben working together for a while already. Development teams from Stuttgart and Tokyo have already spent 9 months working on a digital version of the new fully electric Porsche Taycan Turbo S. And the car will be available as free DLC within Gran Turismo Sport by October 2019, so you won't have to wait long to see the results of their work.
Kazunori Yamauchi: "In Gran Turismo, it is necessary to not only accurately reproduce the interior and exterior of cars, but it is also necessary to perfectly replicate the unique mechanisms of individual cars, and their detailed physical properties. The Porsche brand uses no unnecessary garnishings: simple, clean designs, high quality and performance, and high precision machines is what the soul of Porsche is made of, and we need to replicate their perfectly honed driving experiences in Gran Turismo to perfection. This is a very exciting work for us."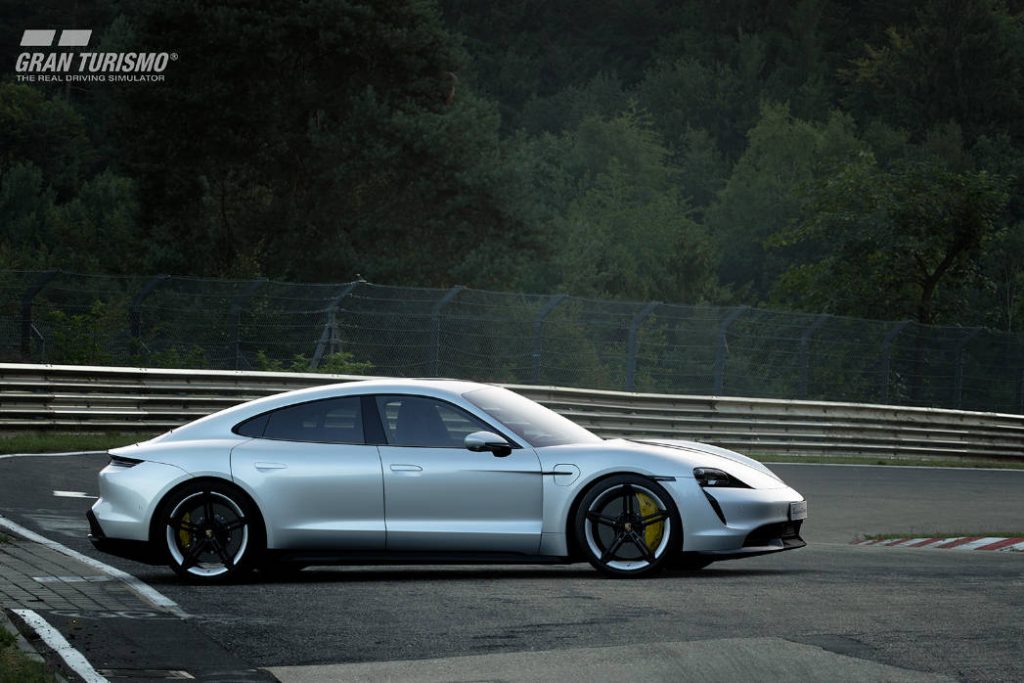 But there's more planned for the future. Including the design study "917 Living Legend" into Gran Turismo Sport in the first half of 2020. It'll celebrate the 50th anniversary of a car which won the Le Mans 24 Hours in 1970, the first victory for the German brand.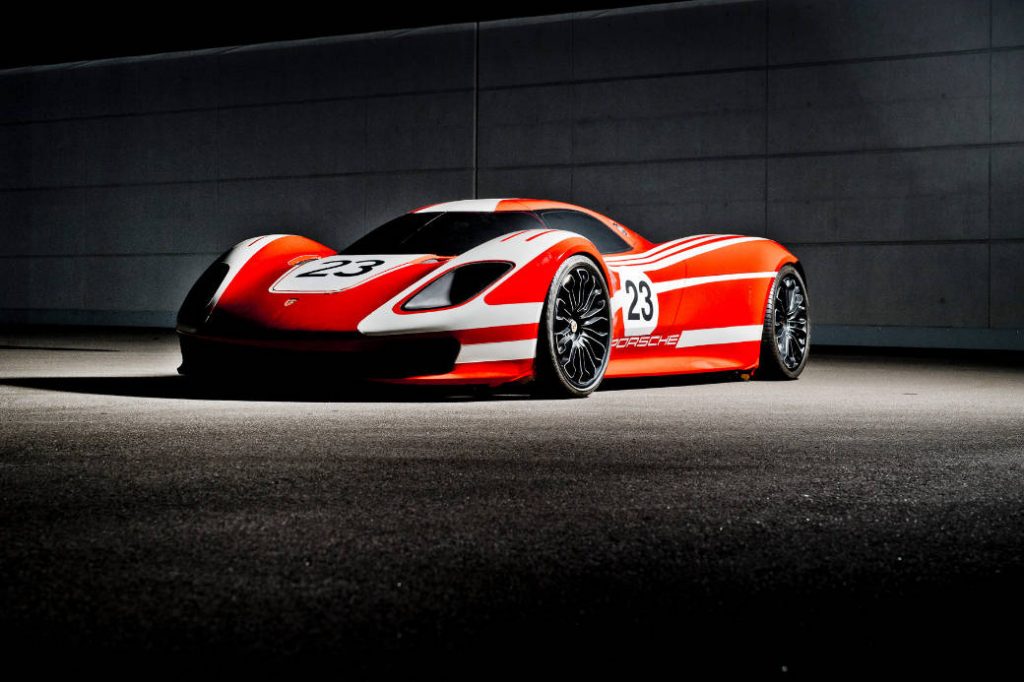 So one virtual model of a real world car, and an interpretation of a real racer. What else could Porsche and Polyphony Digital possibly create?
How about the Porsche Vision Gran Turismo Project, which will see the Porsche Design team invent a virtual sports car concept purely and exclusively to appear in Grand Turismo Sport before the end of 2020?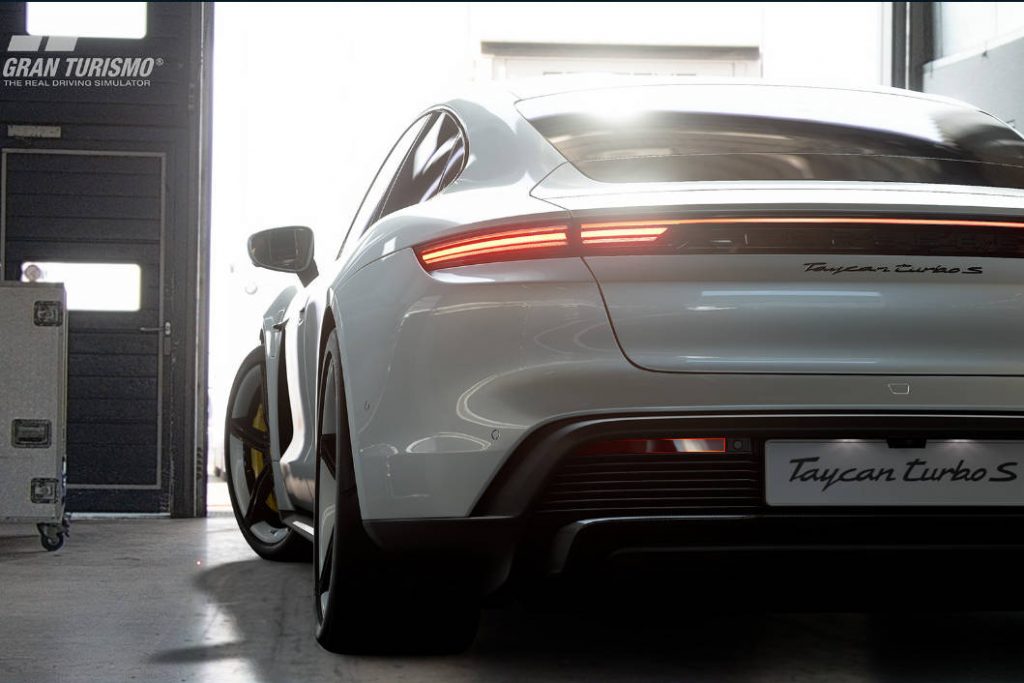 It'll be interesting to see what Porsche come up with, given the history of wild and crazy concept cars in Gran Turismo from a range of manufacturers in the past. Probably the most famous was the Red Bull X2014 designed by Adrian Newey for Gran Turismo 6, but there have been lots more.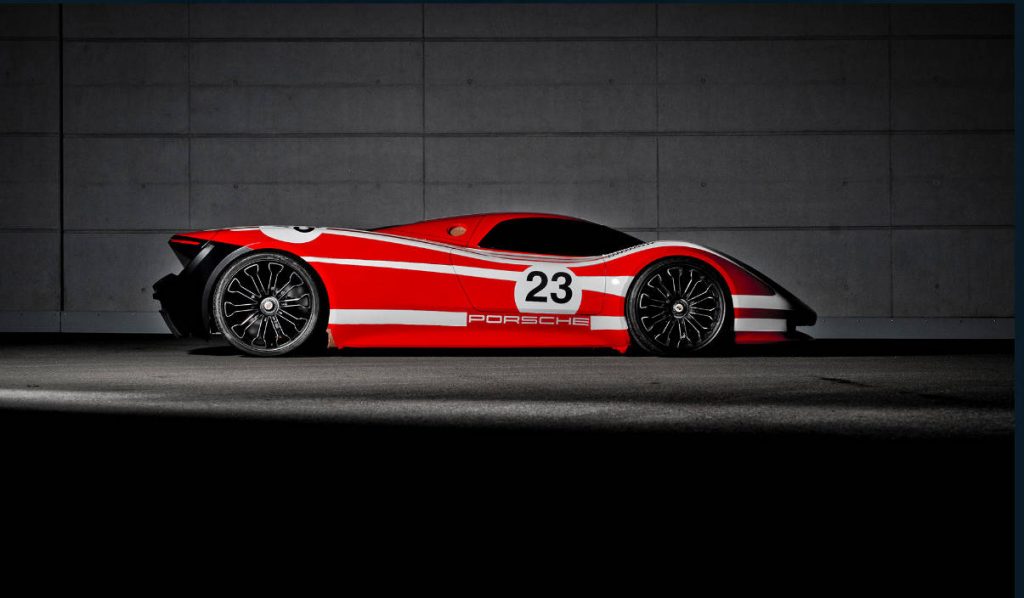 "Motorsport is part of our DNA and racing games offer great opportunities to reach young and digital target groups. The multi-award-winning franchise is the perfect partner for further strengthening Porsche's engagement in racing games and Esports." said Kjell Gruner, Vice-President of Marketing at Porsche AG.
We've definitely come a long way from the 16 year exclusive deal between EA and Porsche which ran from 2000. The German sportscar brand originally appeared unofficially with the 911 GT3 in Gran Turismo 3: A-Spec. But it was Gran Turismo Sport which saw the official debut, with the car list currently including the 356, various 911s from 1981 through to 2017, the 962C, the GT4 Clubsport and the 919 Hybrid.
Want to get in on the action? You can purchase Gran Turismo Sport for the PS4 from Game with pre-owned prices from £19.99. Or from £15 via Amazon.