In the build-up to the October 11, 2019 release date, Codemasters have published a new GRID Get Your Heart Racing trailer to generate some more excitement.
And it's definitely worked. The game looks good, with fast and frenetic action seemingly the focus. The video shows a variety of the included cars, from GT3 and classic Group 5 Ford Capris to racing trucks and heavily-modified JDM Tuner category cars.
The GRID Get Your Heart Racing Trailer:
There's not a lot of new info in the trailer, which covers the existence of AI rivalries. And if you end up colliding with the same driver repeatedly, you'll find yourself with a new nemesis to compete against. That's in addition to taking on Ravenwest and Fernando Alonso.
But it does show the online options include quick races or creating custom events.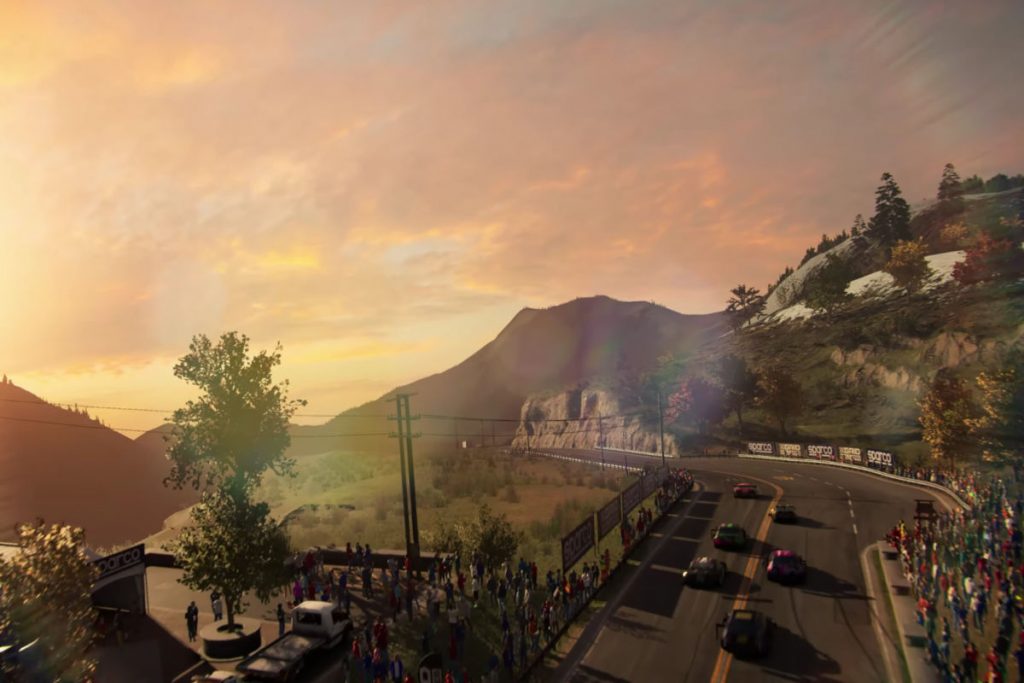 The damage modelling certainly looks impressive from the video clips, with cars rubbing, racing, and flying into the air with the right provocation.
There's also some of the wet weather demonstrated at Brands Hatch, and the vent of a low setting sun whilst racing on a U.S oval.
And if you're wondering the soundtrack is a rockier remix of "The Light" by British band Sophie and the Giants. Which will hopefully be part of the actual in-game music, because it works pretty well to get the adrenalin going.
So if you fancy some racing action which leans towards the arcade side of things, and you're not afraid to lose some paint en route to victory, the 2019 edition of GRID could well be worth checking out.
You don't have long to wait either – the standard and ultimate editions are available to pre-order now via Game, Amazon, or Steam.
The Ultimate Edition includes 3 days early access from October 8th, 2019, Seasons 1-3, 5 GRID Edition cars, additional player cards and banners, unique liveries and VIP status. Pre-order via Game to also get a Chevrolet Camaro SSX Concept GRID Edition Livery and XP Boost DLC. Steam pre-orders get the unique GRID Edition Aston Martin Vantage GT4.