With a sequel due out soon, and a final big update released back in September, you might have thought that was it for Automobilista. But Reiza Studios have proved you wrong, with an Automobilista Motorsport Simulator V1.5.26 hotfix out now.
These may well be the absolutely final changes, as they cover off final fixes from the last major update, which brought the Donington and Snetterton circuits to the game. After all, it's not long until Automobilista 2 is released.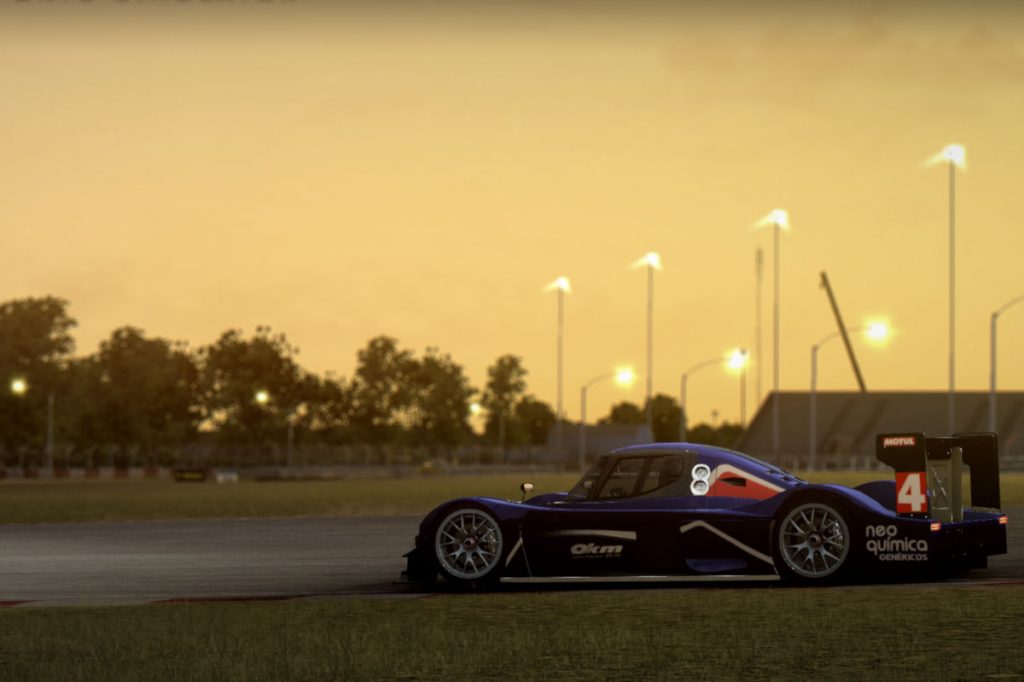 Automobilisa Motorsport Simulator V1.5.26 Hotfix Notes:
Fixed a bug that could cause rotation range not being set for older Logitech wheels in some cases; Fixed G27 LEDs not working; Added old method for rotation range adjusting, can be triggered from controller.ini
Fixed CTD when going out on track in some cases with direct drive wheel controllers

Added Fanatec Podium Direct Drive Preset
Snetterton: Revised AIWs; Added garage walls & detais; draw distance adjustments; Adjusted pit & start lights; Racing groove & other minor graphical updates
Puma Series: Added multiple performances to puma series
F-Classic: Fixed mistakenly commited audio experiment
SuperV8: Replaced Plasto Racing Team with Scuderia Basilea
So there you go. You can buy Automobilista on Steam for £19.99, but if you're doing that – check out the Ultimate Edition for £4.48 more, which includes all the available DLC.
You can also add Automobilista 2 to your Steam wishlist ahead of the planned December 2019 release. In a break from the past, the game will switch from the ISIMoto2 game engine to the MADNESS engine which was also used for Project Cars 2.