Jalopy is a very different type of driving game, launching on Steam in 2018 after two years of solo development by Greg Pryjmachuk of Minskworks. And if you fancy trying it on a console, Jalopy road trips on Xbox One on November 1st, 2019.
The game centres around two Turkish-German characters, Splat, and his Uncle Lufti, who are trying to go on a car journey from East Berlin to Turkey for reasons which become more apparent as the game continues.
But the pair are driving a Laika 601 Deluxe, which has been inspired by the East German classic Trabant 601. As you might expect, the challenge is to keep the car going, by paying attention to the state of your tyres, condition of your engine and even the space in the boot. Each element, including the amount of luggage you carry, will affect the performance of your little car.
As you travel across the procedurally-generated world, you'll need to work out the best way to fund repairs by scavenging for scap or smuggling contraband. Which can also fund upgrades to the Laika for a more pleasant journey. But you'll have to contend with border crossings between Germany, Hungary, Bulgaria, Turkey and more en route.
Developer Greg Pryjmachuk originally worked on the Formula 1 franchise as Codemasters for five years before starting development of the original version of Jalopy back in 2014. Inspired by the 2004 film Le Grand Voyage about a father and son car journey for a religious pilgrimage, it was released as an Early Access title in 2016.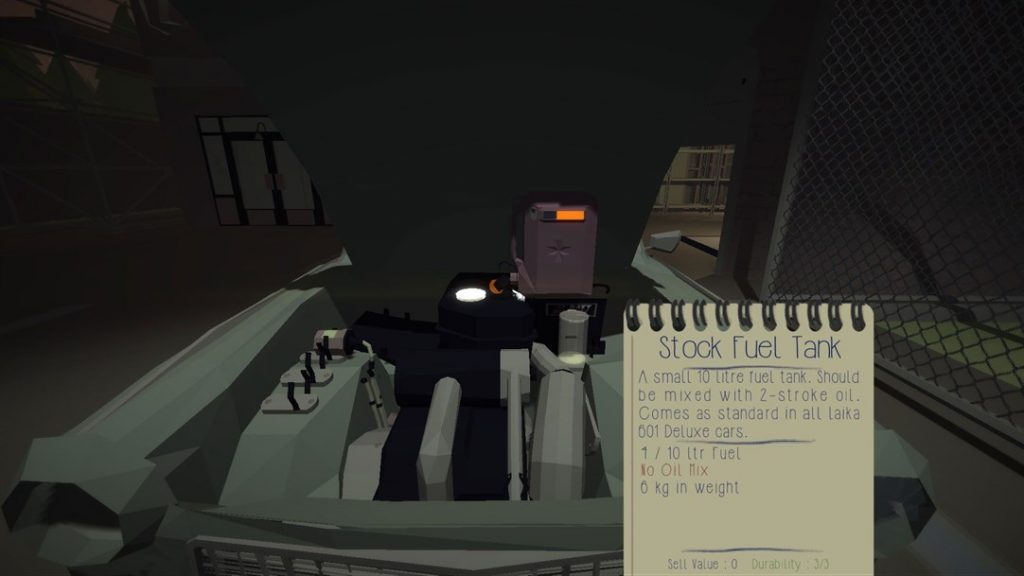 Published by Excalibur Games, you can buy Jalopy for the PC via Steam for £10.99. The soundtrack is also available for £2.99. The Xbox One version will be available on November 1st, 2019, and is available as a digital download via the Microsoft store for £12.49.