Reiza Studios originally began as a group of gamers and modders from rFactor produced their first title based mainly on the Brazilian Stock Car series, titled Game Stock Car. So it makes sense almost 10 years later that there's a new Automobilista 2 Brazil Stock Car trailer released to celebrate the final round of the 2019 series.
Stock Car Brasil is also celebrating a 40th annviversary in 2019, and the final year of the current car regulations. So it's a nice touch to see the series represented in the new title (the series also appeared in the first Automobilista). Reiza Studios have already revealed the new Toyota Corolla that will be joining the series in 2020 will be debuting in Automobilista 2.
Watch the new Automobilista 2 Brazil Stock Car Trailer
Automobilista 2 is scheduled to be released for the PC as a beta for early backers of the game in February 2020, with the full game becoming available to everyone in March 2020.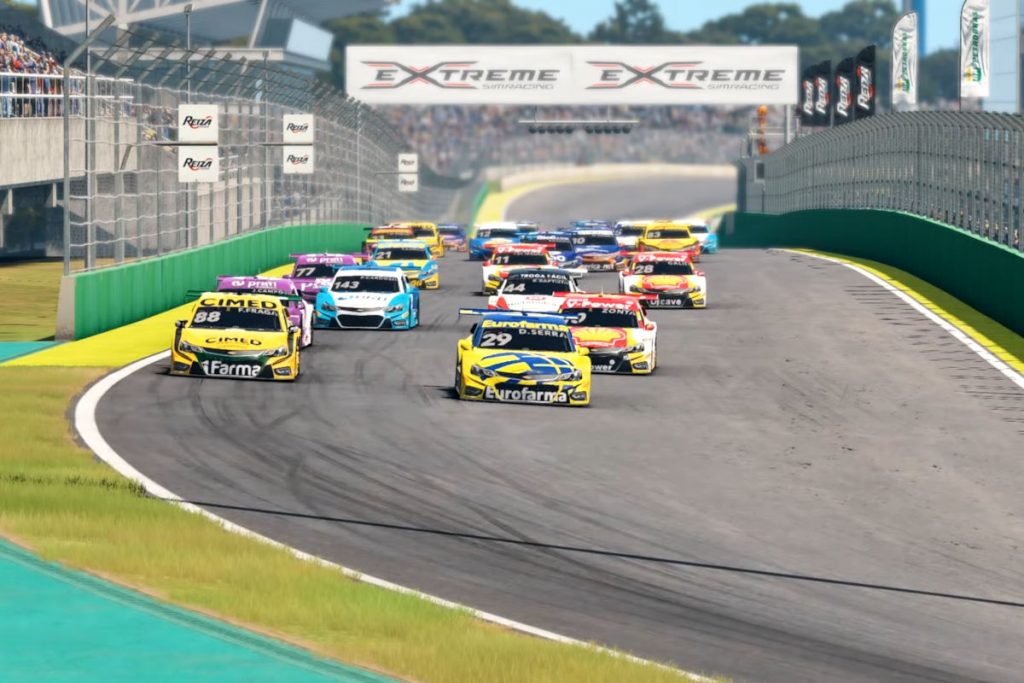 If you fancy getting some practice in to Automobilista ready for the release of Automobilista 2, you can download it for the PC via Steam for £19.99, or pick up the Automobilista Ultimate edition for £23.48, saving 50% of the price on buying it separately.