There's growing excitement about the release of the new generation of consoles. And for racing sim fans, that includes the Xbox Series X and Forza Motorsport 8. But for those who won't buy a new Xbox this year, it looks like we'll see a release of Forza Motorsport 8 for Xbox Series X and Xbox One.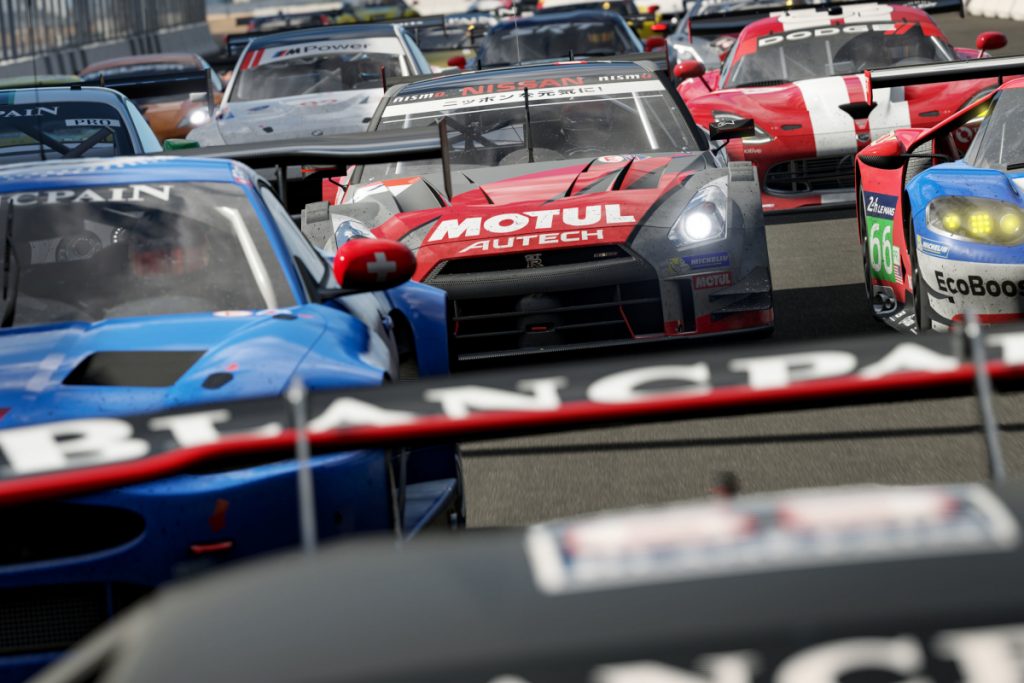 The indications come as part of an interview between Head of Xbox Game Studios Matt Booty and MCVUK, in which Booty confirms that not only will the new console be backwards compatible with Xbox One, but first-party games will be developed for both platforms for 1-2 years.
"As our content comes out over the next year, two years, all of our games, sort of like PC, will play up and down that family of devices. We want to make sure that if someone invests in Xbox between now and [Series X] that they feel that they made a good investment and that we're committed to them with content."
It's good news for anyone who wants to enjoy the latest Forza Motorsport 8 title without needing to also buy a new console at launch. But it doesn't mean that the two versions will be identical. Halo Infinite has already been named as one of the launch titles that Microsoft has been focusing on, and it's likely Forza Motorsport 8 will be the other big release.
And we do know there will be new features in the game including a new tyre and tyre pressure model, along with dynamic track temperature and rubbering-in. Along with the build-up of tyre rubber on the track, you'll also see cars affected by atmospheric pressure and air density. Not to mention a new suspension system and modeling.
So it'll be interesting to see what approach is taken to producing Forza Motorsport 8 for Xbox Series X and Xbox One. Will the current Xbox console get a game which includes idential mechanics, but just lower graphics quality and other non-core gameplay features? That makes the most logical sense if there's going to be any form of crossplay between the two groups of console owners – making the most of backwards compatibility and an existing userbase.
It all makes sense as Microsoft have worked towards unifying their console and PC gaming areas (and the whole industry slowly moves towards crossplay between platforms). Xbox Play Anywhere and Xbox Game Pass both allow for games to be played on both Xbox One and PC. So it will be interesting to see how the feature and release dates line up for the Xbox Series X, Xbox One and presumably even the PC version of Forza Motorsport 8 so we can all pick the most appropriate version.