Sim racing has been recognised as an eSport for some time now, but the recent growth in official teams and opportunities appears to have irked at some professional racers. Especially when NASCAR driver Doug Coby blasts eSport race teams on Twitter.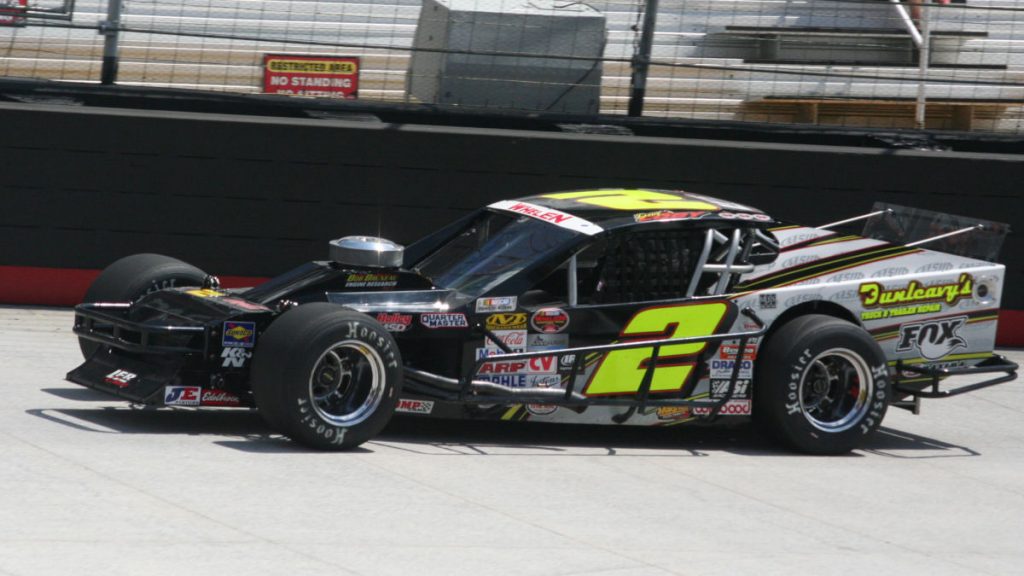 Coby is a six-time NASCAR Whelan Modified Tour winner, and appears to have been triggered by an iRacing holding a media day to introduce the drivers racing in their eNASCAR series for 2020.
Obviously this sparked quite the response from various members of the iRacing, and sim racing community. Coby did return later to clarify what had apparently irked him.
"Never once did I say that iRacing isn't competitive, difficult, fun, or useful to learn tracks, or that I hate it or wouldn't do it if I had time. Hate my guts all you want for making the comment but support your local short tracks in 2020 – they're the foundation of the sport."
He was joined in Twitter by fellow racer Brian Keselowski, despite the fact he competed in iRacing alongside younger brother Brad, and who then compounded matters with a bizarre comment later on.
Odd comments considering the level of support and recognition for how sim racing can introduce people to motorsport in a more affordable and accessible way.
The GT Academy has been running since 2008 with graduates turning professional including Lucas Ordonez, Jann Mardenborough and NASCAR driver Nicolas Hammann. The likes of McLaren, Williams, Ferrari and others all run teams and host a variety of competitive eSport races. And F1 drivers Lando Norris and Max Verstappen regular appear on iRacing grids.
Williams Esports are actually competing in the 2020 NASCAR iRacing World Championship alongside confirmed teams from DHR, Jim Beaver Esports, JR Motorsports, Mode Motorsports, Richmond Esports, Roush Fenway Racing, Stewart-Haas eSports, Team Dillion eSports, William Byron eSports and Wood Brothers.
Given DHR is Denny Hamlin Racing, and the multiple NASCAR race winner invited the iRacing competitors to his house, alongside JR Motorsports co-founder Dale Earnhardt Junior, it seems that Coby might be rather isolated in his opinion of giving a bit more prestige to the eRacing competitors…