Last updated on May 2nd, 2020 at 11:13 am
There are new DLC and patches for Tony Stewart's Sprint Car Racing available to purchase or download for free. So expect a range of bug fixes and improvements, along with the paid addition of two new tracks.
The Road Course Pack for Tony Stewart's Sprint Car Racing adds the first two road courses available in the game, with Palm Tree Motorsports Park and Shadeville Raceway.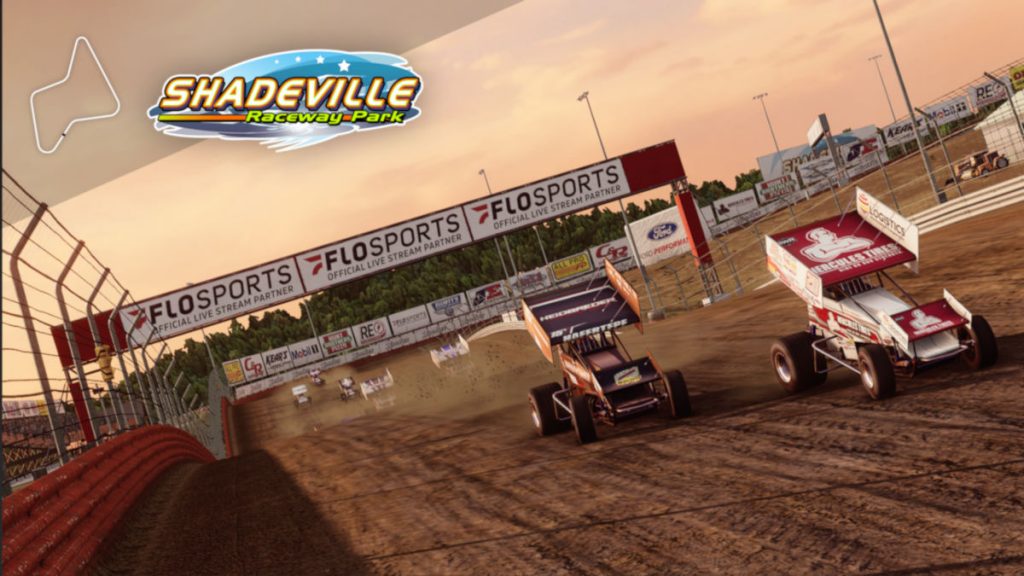 Also included in the paid content are three new paint schemes for your cars. You get the addition of the Patriotic design in red, white and blue, the Gold pain, or the Stealth design.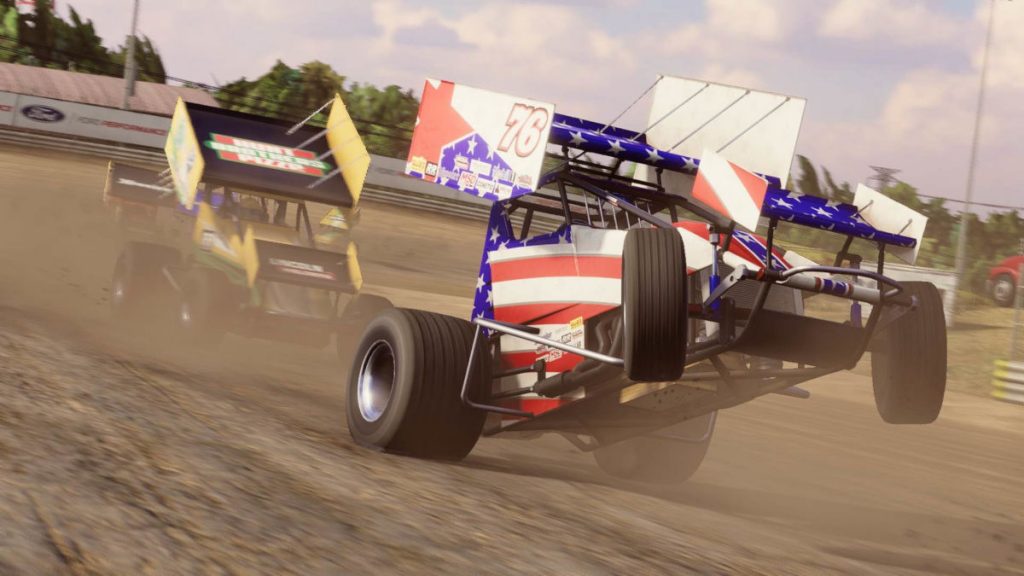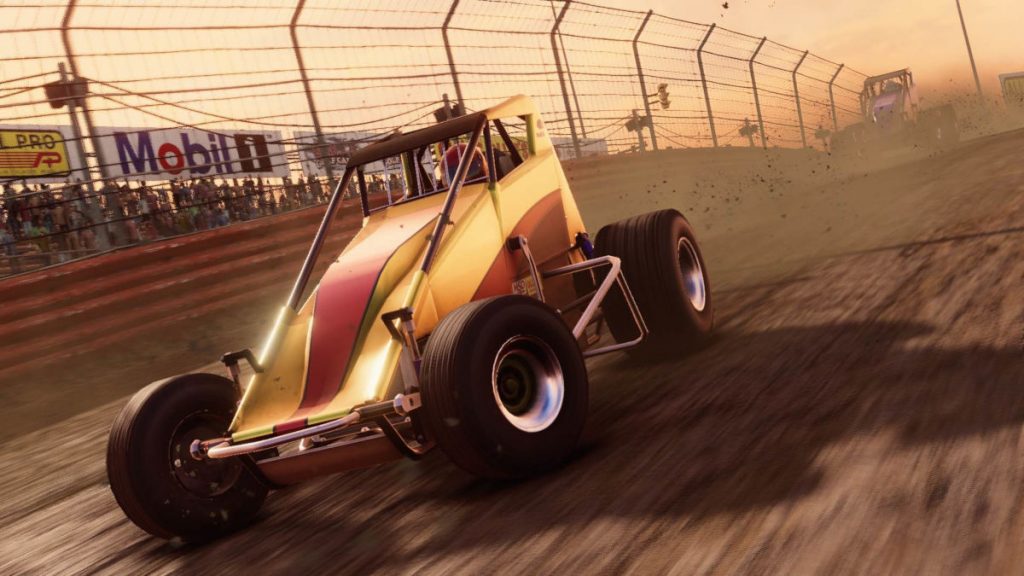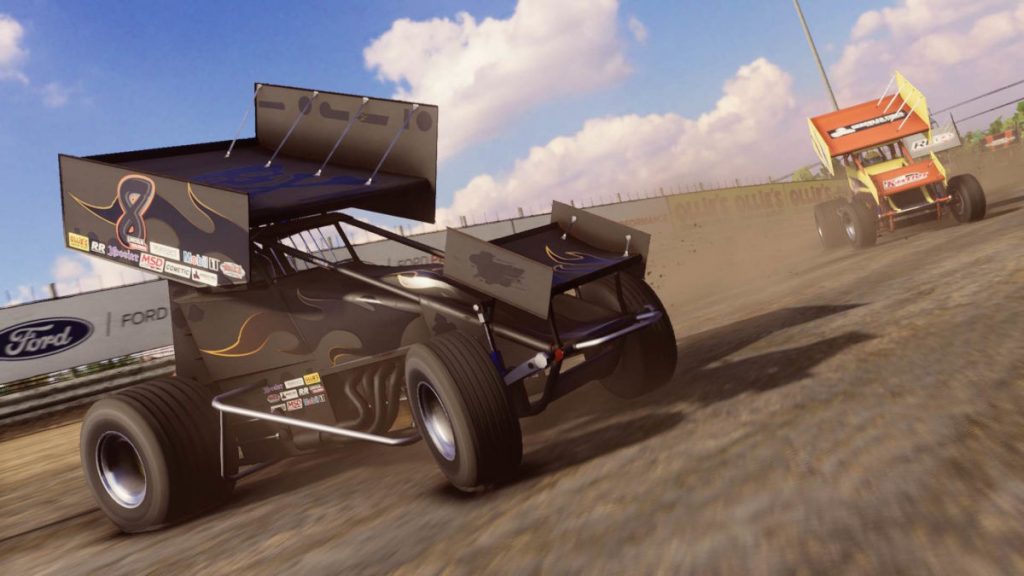 The Tony Stewart's Sprint Car Racing Road Course DLC is available for the PC via Steam, the Microsoft store for Xbox One, and the PlayStation Store for PS4, and costs between £3.99-£4.19.
Monster Games has also released two free patches so far since the game launched in February 2020. The updates are available across all platforms and are as follows:
Update 1 Patch Notes:
Various fixes for online multiplayer to make the experience more enjoyable.
A preventative measure to help dissuade wall-riding. Note that all Leaderboard lap times will be RESET when the update is published.
A fix that restores the laps "taken away" during yellow flags.
Various other bug fixes and overall improvements.
Update 2 Patch Notes:
AI fixes at Desert Springs to eliminate "endless" cautions
Added a new option to control the amount of visual "car shake"
Green flag banner timing has been shortened in split-screen
Increased the maximum final gear available in the garage
Users can now skip the point tally countup animation in multiplayer
Fixed reported crash bugs in multiplayer lobbies
Fixed issue in Career where new parts would occasionally have damage
Several other minor fixes and general improvements
If the new DLC and Patches for Tony Stewart's Sprint Car Racing make you want to pick up the game, you can download it from Steam for the PC, the Microsoft Store for Xbox One, or the PlayStation Store for PS4.
And you can keep up with the latest Tony Stewart's Sprint Car Racing news, here.