Last updated on March 2nd, 2021 at 04:12 pm
Live For Speed has been around for a long time now. In fact it's been developed since 2002 by a small team of four (originally three), and it's still evolving today. The most recent work has been mainly to update the graphics to ensure it matches up as a modern racing sim, as revealed in the Live for Speed March 2020 progress report.
Scawen Roberts, one of the team, has posted up a short Live For Speed March 2020 progress report to share the latest changes and updates to the game.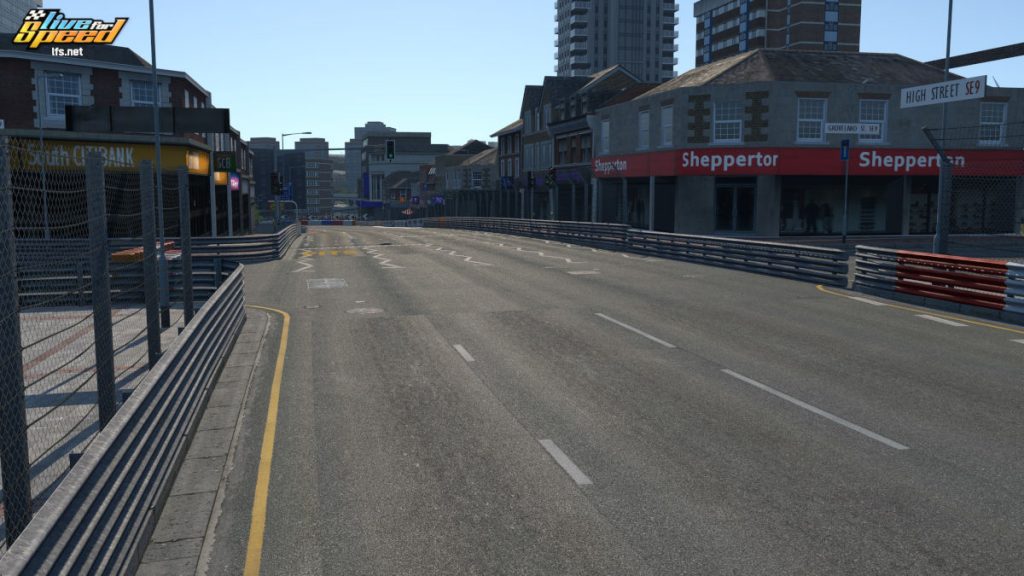 Live For Speed March 2020 Progress Report
Dear Racers,
We hope you are keeping well in these unusual times. LFS online activity has been higher than usual due to the lockdowns so I hope most of you can find a good race!
We don't want to do a full progress report this month but I can tell you a few things that have been going on this year.
Eric has been continuing to work on South City. He has been updating a lot of the buildings to give them a more detailed three dimensional structure. Progress is good but there are still holes and unfinished objects around. For this progress report he wanted to stay focussed instead of stopping to clean things up for another big round of screenshots.
On my side the main news is that LFS has been converted to use Direct3D 11. A lot of developers have had to go through this process at some point and we are later than most. It is a quite long and meticulous process because it's not as simple as renaming a few D3D9 functions to a new D3D11 style. Some parts of the update were relatively easy like that but other areas of code needed to be done a completely different way.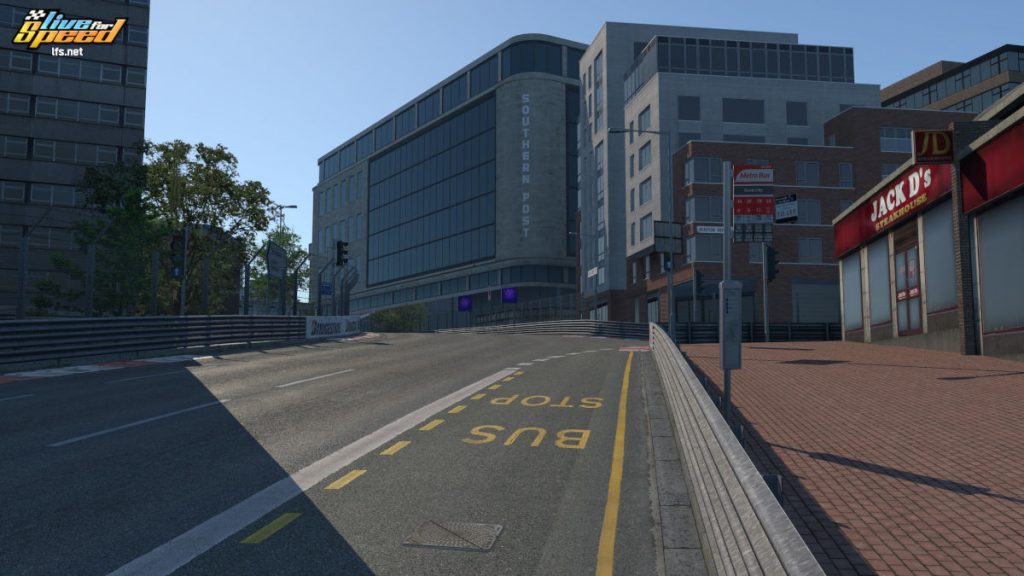 After all the graphical glitches were sorted out the frame rate was notably higher than the D3D9 version. I don't know exactly why that is but I did take time to do the proper restructuring so that D3D11 would work cleanly. There are various other possibilities in D3D11, although there are no visual changes in LFS yet. For example you can request information from the graphics card without slowing things down. It could be used to read back some data about the current image to adjust the brightness (eye adaptation / auto exposure). I'd like to try a live 'audio render' to create the reverberation more accurately depending on your car's location instead of relying on pre-generated echo maps.
This change does mean that some older graphics cards will no longer be supported. At the moment LFS can still be compiled to use D3D9, but it will be hard to maintain the two versions, specially when we start to use the possibilities that D3D11 offers. For now I am using the D3D10 feature level, which means it works on D3D10 graphics cards. There is no guarantee about that at this point but that's what I'm aiming for now. I know that some people don't have a D3D10 (or later) graphics card and in that case I don't think LFS will work on their computer. But I think that's quite rare so it seems like the time has come to drop support for D3D9 graphics cards. I'm not exactly sure when Direct3D 10 support became common but it has been around since 2007 and Direct3D 11 graphics cards were available in 2009. According to the Steam Survey most gamers have a D3D11 or D3D12 GPU and a few percent have a D3D10 GPU.
Apart from all that technical stuff I did one visual update. The individual tree objects can now move with the wind. Not only the old auto-generated trees (which have been improved) but all the other individual trees and bushes too. It's a fairly subtle effect but it does make the place seem a bit more alive.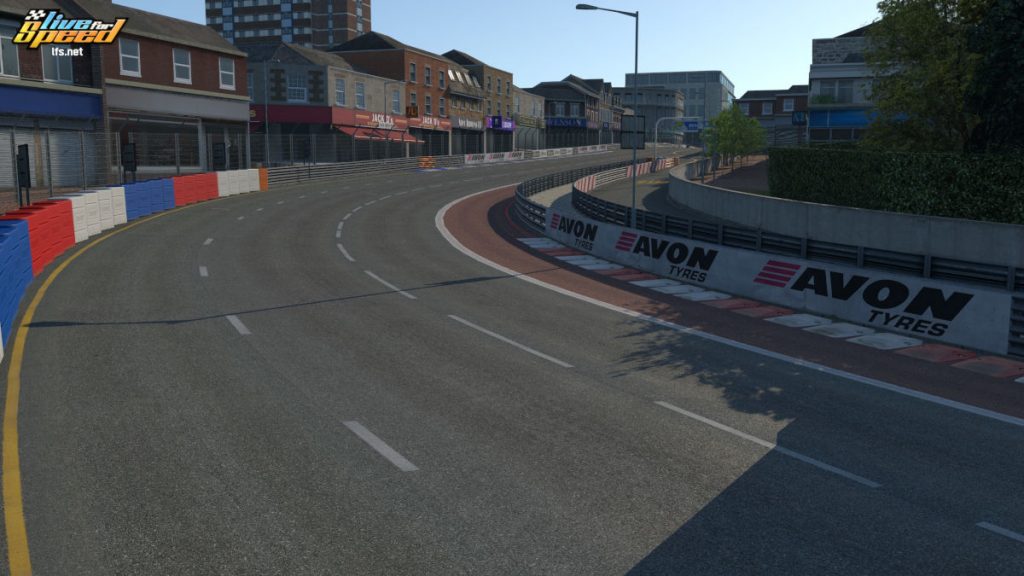 If you've never experienced Live For Speed, you can download it from the LfS website, and run the game as a demo. To unlock everything, you can buy one of three licences, with the S1 at £12 giving you 6 cars and 3 tracks, S2 adding a further 11 cars and 3 more circuits for £24, and the S3 option giving you everything, which adds one more venue, for £36.
It's worth noting that the S3 circuit is the UK venue of Rockingham Motor Speedway, which was laser-scanned. That's an interesting addition as the track closed in 2018 after opening in 2001. Living nearby, it was always a good option for cheap last-minute motorcycle track days, so it's somewhere I know pretty well. The other locations are fictional.
Cars in Live For Speed are mainly fictional vehicles based on real-world inspiration, but it does have the officially-licensed 2006 BMW Sauber F1.06, and the Formula BMW FB02.
Find out more and download Live for Speed as a demo version from the LfS website, or pay for one of three licenses to unlock cars and tracks at £12, £24 and £36 each.
You can keep up with our latest Live For Speed coverage, here. Or check out which cars are available in the demo and paid license levels with our Live for Speed car list, along with all of the circuits available, including the sadly-closed Rockingham Motor Speedway in the UK, with our Live for Speed track list.