Last updated on March 2nd, 2021 at 03:58 pm
Check out the full Live for Speed track list to see which fictional and real circuits have been replicated in the racing sim.
The various circuits are available depending on whether you have access to the Demo version of the game, or pay for one of the three available license levels to access more content.
Of the mostly fictional circuits available, it's worth noting that Live for Speed has a replica of the UK Rockingham circuit which unfortunately closed in 2018. The Rockingham Motor Speedway located in Northamptonshire was the first banked oval built in the UK since Brooklans and hosted racing for 17 years with a 1.48 mile oval and 1.94 sportscar circuit.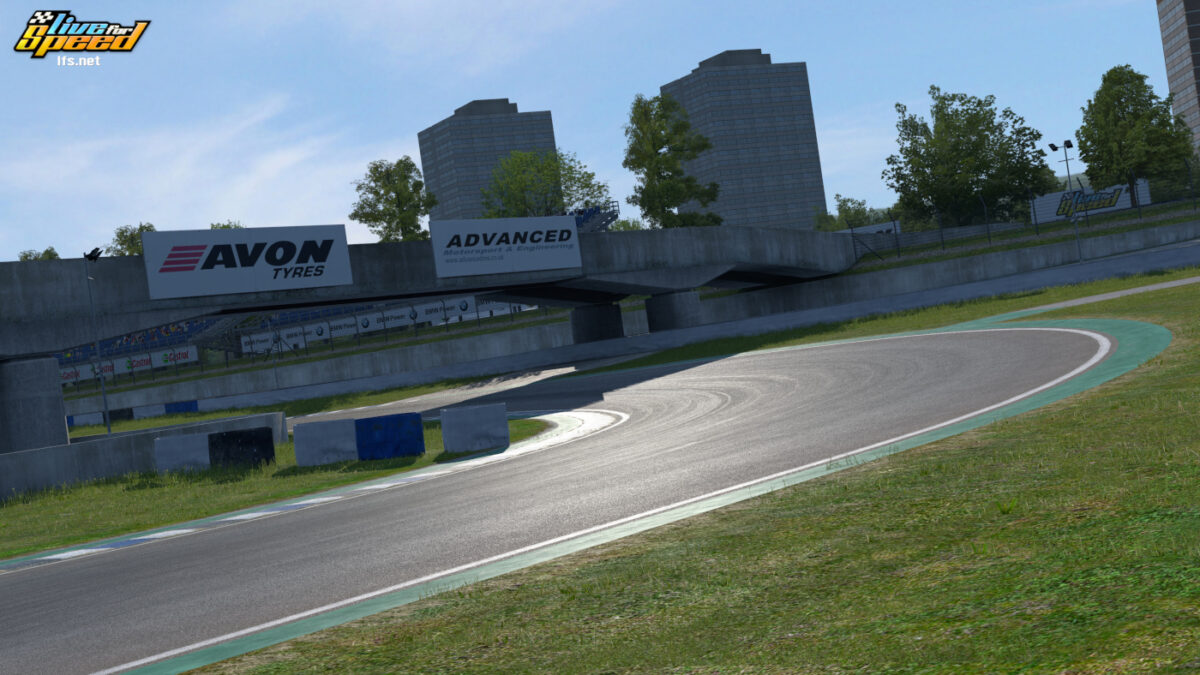 The Live for Speed Track List
Demo circuits:
S1 License Circuits:
South City
Fern Bay
Autocross
S2 License Circuits:
S3 License Circuits:
You can find out more and download Live for Speed as a demo version from the LfS website, or pay for one of the three licenses to unlock cars and tracks at £12, £24 and £36 each.
Keep up with our latest Live For Speed coverage, here. And you can check out the full Live for Speed car list, here.