New cars being added to iRacing is always good news. But with the iRacing Indy Pro 2000 and US F2000 arriving in June, it also means there will be some overhauls to the way drivers progress through the Indy Car racing world.
The first in-game images of the Indy Pro 2000 and US F2000 look good. Both cars use the same monocoque chassis and engine, but difference include the level of turning, to give the Pro 2000 more power, and other aspects including tire widths available and aero options.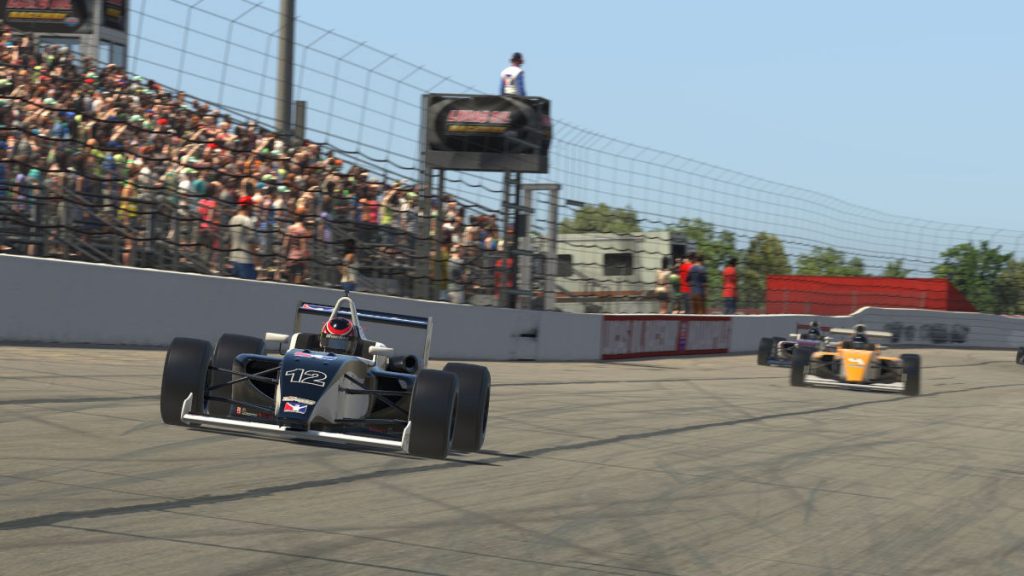 And it means you can follow the real Road to Indy racing development ladder, which starts with the U.S F2000 championship, moves to Indy pro 2000s, then Indy Lights and the Indy Car series.
As explained by iRacing Marketing Manager, Greg West;
"Utilizing the same chassis, the Tatuus USF17 and Tatuus PM18 represent the first two steps in the Road to Indy program. After conquering the USF17 in US F2000 action, drivers get to play with 100 more horsepower, more aerodynamic options, and larger tires with the PM18 in Indy Pro 2000.
Upon release, the US F2000 will be used as a more appropriate car in the fixed setup Formula Sprint races at the D-class license level, where it will replace the Dallara F3. The Dallara F3 will remain in its own series at the C-class license level.
Upon release, the Indy Pro 2000 will replace the former Pro Mazda car at the C-class license level open setup series. The Pro Mazda will be renamed as a "Legacy" car and removed from official racing. Any user who purchased the Pro Mazda within the last two years will receive the Indy Pro 2000 for free!
Finally, future seasons at both levels will see the addition of a couple of short ovals run in real life to more closely replicate the real-world Road to Indy ladder. (looking at you IRP)"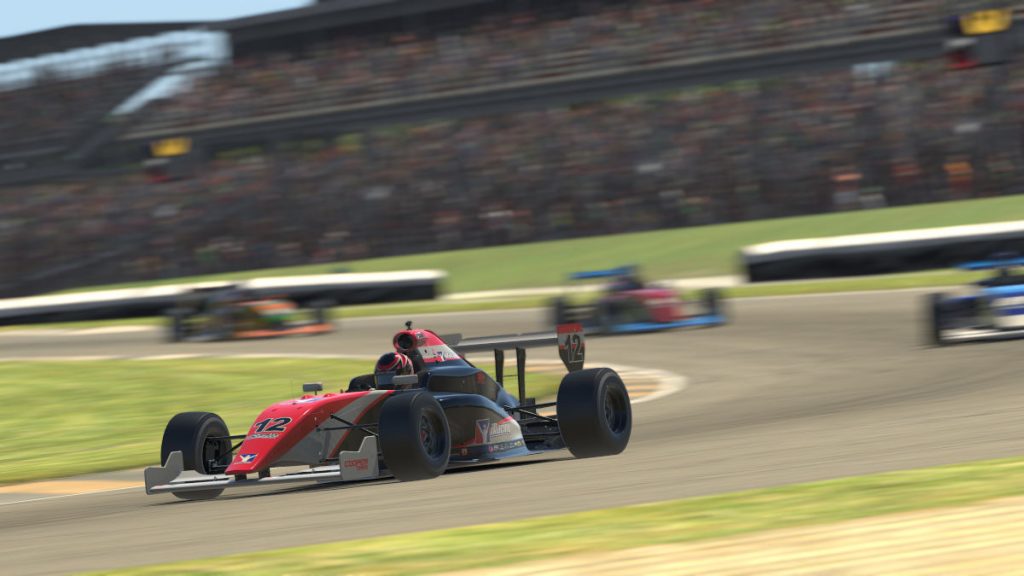 So it's all good news for fans of American open-wheel racing. The Pro Mazda has been around for a long time in the game, and was replaced by the Tatuus PM-18 in 2018. And all C license drivers can still enjoy the Formula 3 Dallara.
Keep up with our latest iRacing coverage, here. Along with the full iRacing car list, and the complete iRacing track list. And if you want to sign up and experience iRacing, you can currently save 50% on the service via the official sign-up page.