As one of three new events coming to the latest in the officially-licensed game, it's not surprising that the WRC 9 first gameplay video features Rally New Zealand.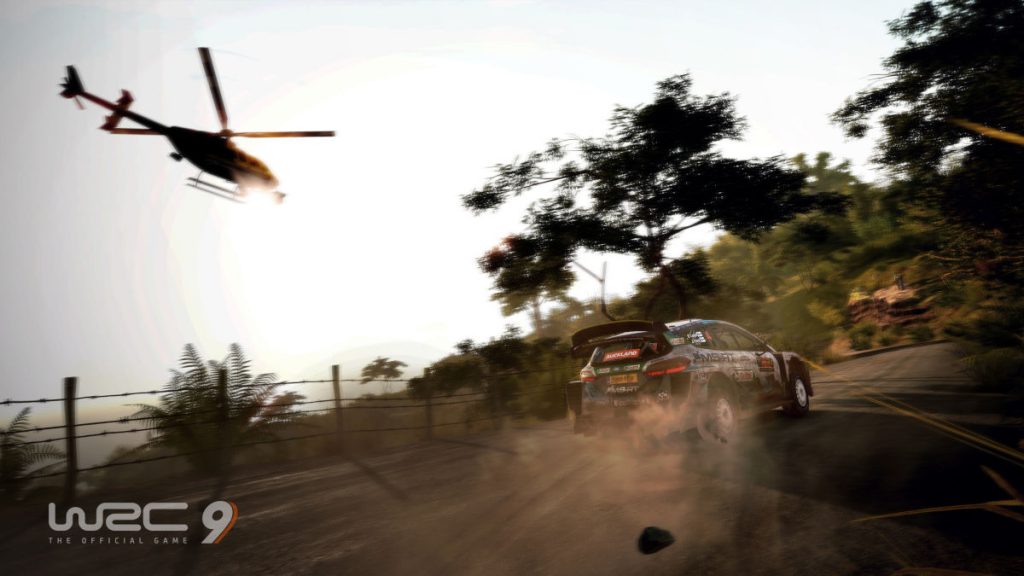 The 2020 FIA World Rally Championship calendar includes Rally New Zealand for the first time in 8 years, replacing Australia. It's due to take place in the real world in September, depending on current global events.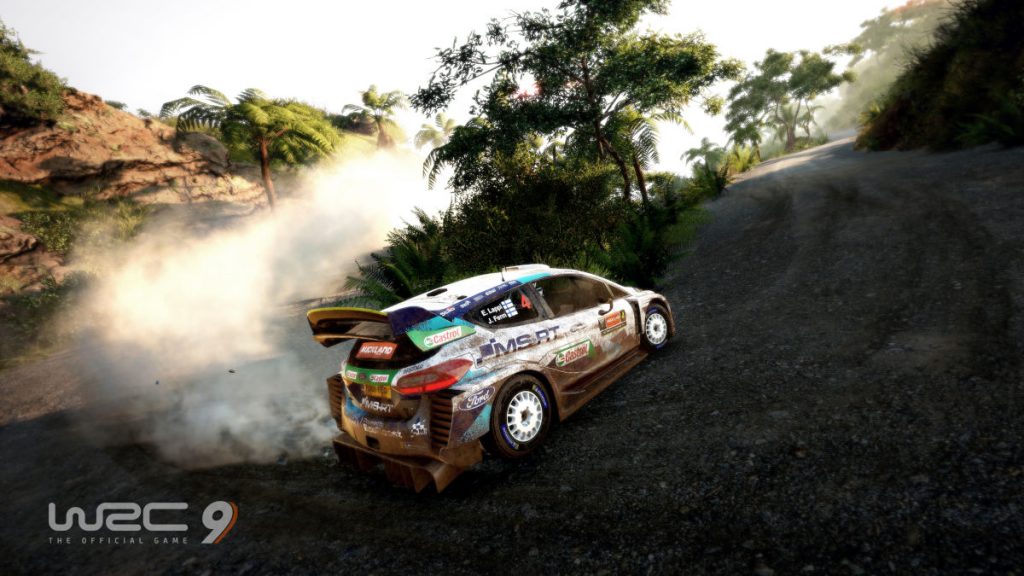 But you'll certainly be able to drive it virtually, with WRC 9 due to be released on the PS4, Xbox One and PC on September 3rd, 2020. And coming to PS5, Xbox One Series X and Nintendo Switch at a later date.
As a new event, it'll be joined in the game by the Safari Rally in Kenya, and Rally Japan. So you'll definitely have some new routes to master even if you've played previous games in the series.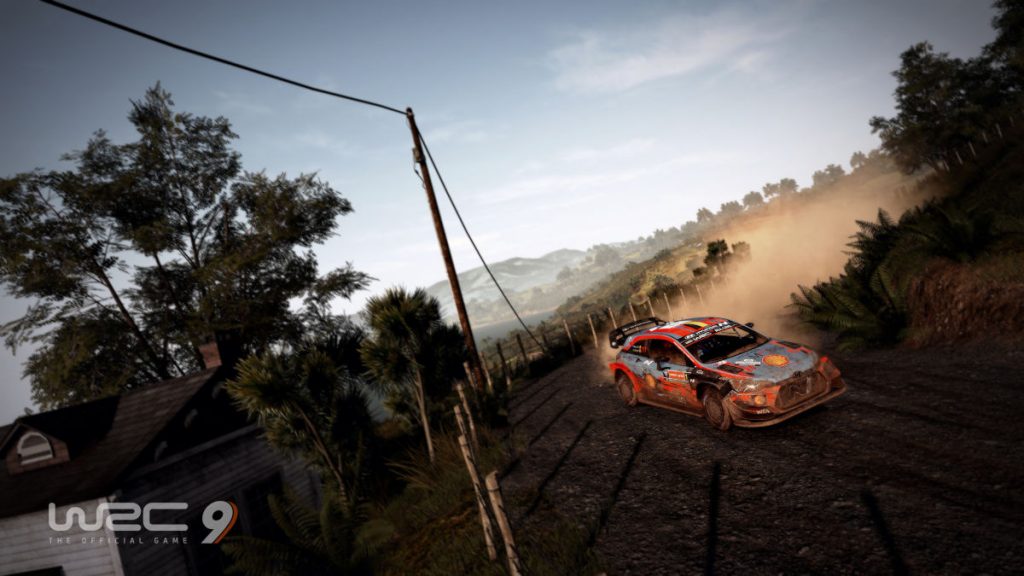 "Roads in New-Zealand are amongst the most beautiful and the most appreciated in the Championship's history." tells Benoît Gomes, Lead Level Designer at KT Racing. "Famous for its fast chains of turns and a sustained pace rhythm, along with breath-taking landscapes, Rally New-Zealand truly offers a particular experience. A long preparation work allowed us to replicate, as closely as possible, the luxuriant vegetation, the light and unique ocean views, as well as the road's topography and surfaces, mainly composed of gravel. We're convinced that players will enjoy taking up this challenge as much as we did in WRC 9." concludes Benoît Gomes.
Rally New Zealand was first held in 1969, and became part of the 1977 World Rally Championship. It's seen wins by Marcus Gronholm (5 times), Carlos Sainz (4 times), Sebastien Loeb (3 times), Colin McCrae (3 times), and native New Zealand driver Hayden Paddon, who has take three wins in the years when the event wasn't included in the World Rally championship.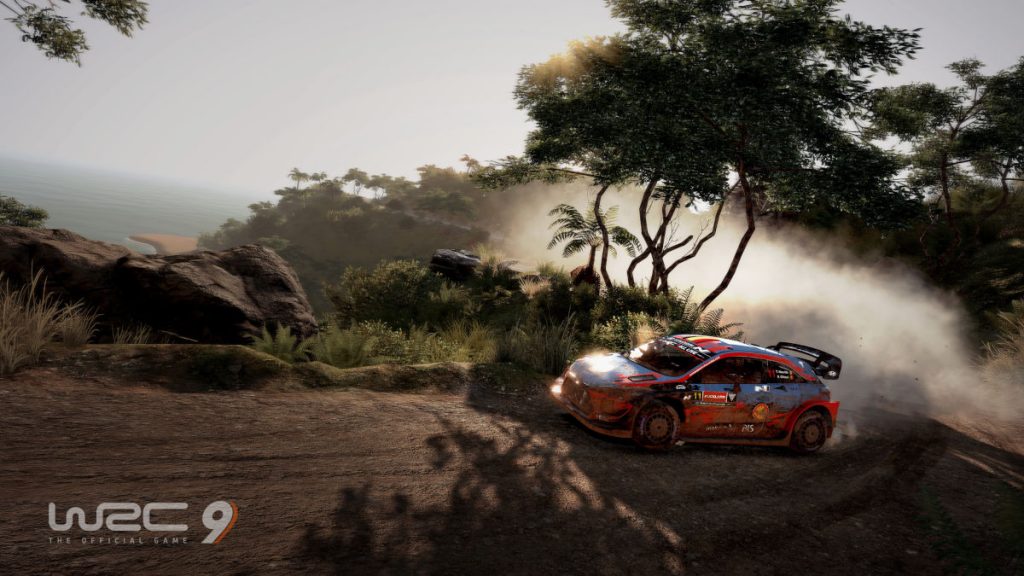 The 2007 Rally New Zealand saw the closest-ever finish in WRC, with Gronholm take victory by just 0.3 seconds from Sebastien Loeb after 350 kilometres of rally racing.
WRC 9 was announced in March 2020, and is being developed by KT Racing for Nacon. It was also confirmed that WRC 10 and WRC 11 will also be produced by them, with a new agreement running until 2022. And there will also be some rally-specific products coming from Fanatec as well.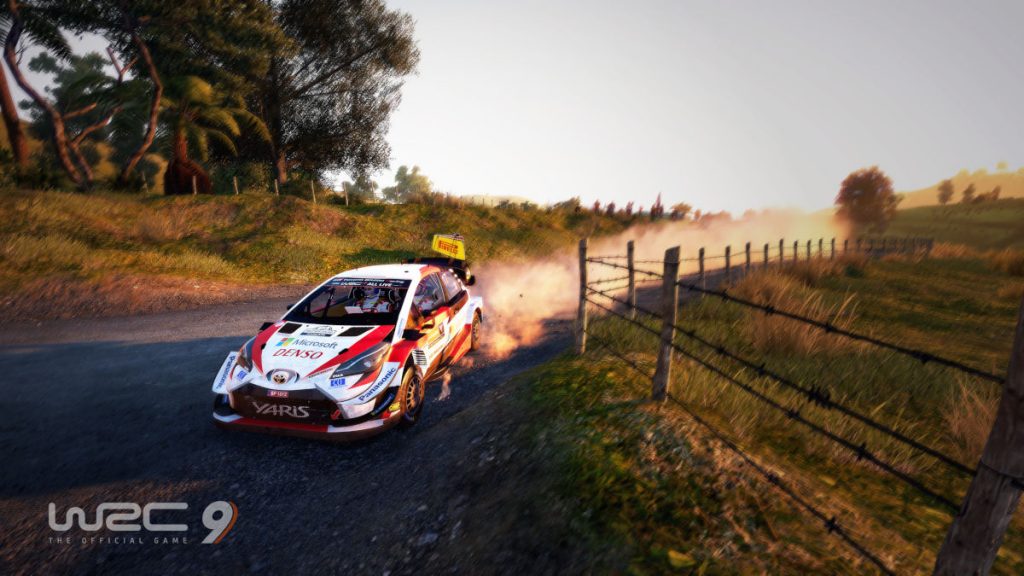 Along with the new events, WRC 9 will also included more than 50 official teams and their liveries from WRC, WRC 2, WRC 3 and Junior WRC, plus over 15 bonus cars that have been important in the history of the WRC.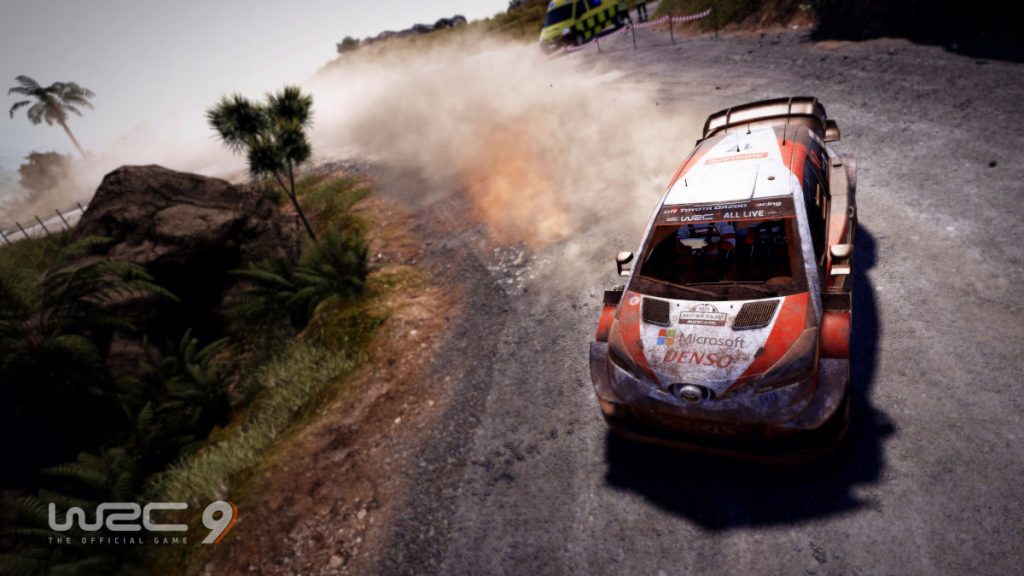 Obviously you'll be able to keep up with all the details on WRC 9 as we get closer to the release date.
In the meantime, you can enjoy WRC 8, which is available from the Epic Games store for the PC, the Microsoft Store for the Xbox One, the PlayStation Store for the PS4, and the Nintendo eShop for the Switch.
If you're looking for physical editions of the game (or earlier titles in the series), then you can check out the selection at Game or Amazon.