We've finally seen Test Drive Unlimited Solar Crown announced after weeks of rumours online. The prospect of Test Drive Unlimited 3 has been around for some time, and it's something we were eager to know more about, having been big fans of the first two games.
The first Test Drive Unlimited title was released back in 2006, with the sequel released in 2011, and we wrote about it at the time. And it was a series we really liked, despite having some flaws. So it's interesting that details of the game were revealed by KT Racing Creative Director Alan Jarniou, who worked on the first two titles when they were developed by Eden Games.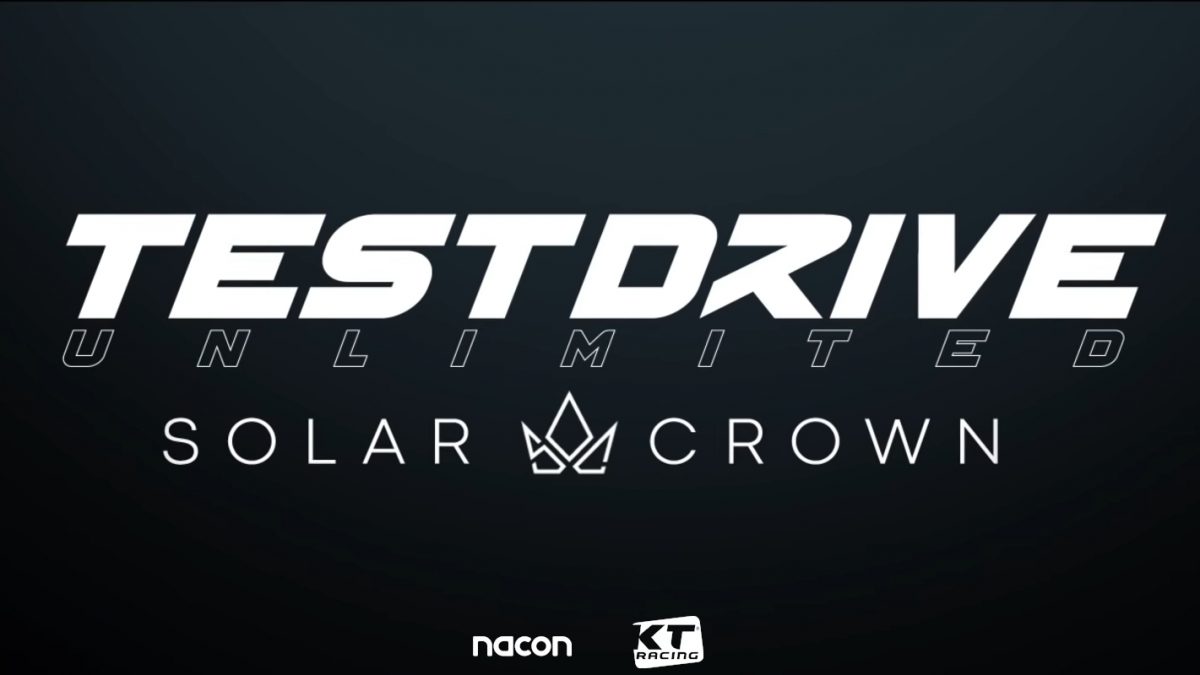 There aren't a lot of details in either the initial game trailer or the interview. But the name is a nice touch, as rather than opting for Test Drive Unlimited 3, the Solar Crown was a championship which formed part of TDU 2. So it's another nice call back to the original two games.
If you aren't aware of the original titles, they were multiplayer online racing games which allowed you to drive around in relative freedom. So you could cruise about, drive to locations for specific events, or get into random races.
For the third game in the series, you'll be on an island created in 1:1 scale, and you'll be able to visit anywhere you can see. So it'll be interesting to find out the exact location, and whether it's fictional or realistic. The first Unlimited game was based on 1,000 miles of the Hawaiian island of O'ahu, before the second title added Ibiza and a total of 1,864 miles of roads.
Alan Jarniou was speaking as part of the Nacon Connect online reveal event, and you can see Test Drive Unlimited Solar Crown announced from around the 25 minute mark in the video below. There's also a few seconds from WRC 9 at around 35 minutes in.
So we know that players will be able to pick how they progress through Test Drive Unlimited Solar Crown. And there will be lots of avatar customisation with luxury clothes and accessories.
Jarniou mentions there's no real equivalent games, which is debatable now. Obviously the Forza Horizon series springs to mind immediately, along with other open world titles (The Crew franchise, or even ETS 2 and ATS). So it'll be interesting to see how KT Racing make their game stand out – there's reference to their experience on the WRC series and creating a driving experience on a variety of surfaces, so expect to be able to tackle gravel and dirt in addition to the roads of whatever island appears.
From the limited information available so far, there's no release date set for Test Drive Unlimited Solar Crown yet. But we'd expect it's a while away, as although there's a Steam page already available, surely it'd make sense to aim it for the end of the year. Especially as a 2021 release would mean it comes back 10 years after the last game.
So we know it'll be released for the PC. And we'd assume PS4 and Xbox One versions. But it also seems likely it's being developed for the PS5 and Xbox Series X so close to the launch of the new consoles.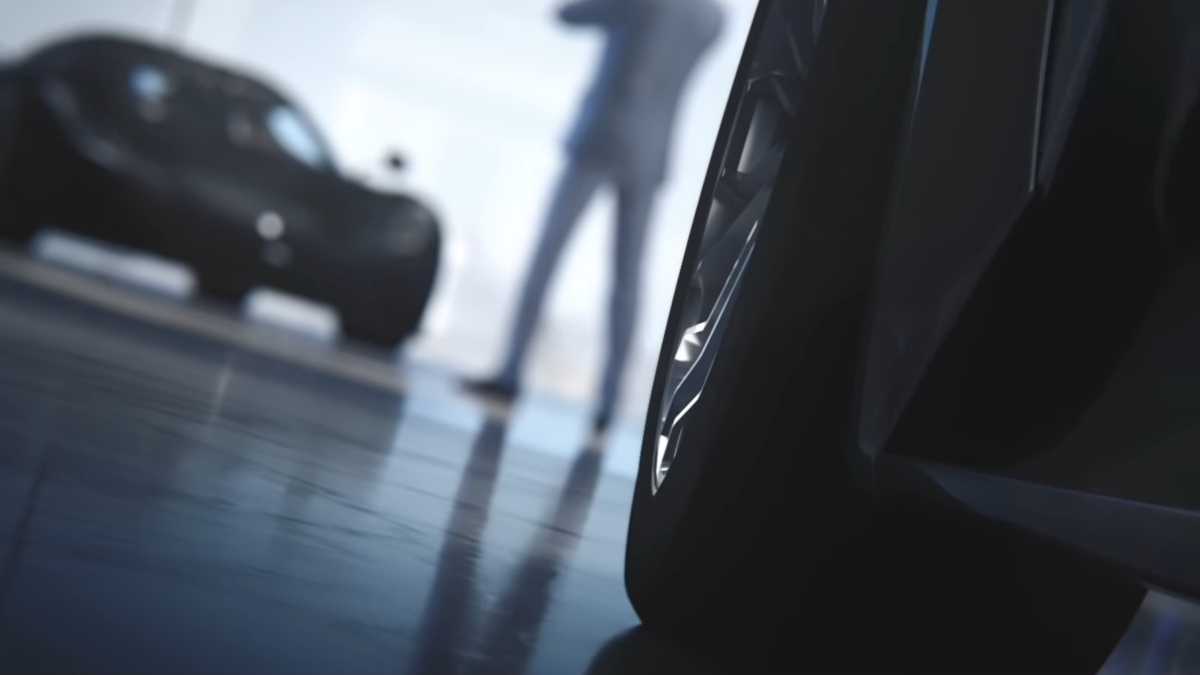 One of the big questions will be the cars available in the game. Traditionally, the Test Drive Unlimited series had a fairly large roster mainly focused on supercars and hypercars rather than working your way up from a cheap secondhand hatchback. And that looks like to continue.
Alain Jarniou mentions Ferrari, Lamborghini and Bugatti. And both the videos and Steam page have licensing details for Ferrari, the Koenigsegg Regera and Koenigsegg Agera, Lamborghini, Porsche, and specifically the Carrera, Cayenne, 918 Spyder and 911.
So that's everything we know so far about Test Drive Unlimited Solar Crown. And it's enough to get us intrigued, even if we can't wait for more details. The first two games had a lot of good aspects to them, and offered something very different, particularly for console players, at the time. And the fact this seem to be a continuation and evolution rather than a reboot means it could definitely be a game worth following.