Last updated on July 29th, 2020 at 10:04 pm
It's finally happened, as the Official Xbox Games Showcase revealed the first footage of what we all assumed would be Forza Motorsport 8. But in fact, we saw Forza Motorsport revealed for the Xbox Series X.
The news and announcement trailer don't reveal much in the way of details for the new title from Turn 10 Studios. Head of Xbox Phil Spencer revealed they're early in development on the game, mentioning raytracing, native 4K resolution and 60 frames per second.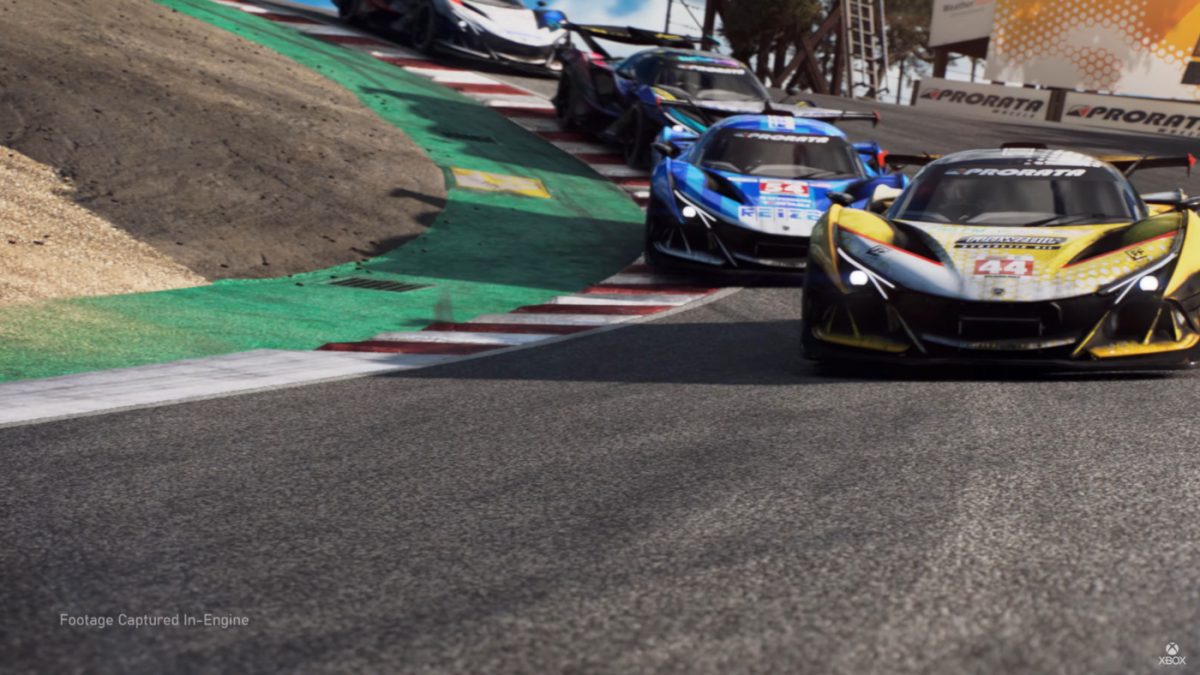 The other news is that Forza Motorsport will be available via GamesPass straight away, along with all the other titles revealed in the offixial Xbox Games Showcase.
You can see the Forza Motorsport section around 15 minutes or so into the full show.
There's no release date yet. Or information about why Turn 10 appear to have dropped numbers for the latest game after 15 years of the Forza series.
It could indicate the slightly annoying trend of rebooting a series by confusingly using the title of an earlier game. Or it may mean that Microsoft and Turn 10 are looking to make this version of Forza become a longer-lasting title and move away from a regular release schedule. Especially as the last numbered title, Forza Motorsport 7, came out in 2017, which is quite a gap.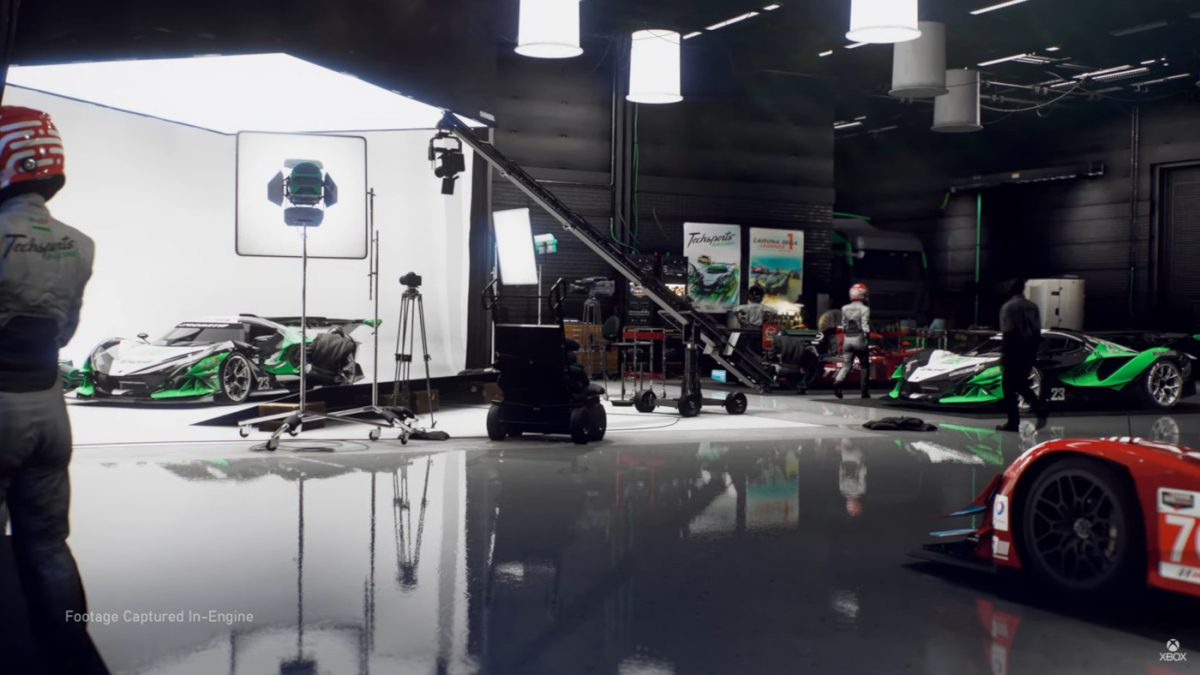 So it looks like we'll have to stop using Forza Motorsport 8. And change any articles that refer to the 2005 game to try and avoid confusion.
Obviously it follows the recent announcement trailer for Gran Turismo 7. And like the Sony rival, it looks visually stunning. Also like GT7, the trailer focuses on clips from one track – in this case, specifcally the Corkscrew at Laguna Seca.
Before that we see some kind of garage studio with cars including an Apollo Intensa Emozione (which also features on the Techsports Racing poster leading into the Laguna Seca action). And a Mazda Lola B12/60
The third car honoured by appearing in the trailer appears to be a 2020 BAC Mono One, which is the special edition honouring the first generation of the single seat sports car before a new version goes into production in 2021.
Also appearing are a Donkervoort D8 on the Laguna Seca Legends poster, and what looks like the rear of a Chaparral 2E
And that's about all we know with Forza Motorsport revealed for the Xbox Series X so far. But you can keep up with all the latest updates and information, right here.