Kunos Simulazioni have rounded out July 2020 by releasing a third update for their GT3 and G4 racing sim with Assetto Corsa Competizione Hotfix V1.5.3 out now for the PC.
It's a fairly small update, which is understandable given the size of version 1.5, and the release of the GT4 DLC which also both arrived earlier in July. So all three of the hotfixes have been focused on quickly resolving any issues reported by the community. That means while Hotfix v1.5.1 was fairly sizeable, and Hotfix v1.5.2 contained quite a few improvements, Assetto Corsa Competizion Hotfix v1.5.3 is relatively compact.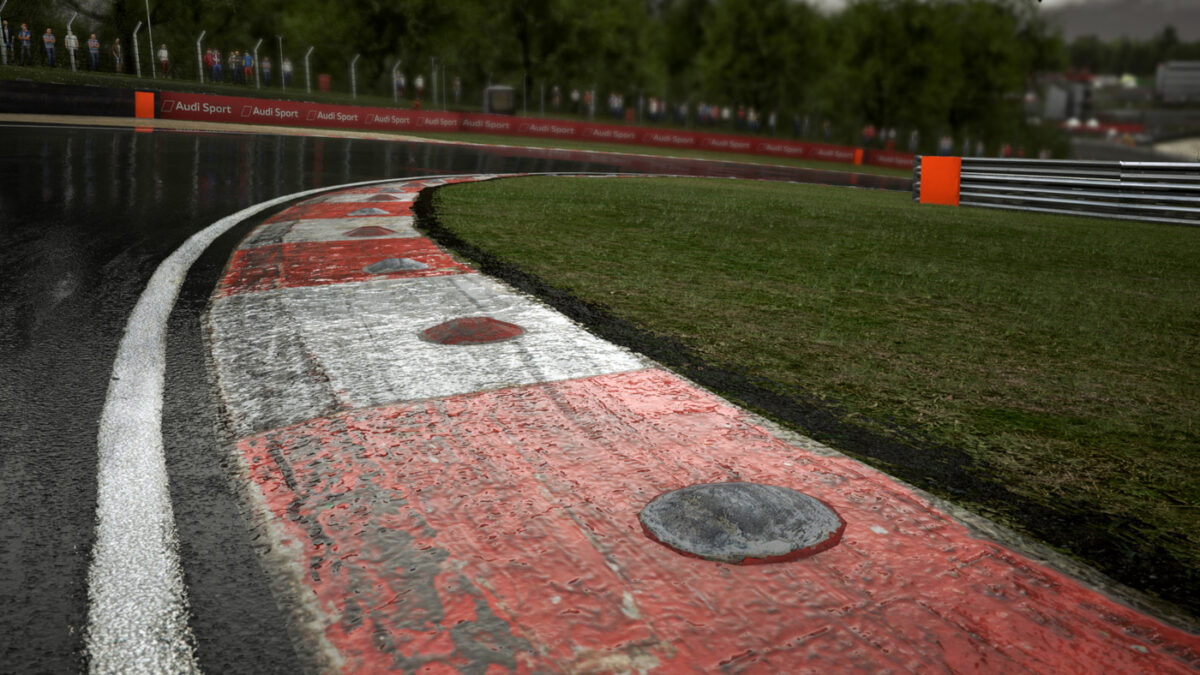 The biggest news is that brakepad lifespan and durability has been adjusted, so you might find your ability to stop is significantly different over the course of a race.
Assetto Corsa Competizione V1.5.3 Changelog:
PHYSICS:
Brakepad lifespan/durability adjustments.
GAMEPLAY:
Corrected mandatory pitstop rules for GT4 championship.
TRACKS:
Silverstone: shortened collision-disabled area after the pitlane exit.
UI:
Fix for broadcast HUD's standings class (Overall/GT3/GT4) title clipping.
Fixed brakepad change selector not assigning the correct pads for the rear brakes in the Pitstop MFD.
You might need to restart or refresh your Steam client to start the download of the update for the PC version of Assetto Corsa Competizione. The console versions are on a slightly different schedule.
If you want to keep up with all the latest Assetto Corsa Competizione news and updates for PC and console editions, it's all right here. Along with every piece of content available in our Assetto Corsa Competizione Car List, and Assetto Corsa Competizione Track List.
Assetto Corsa Competizione is available as a digital download for the PC via Steam, the Xbox One via the Microsoft Store and the PS4 via the PlayStation Store. Or as a physical edition from Game or Amazon.