The latest WRC 9 video shows off Rally Japan, which is set to host the final round of the FIA World Rally Championship in 2020 for the first time in a decade.
The event takes place in the Aichi and Giru prefectures, which include a mix of narrow Tarmac roads and aggressive corners through mountains and forests. And it's made more challenging as the visibility is limited by the surroundings.
The World Rally Championship won't actually compete in Japan until November. So with WRC 9 due to arrive on PC, Xbox One and PlayStation 4 on September 3rd, 2020, you'll be able to try out rallying in Japan before the WRC professionals tackle it. The release dates for the Nintendo Switch, Xbox Series X and PlayStation 5 versionsare still to be confirmed.
WRC 9 is being developed by French studio KT Racing who have worked on the series for since WRC 5 in 2015. It'll be their second title released this year, with Isle of Man TT: Ride on the Edge 2 already out, and Test Drive Unlimited Solar Crown announced for the future. It was also confirmed earlier this year that KT Racing (aka Kylotonn) and publishers Nacon will be producing the official WRC games until WRC 11 due in 2022. From 2023, the series will switch to Codemasters.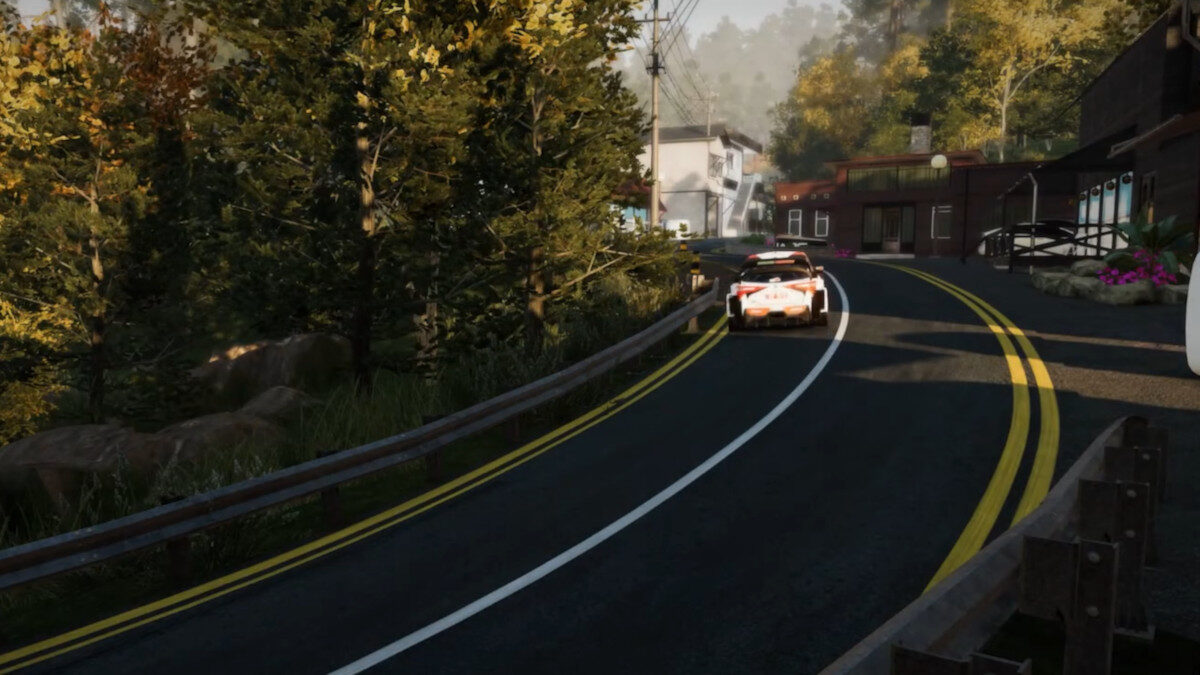 Back to the present, you can keep up with the latest WRC 9 news, updates, videos and more, here. Along with all the modern and classic rally vehicles known to be in the game with our WRC 9 car list.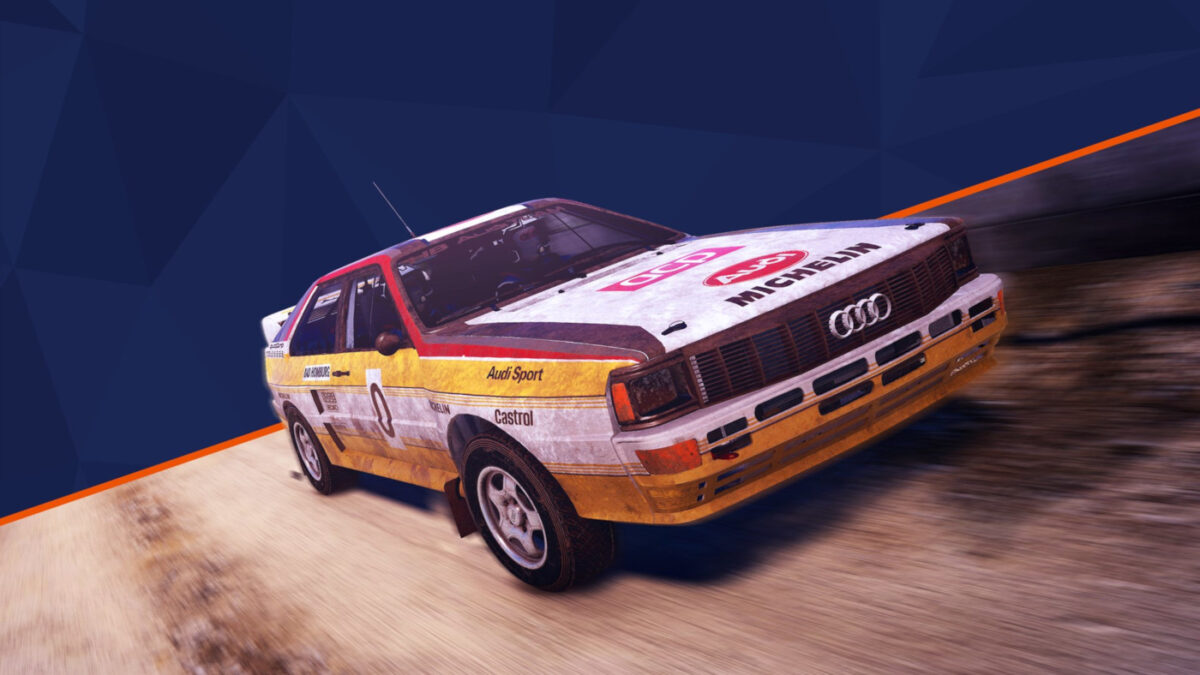 The pre-order bonus for WRC 9 is the 1984 Audi Quattro A2 which was one of the legends in the Group B era. You can pre-order the WRC 9 Standard and Deluxe Editions from the Epic Store for the PC, the Microsoft Store for Xbox One, or the PlayStation Store for PS4. Or you can secure physical editions from Game or Amazon. Interestingly, Game has the Nintendo Switch version listed with a release date of 31st December 2020 at the moment, suggesting that it's likely to arrive before the end of the year.